Surroundings Rhederlaagse Meren
There is enough to do for all ages in the surroundings of holiday park Rhederlaagse Meren, such as city trips, amusement parks, nature, or you can relax at one of the wellness resorts in the surroundings.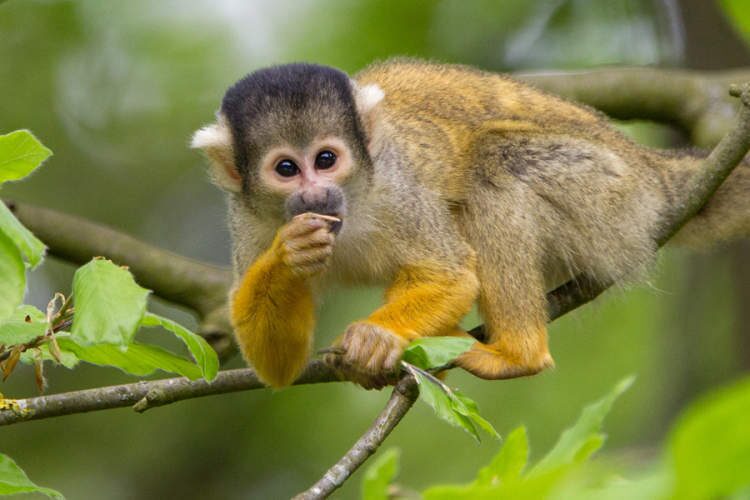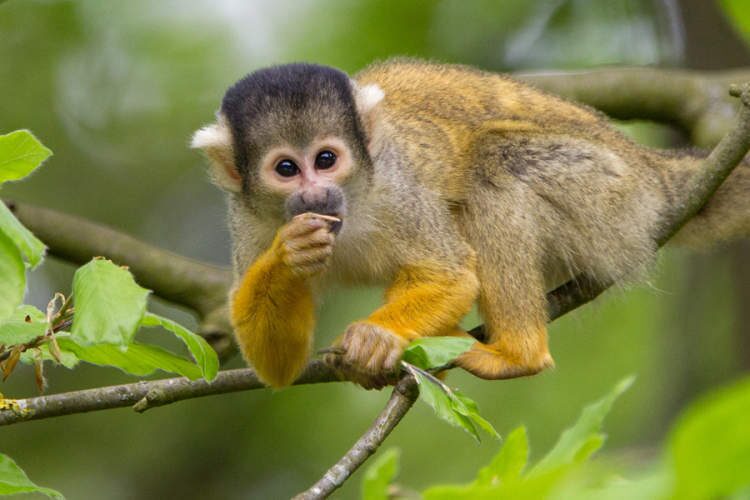 Apenheul
An excursion to Apenheul is always surprising. You can walk between the monkeys in the big, beautiful green forest! The animal park is located on the edge of Apeldoorn, in the middle of the Veluwe nature and less than an hour by car from Amsterdam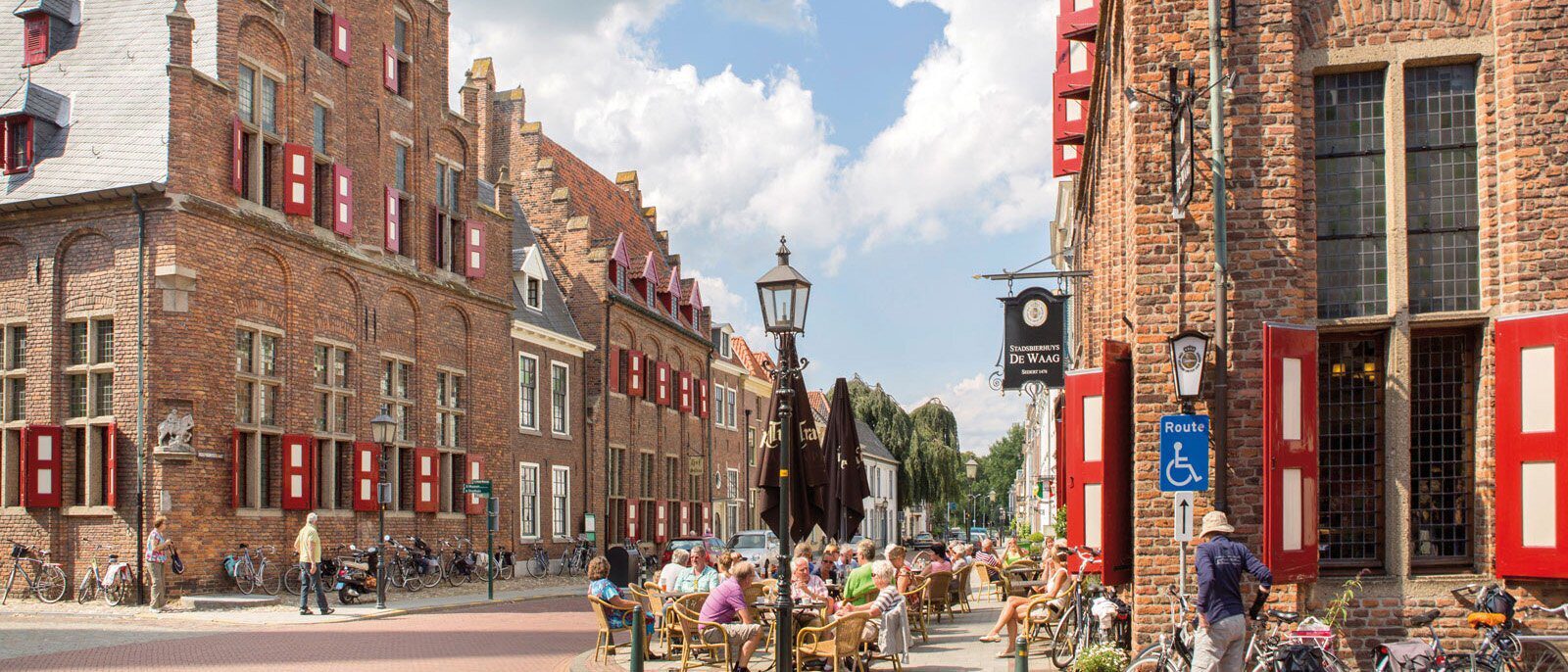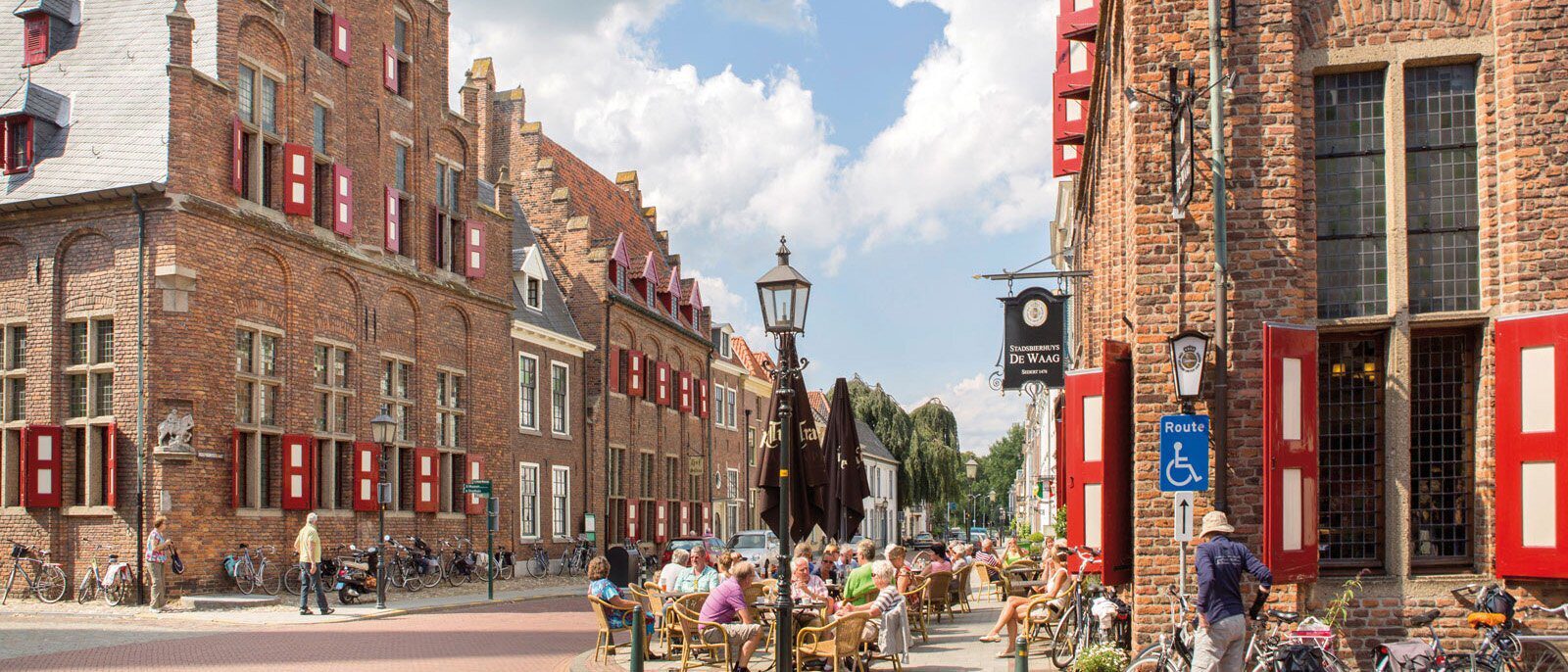 Doesburg
Doesburg is one of the seven "Hanze" cities on the IJssel river, centrally located between the Achterhoek, Liemers and Veluwe. The city has a historical center with many beautifully renovated monuments.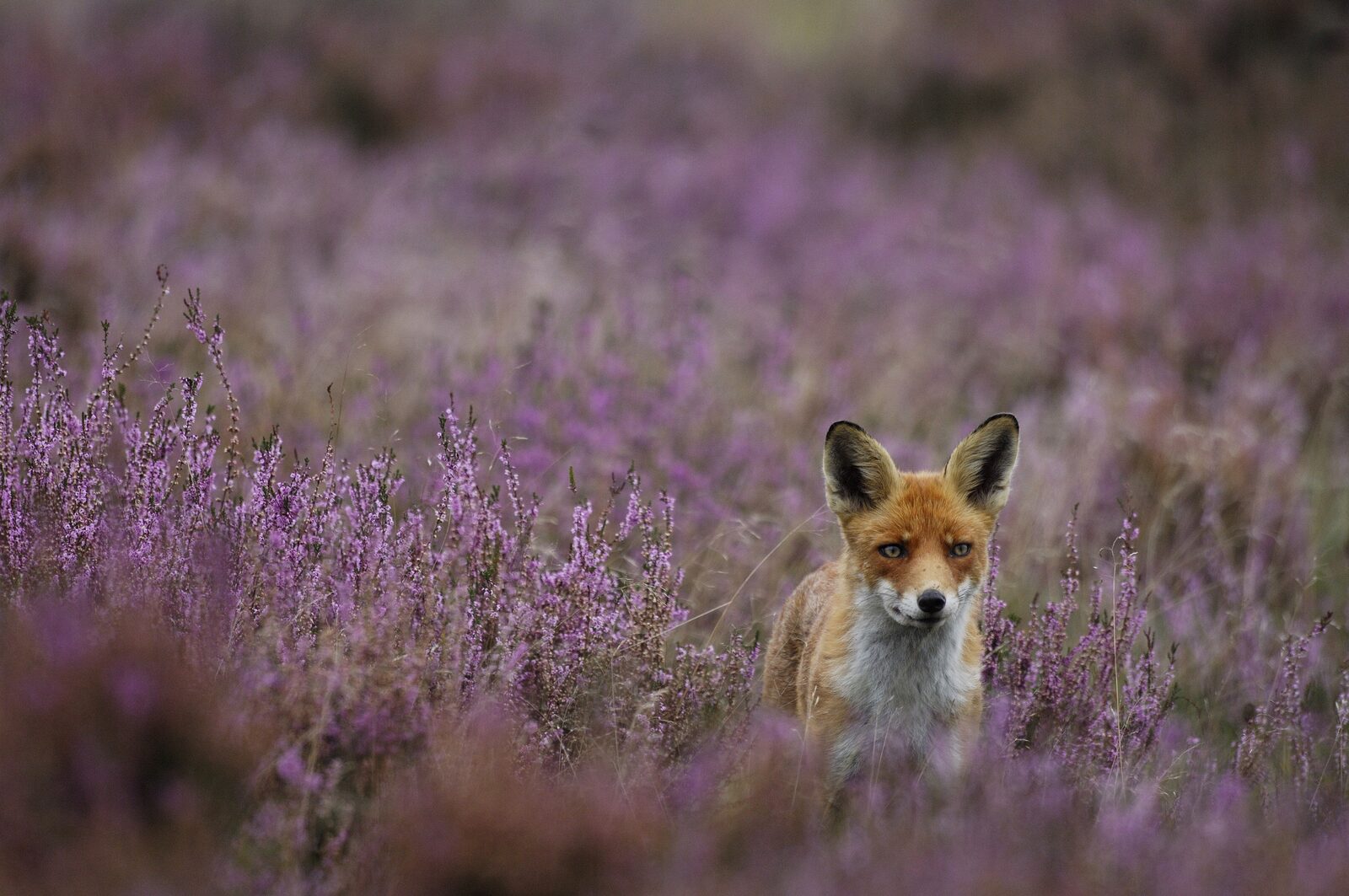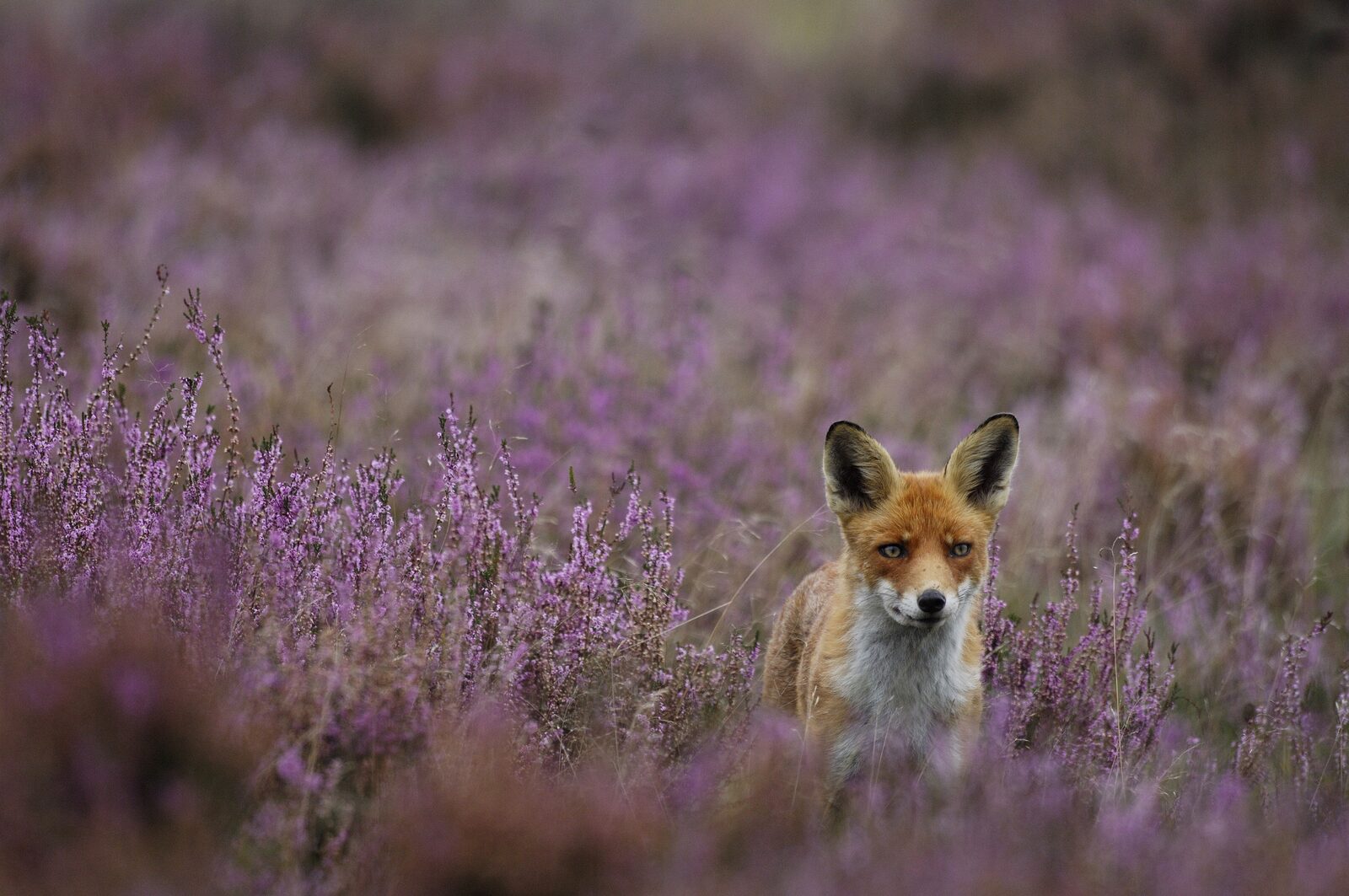 National Park De Hoge Veluwe
There are many active ways to stimulate your senses with all the beauty that the Park has to offer, the possibilities are...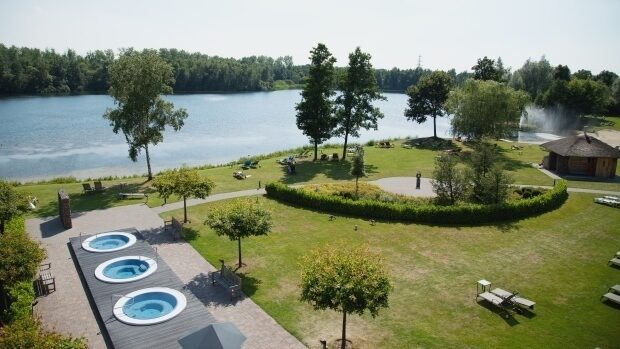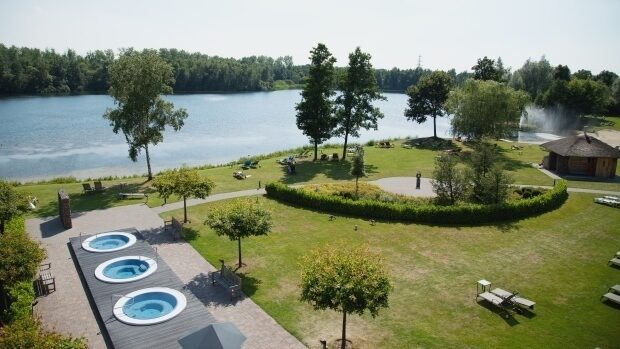 Veluwse Bron
The wellness resort is located on a 21 hectare large estate and offers over 9,000 m² of the most beautiful wellness facilities.
Family amusement park Koningin Juliana Toren
You will spend the best day at family amusement park Koningin Juliana Toren in Apeldoorn. There are over 60 awesome attractions.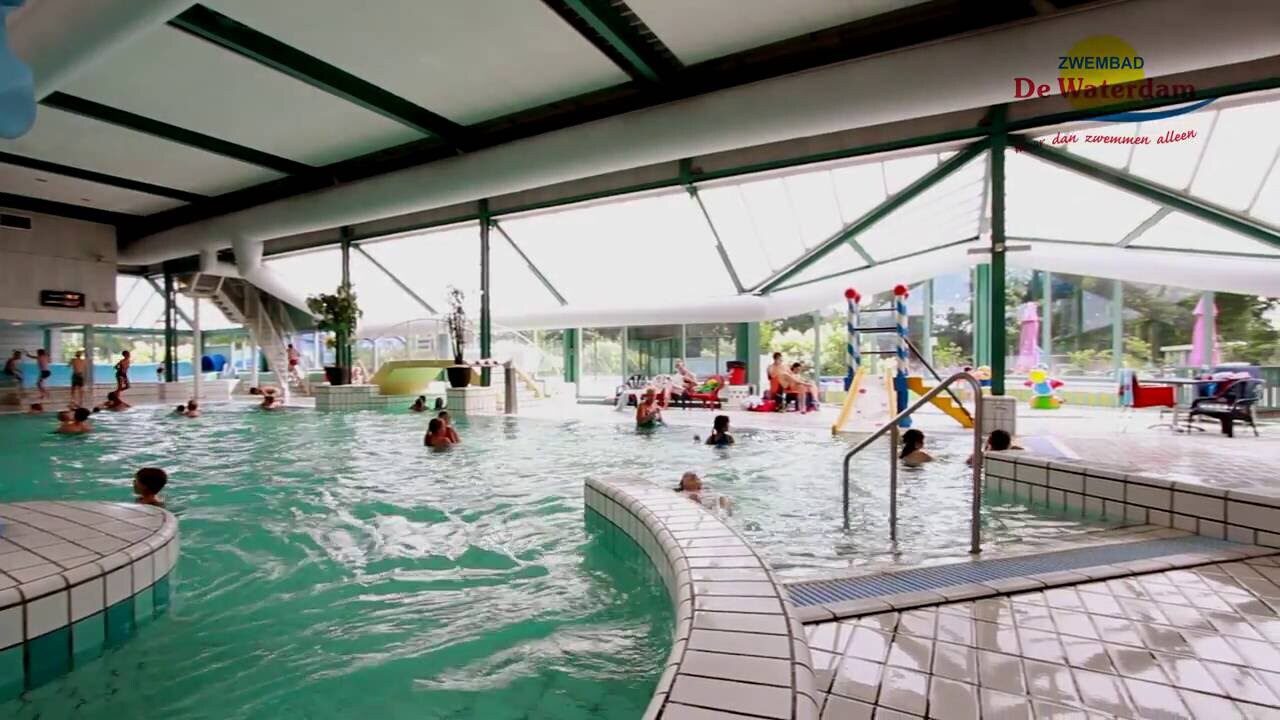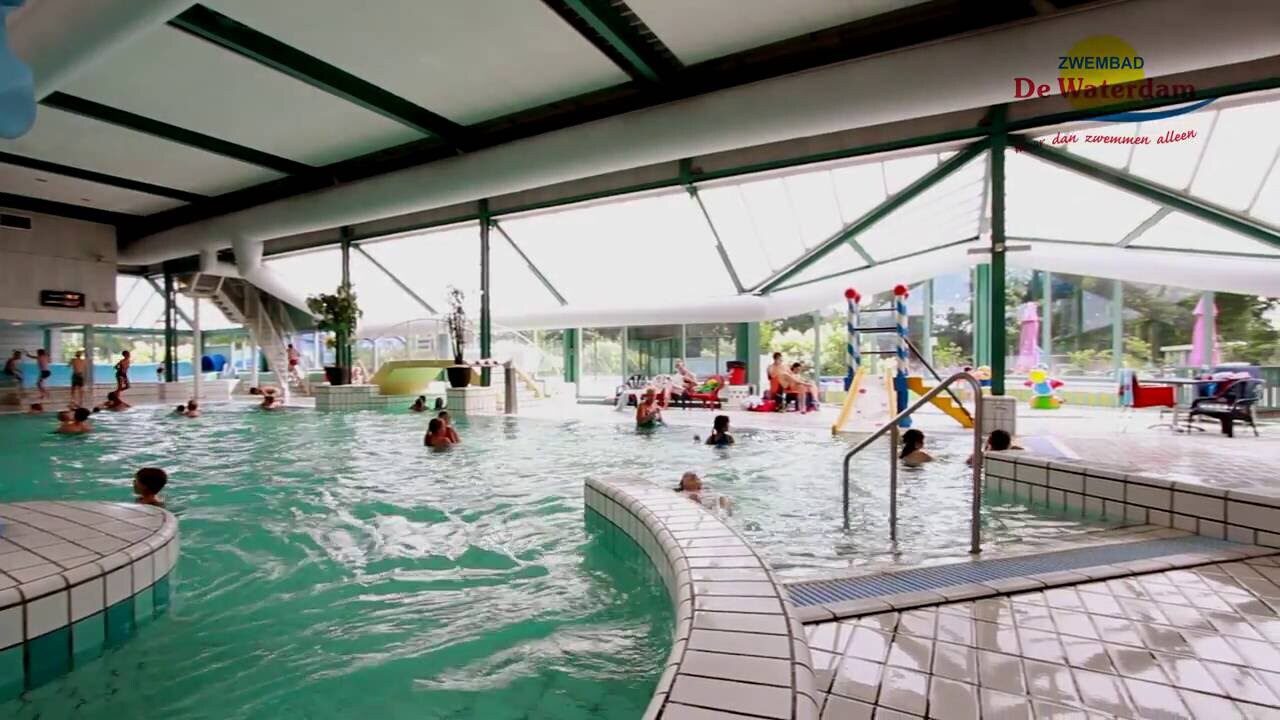 Subtropical swimming pool Rozengaarde
Relax, enjoy yourself or work in a responsible way on your condition and a healthy body.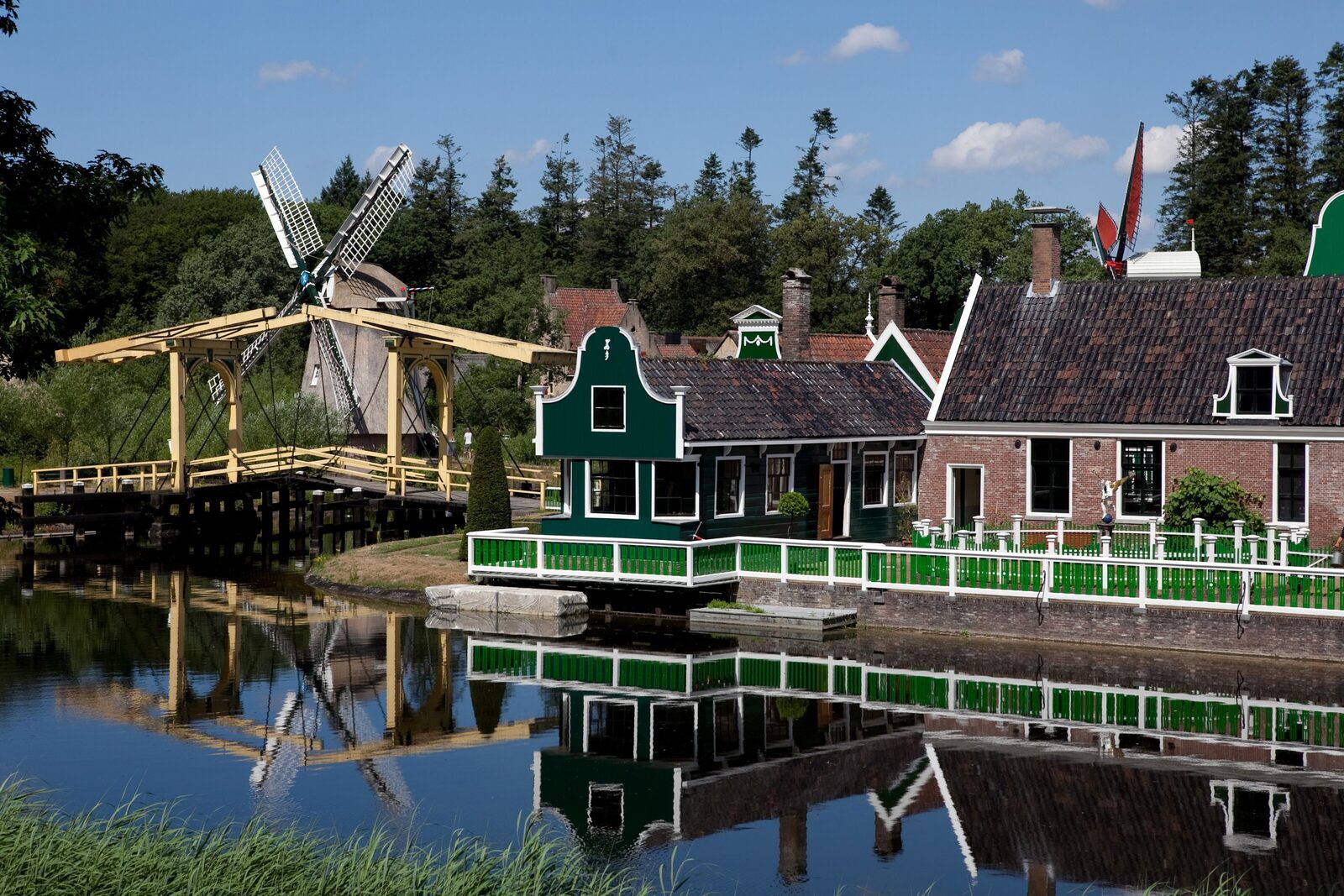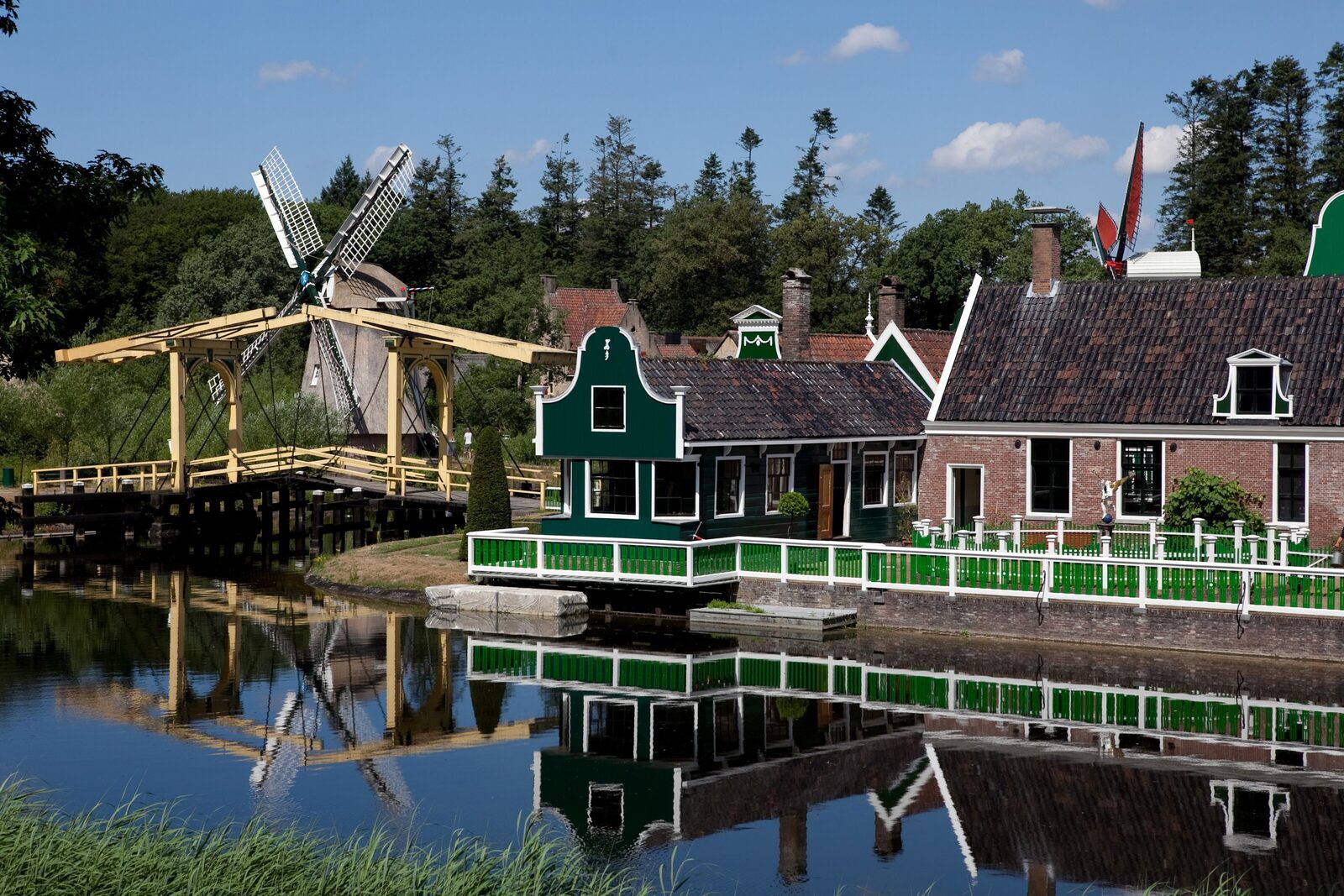 Dutch Open Air Museum
The Dutch Open Air Museum captures history. In authentic buildings, objects and true stories. We will take you on a journey...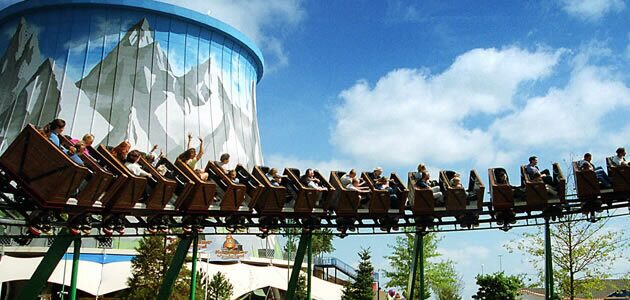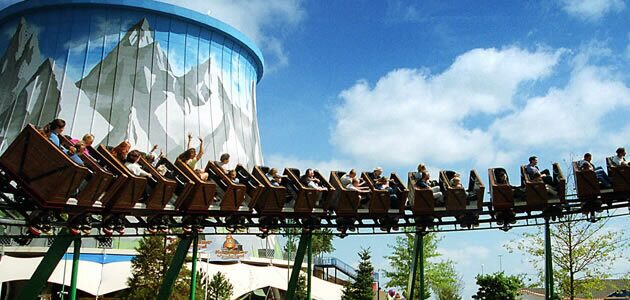 Amusement Park Wunderland Kalkar
In the middle of beautifully landscaped gardens and ponds, Wunderland Kalkar has comfortable hotel rooms, restaurants with ambiance, cozy pubs, a family park and...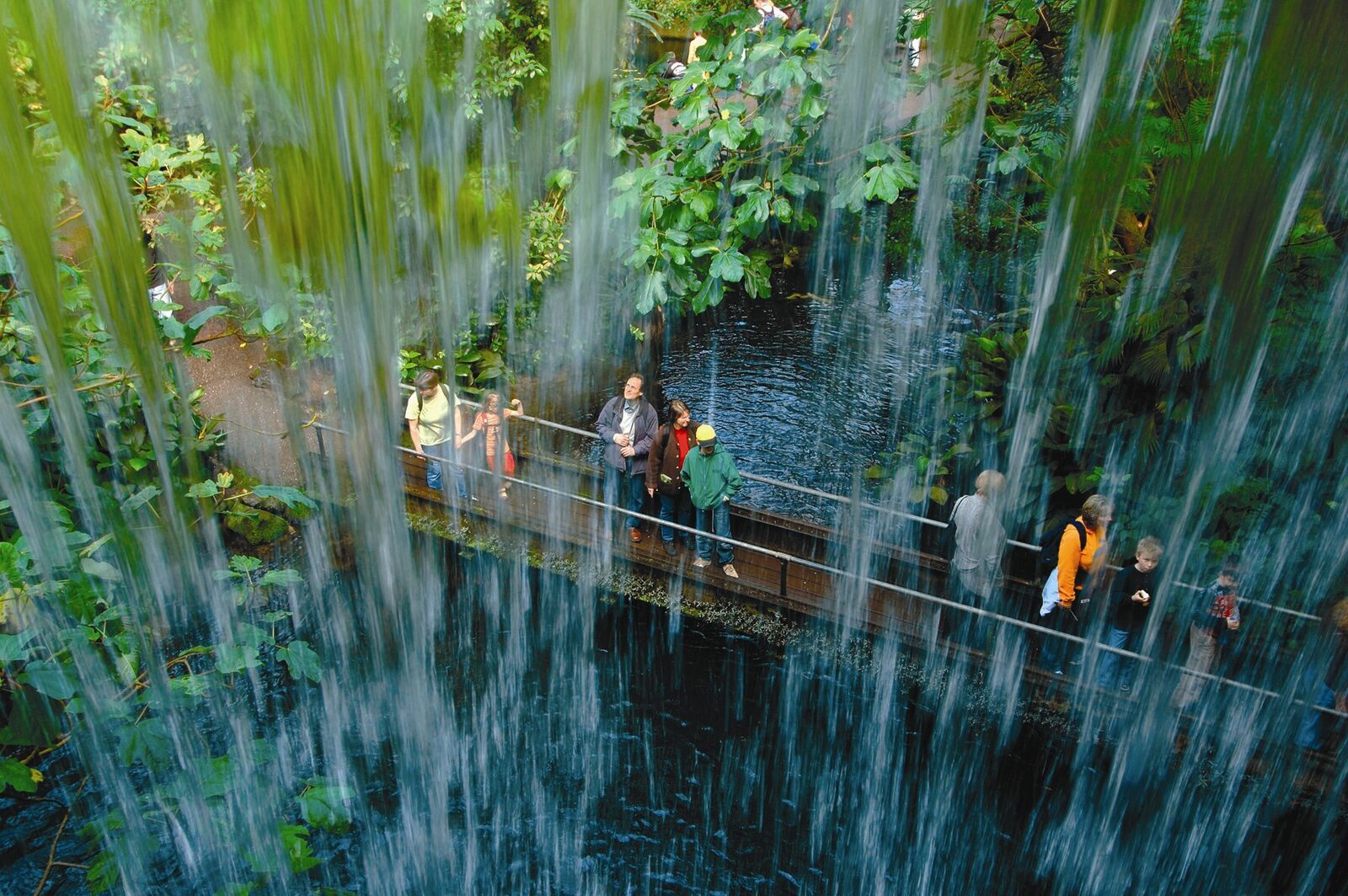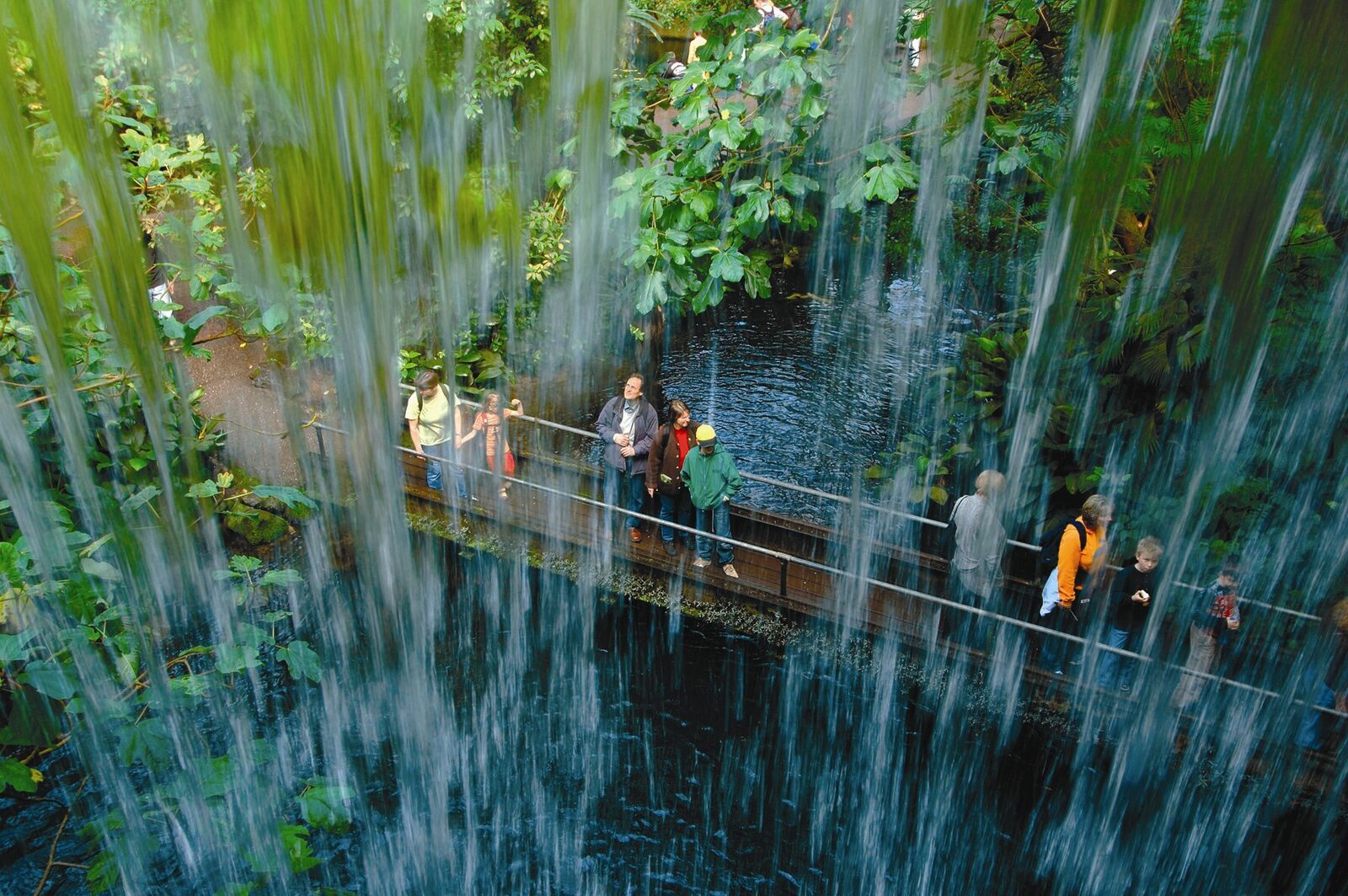 Burgers' Zoo
In one day you can search for Tigers in the Rimba, walk between the frogs in the Bush and...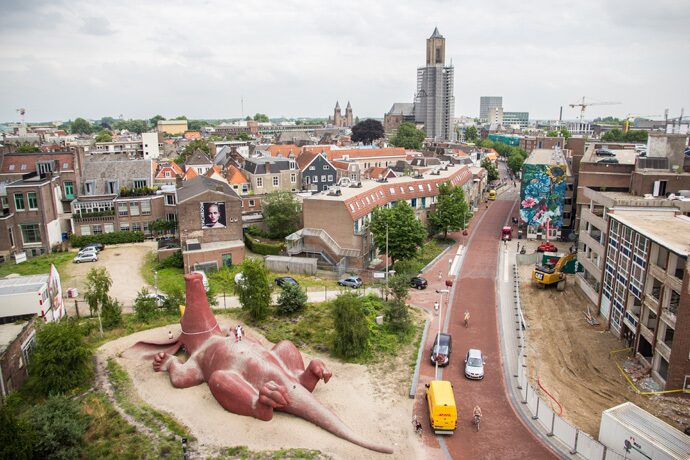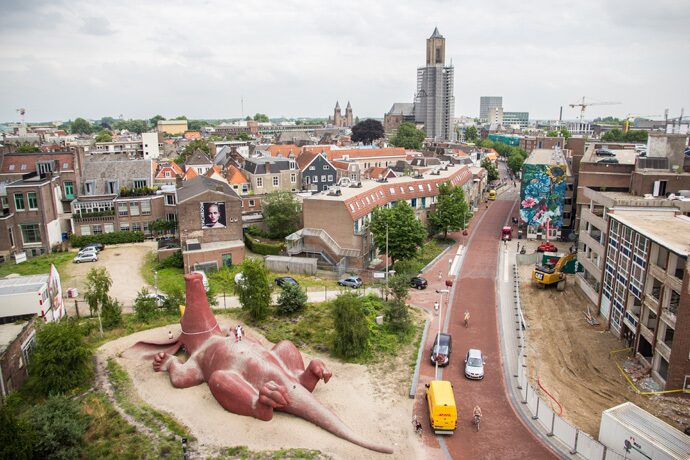 Arnhem
Arnhem is the capital of the province Gelderland. Arnhem is located on the river the Nederrijn and the Sint-Jansbeek, thanks to which the city developed. The city is situated both north and south of the Rijn.