Facilities at Holiday Park Rhederlaagse Meren
All possible facilities to optimally enjoy your holiday are present here. Such as a swimming pool, private beach, fishing pond, playgrounds, launderette, cafe, cafeteria, restaurant, park shop, tennis court, animation team (high season), well-maintained sanitary facilities and a marina. The list below shows all facilities that the recreation park has to offer:
Reception
Park shop "Vers & Lekker"
Cafeteria
Restaurant "Hamburgers & More"
Pub "Old Sailor"
The Large Hall for parties and events





 
 
 
 
Children's playground
Tennis court
Panna field
Outdoor swimming pool with toddler section
Private beach
Recreation team in the high season









 
 
 
 
 
 
 
 
Marina with harbor office
Sanitary buildings
Launderette
Waste depot
Wi-Fi
New at Rhederlaagse Meren:
We are currently working on a new building at our plaza. This building will house two bowling alleys and a glow golf course, among other things. The new building is expected to be completed next season. Keep an eye on our website for all of the developments.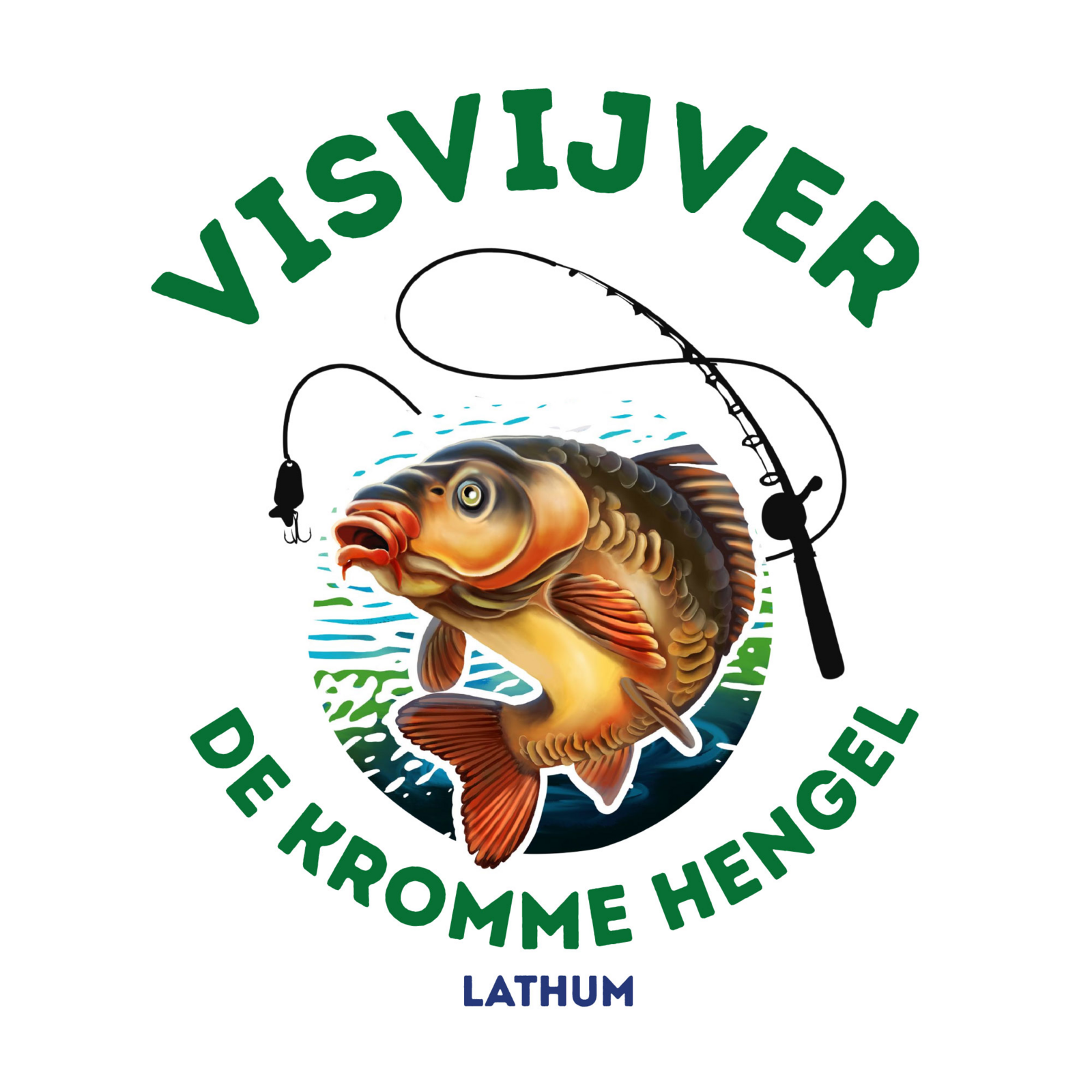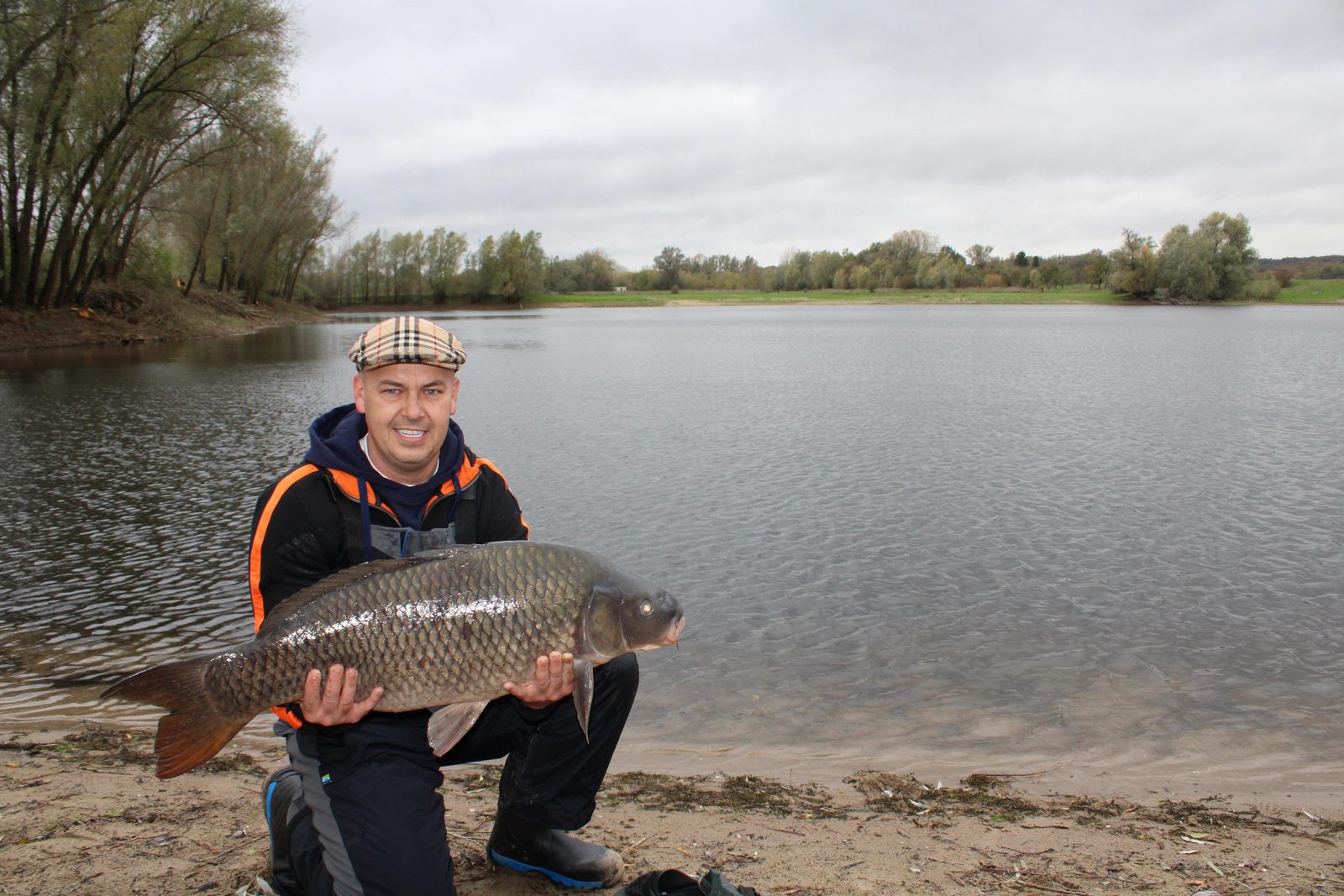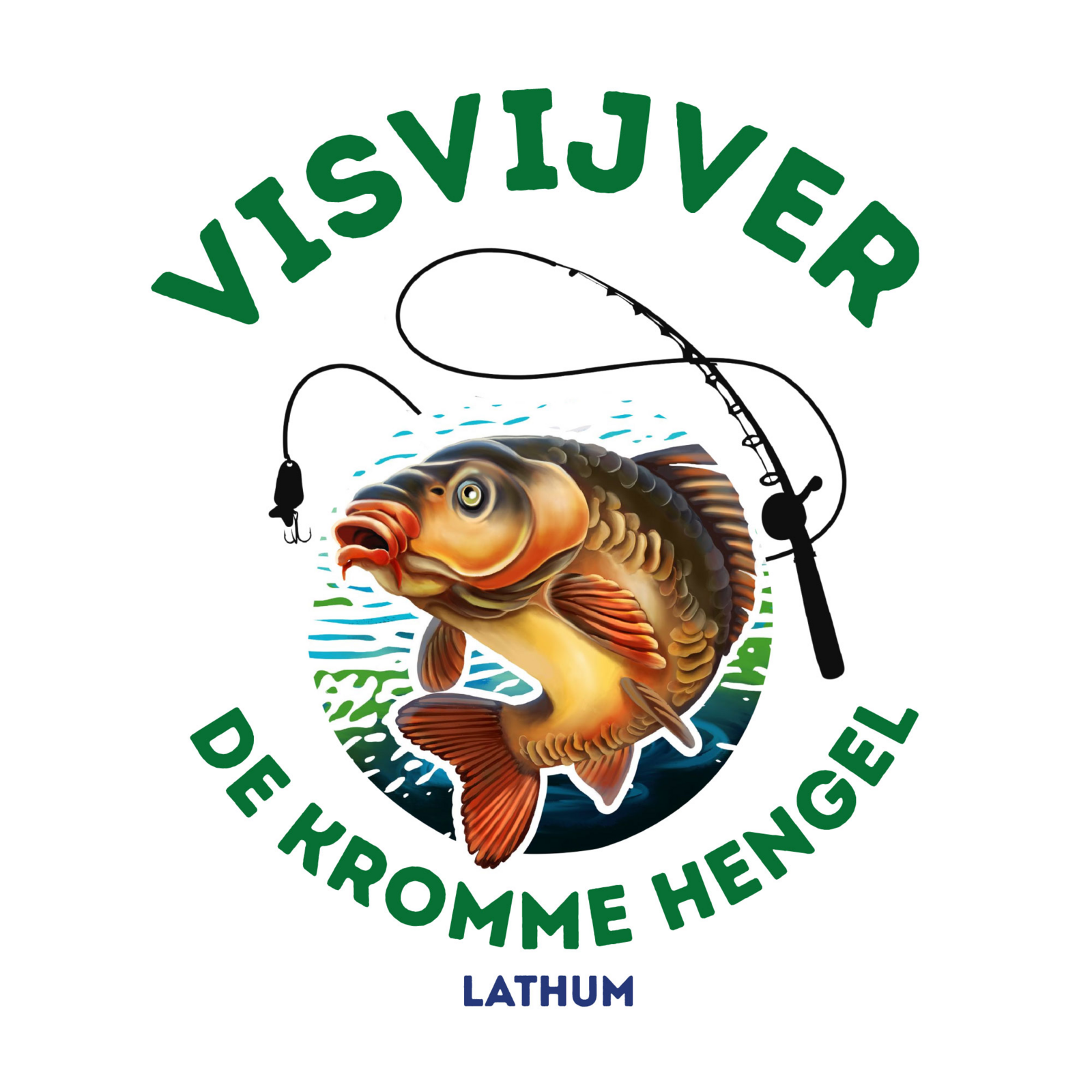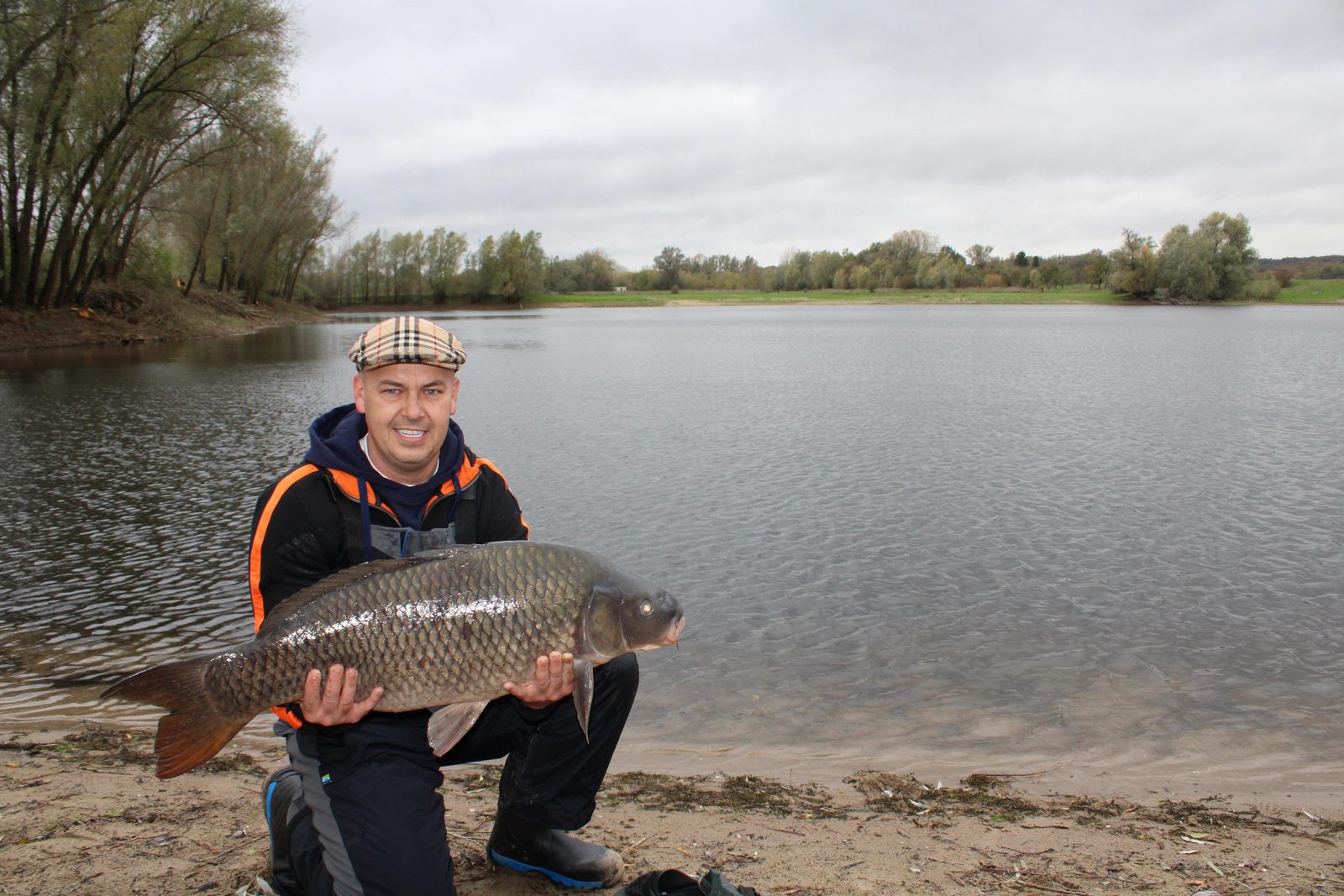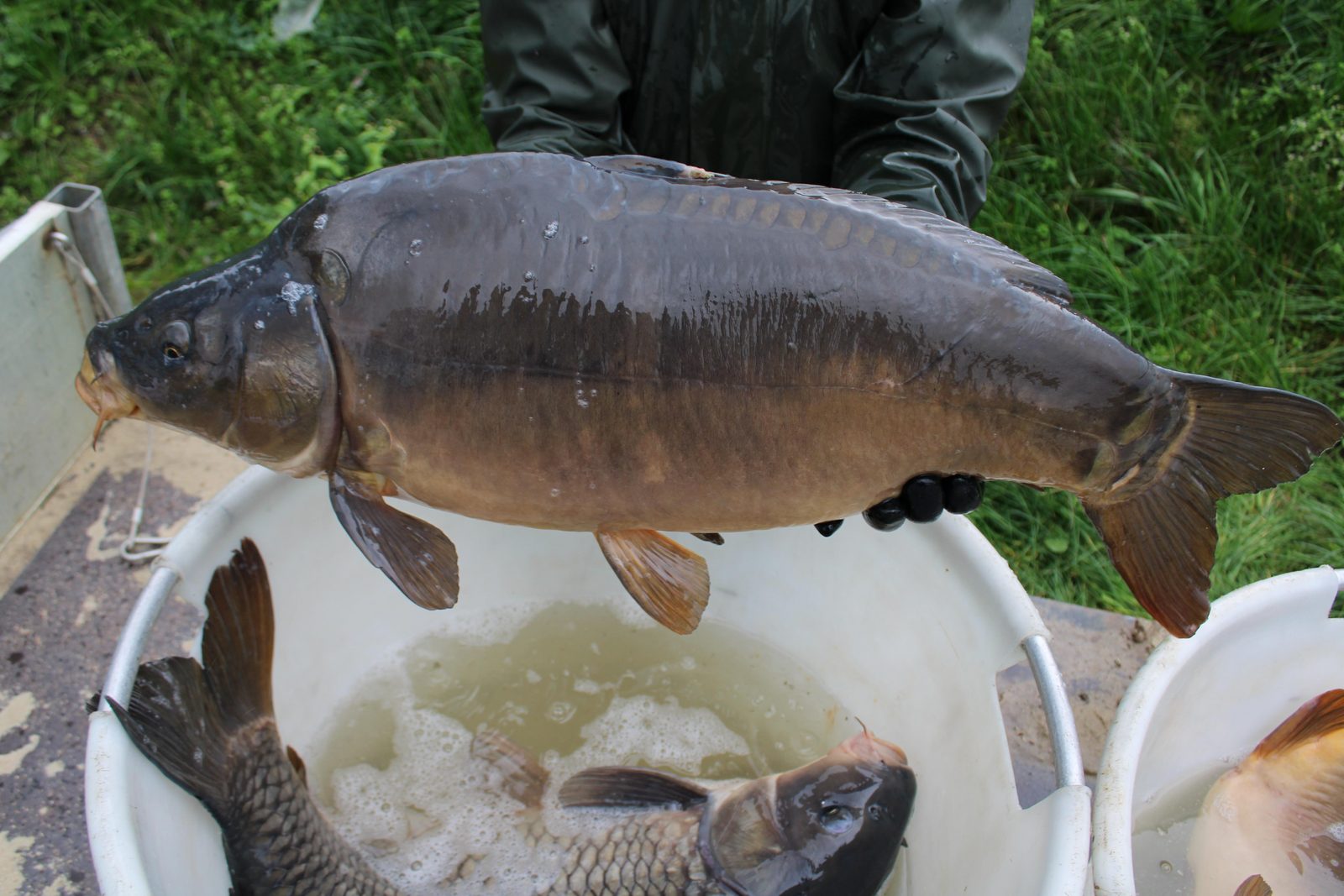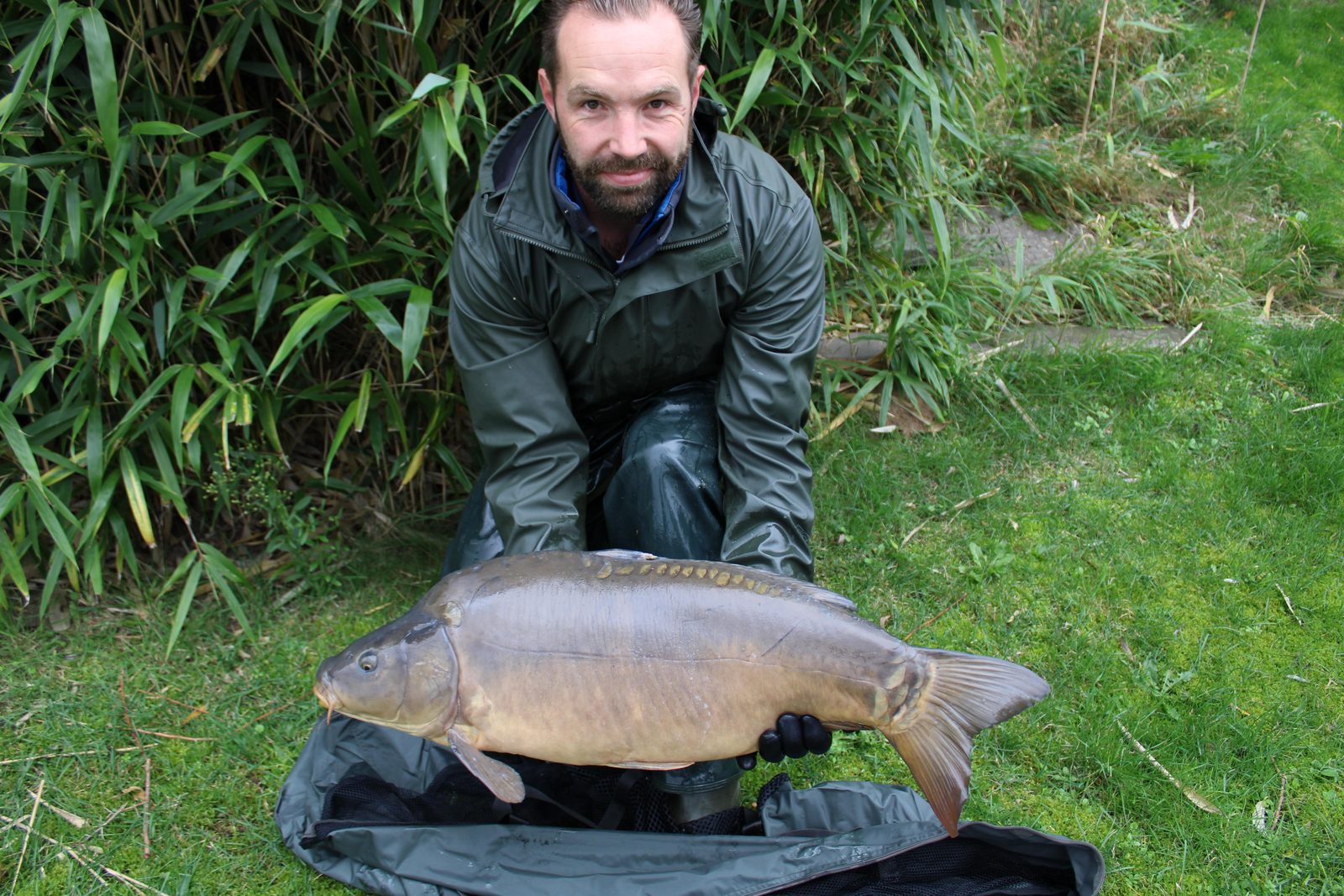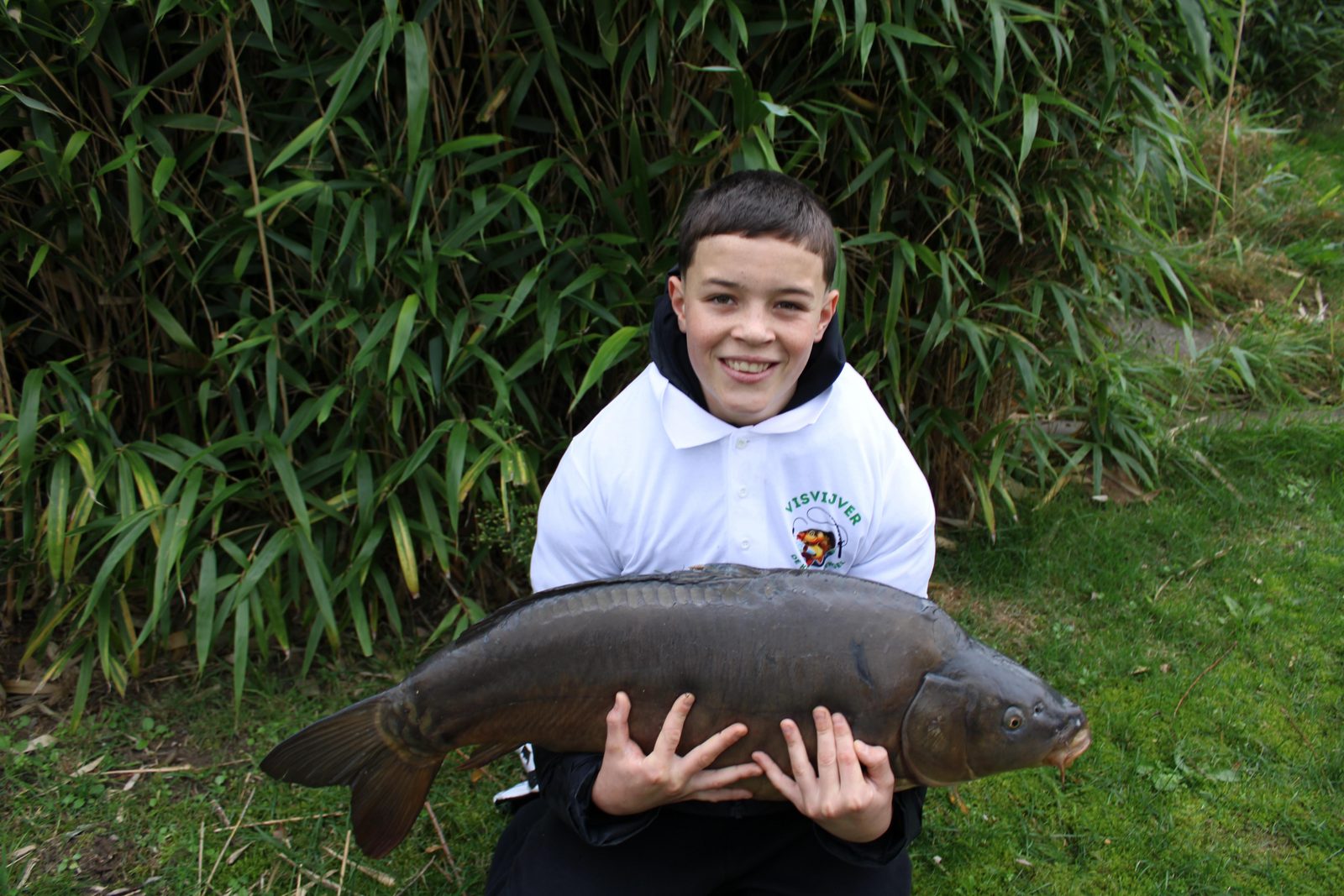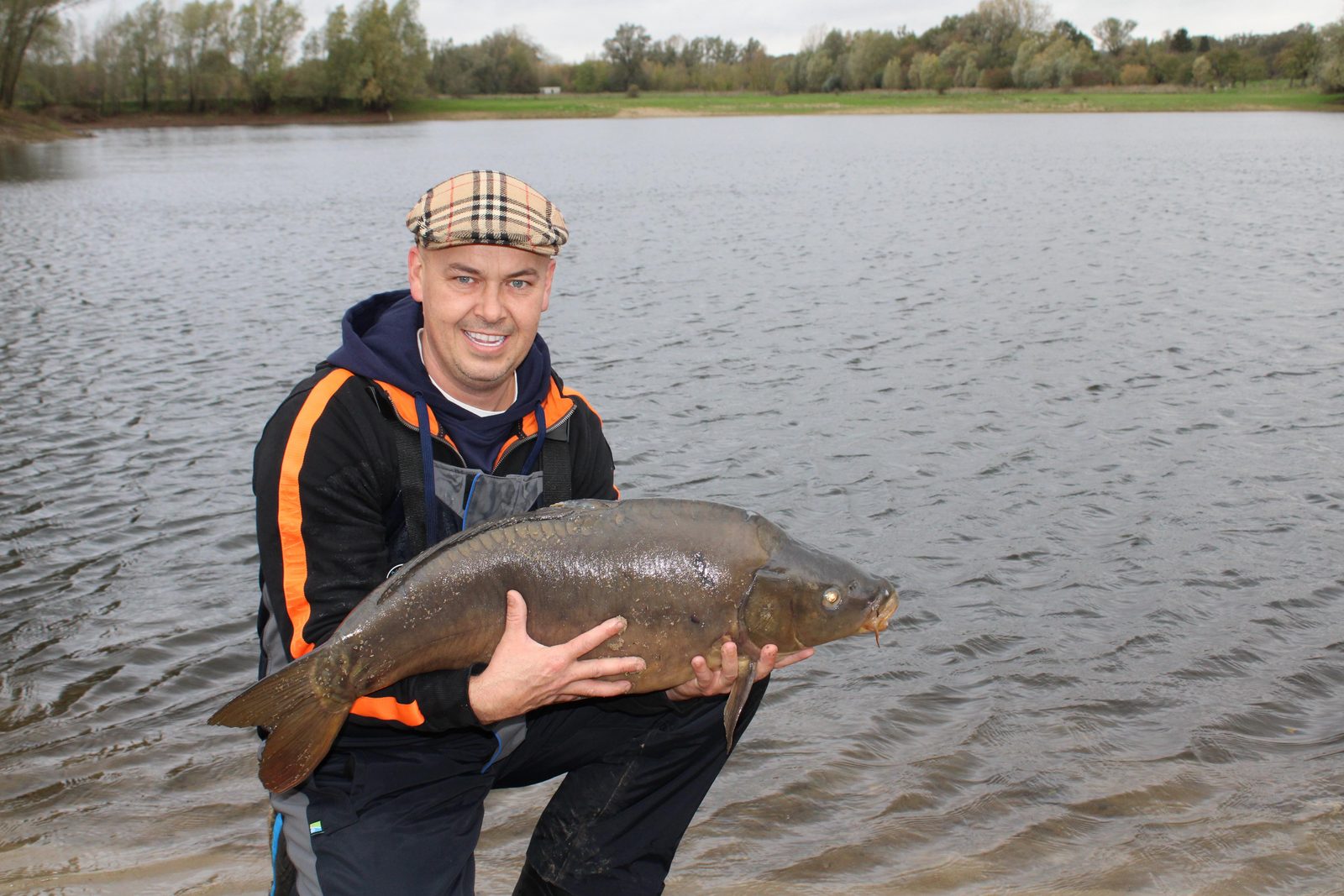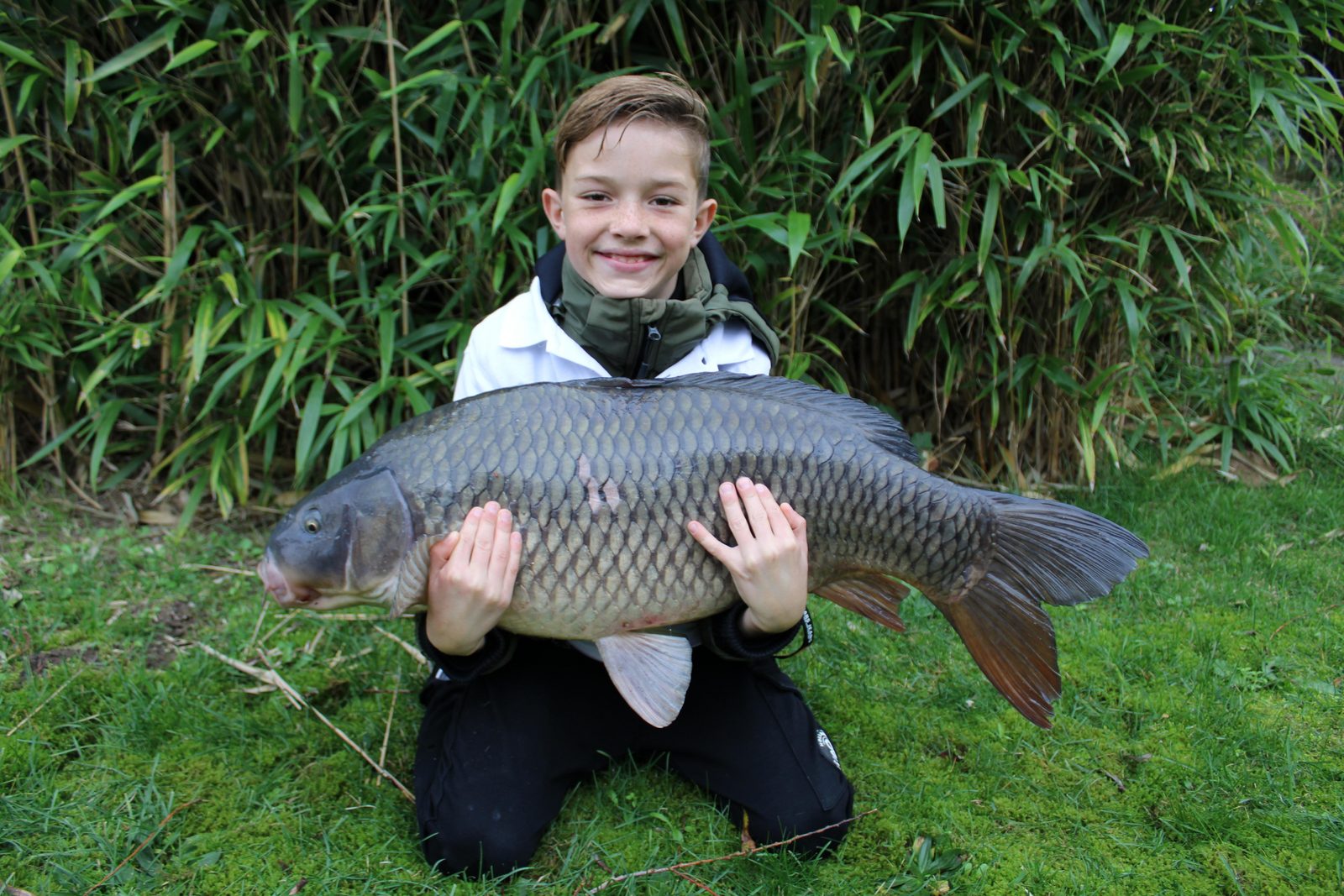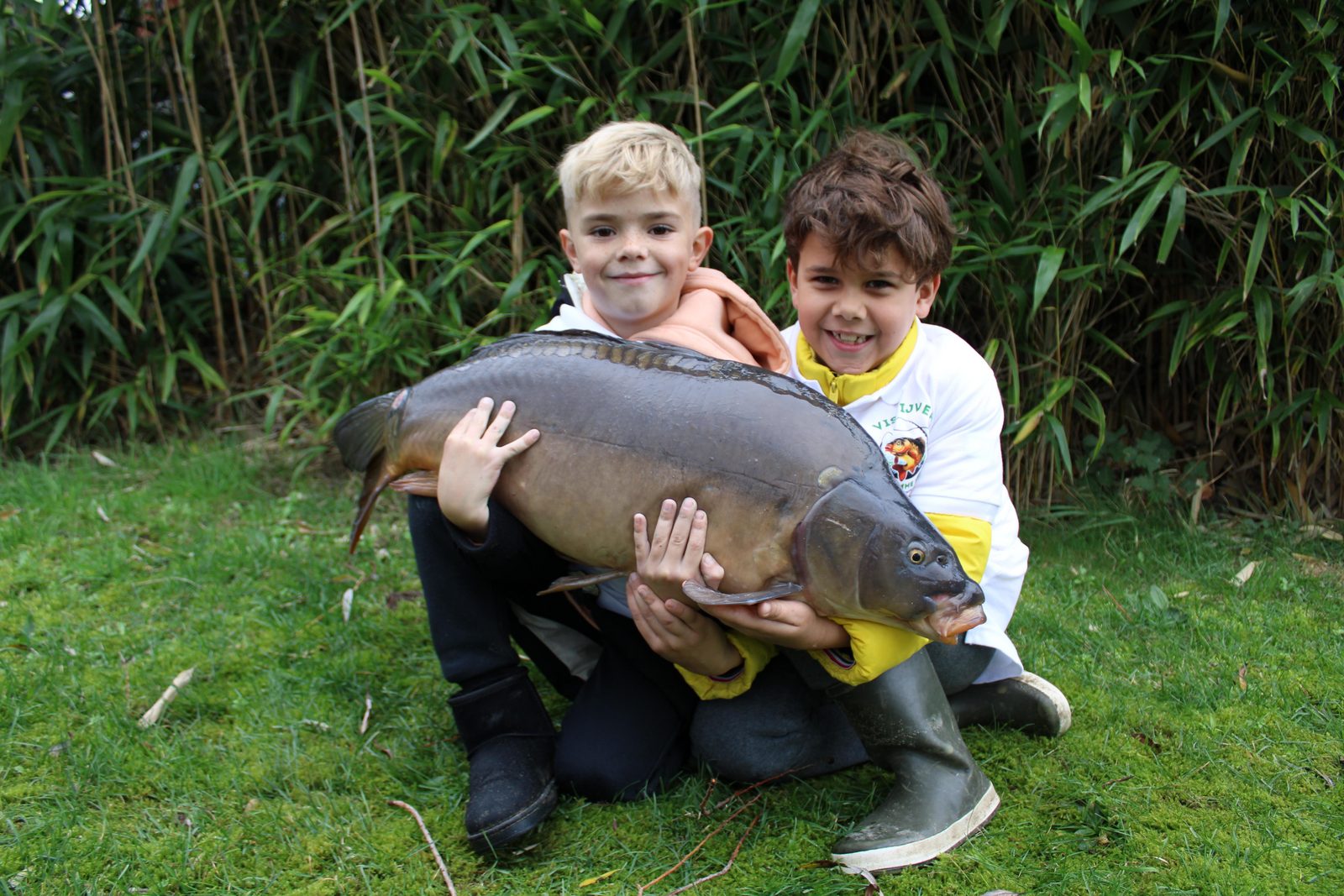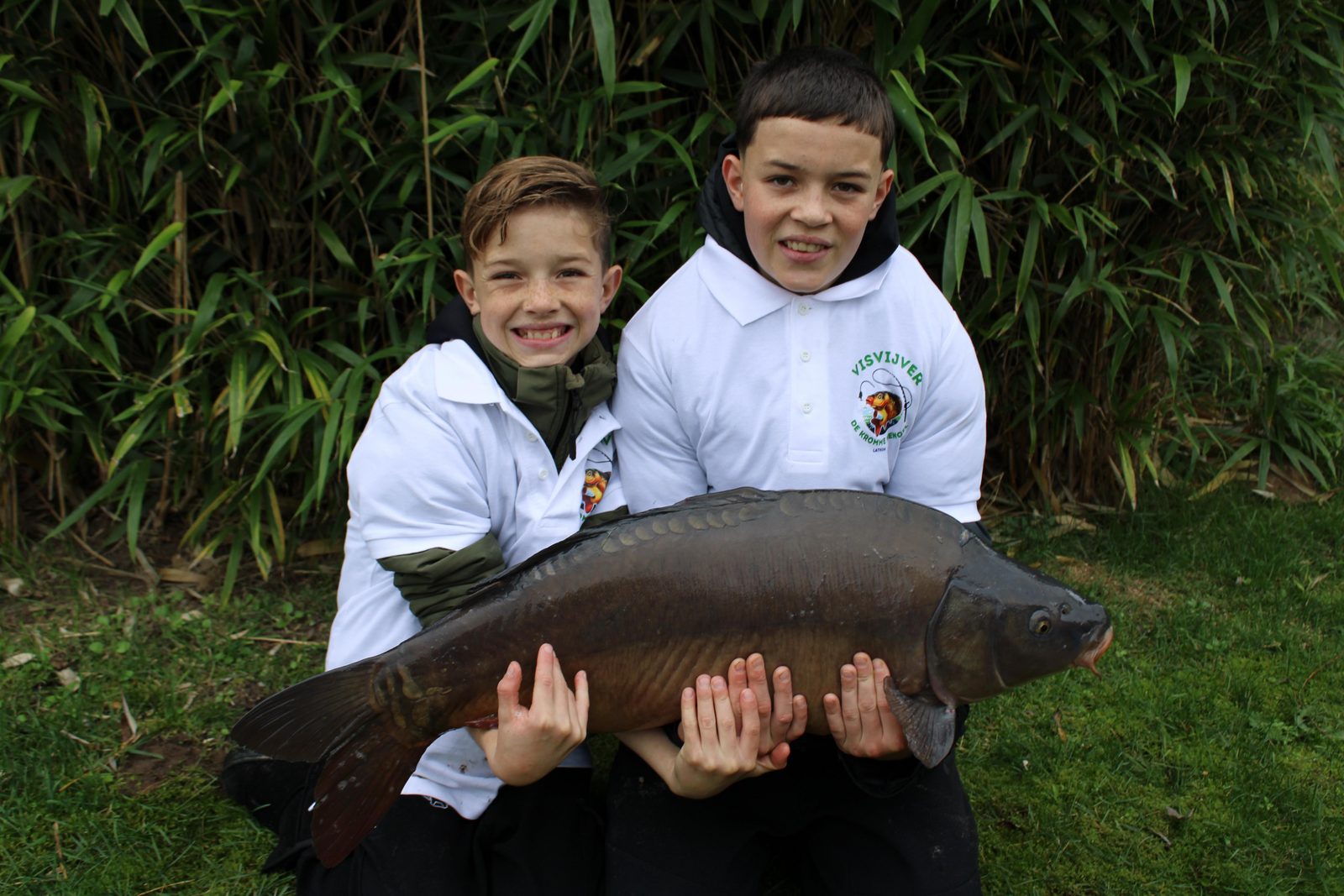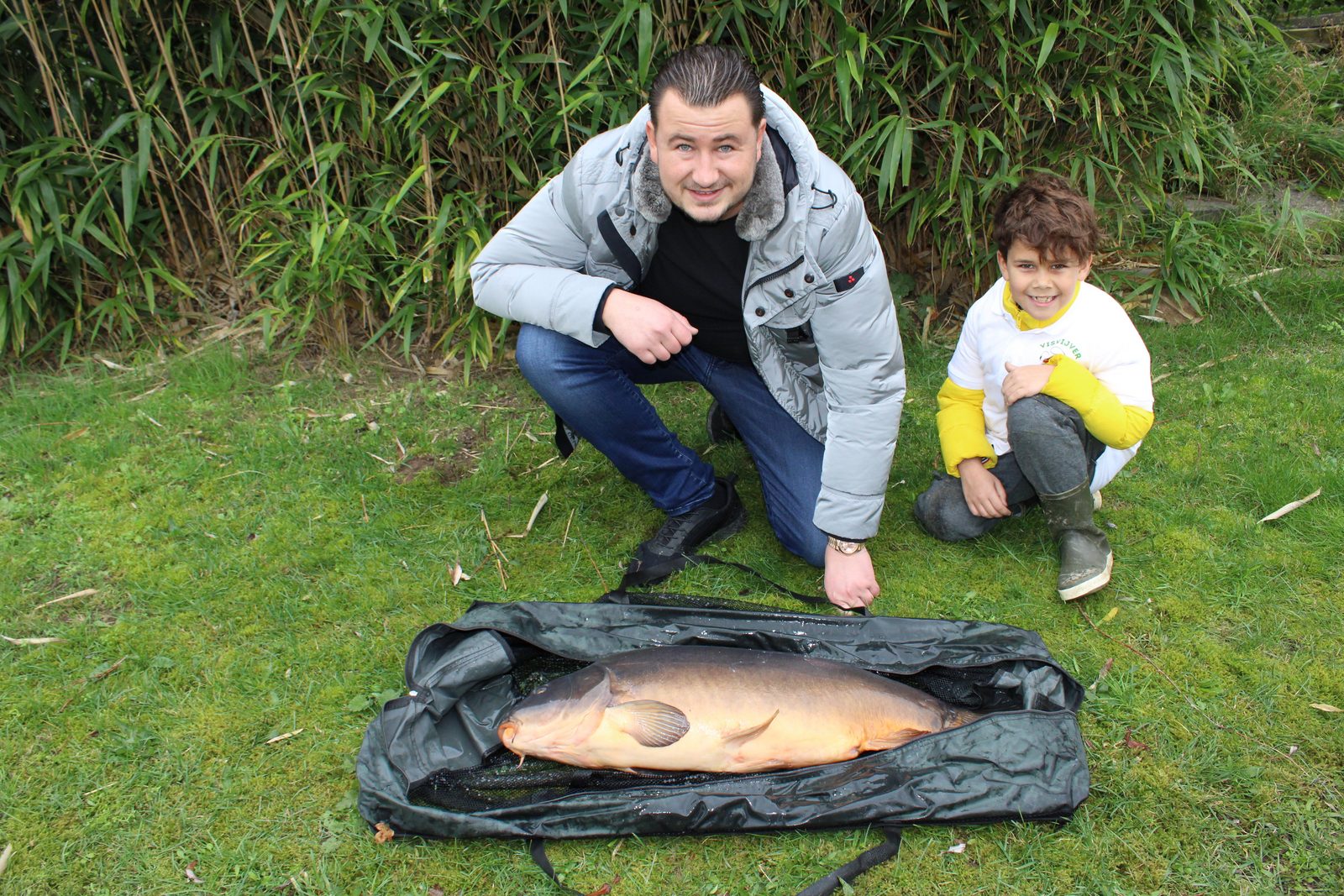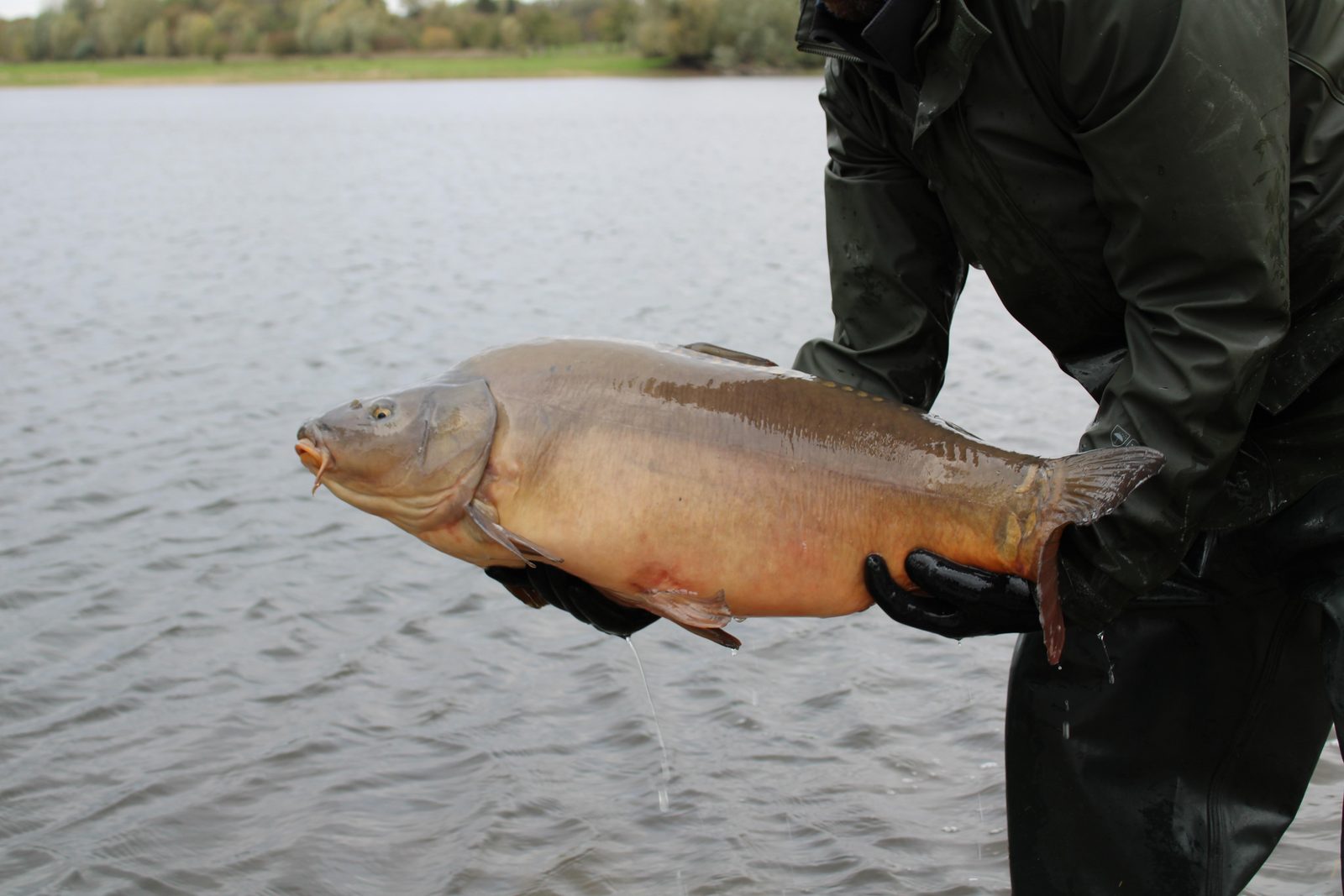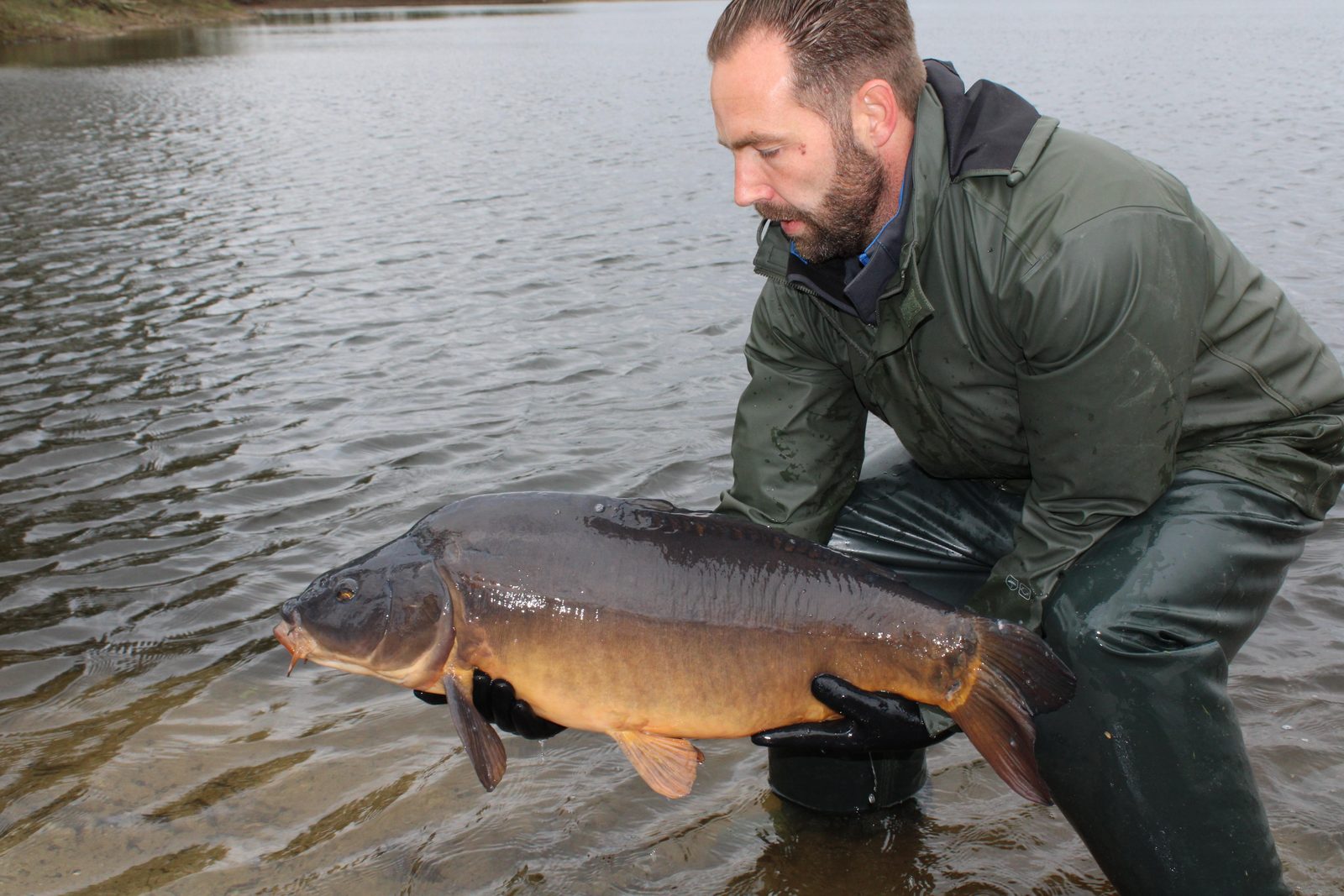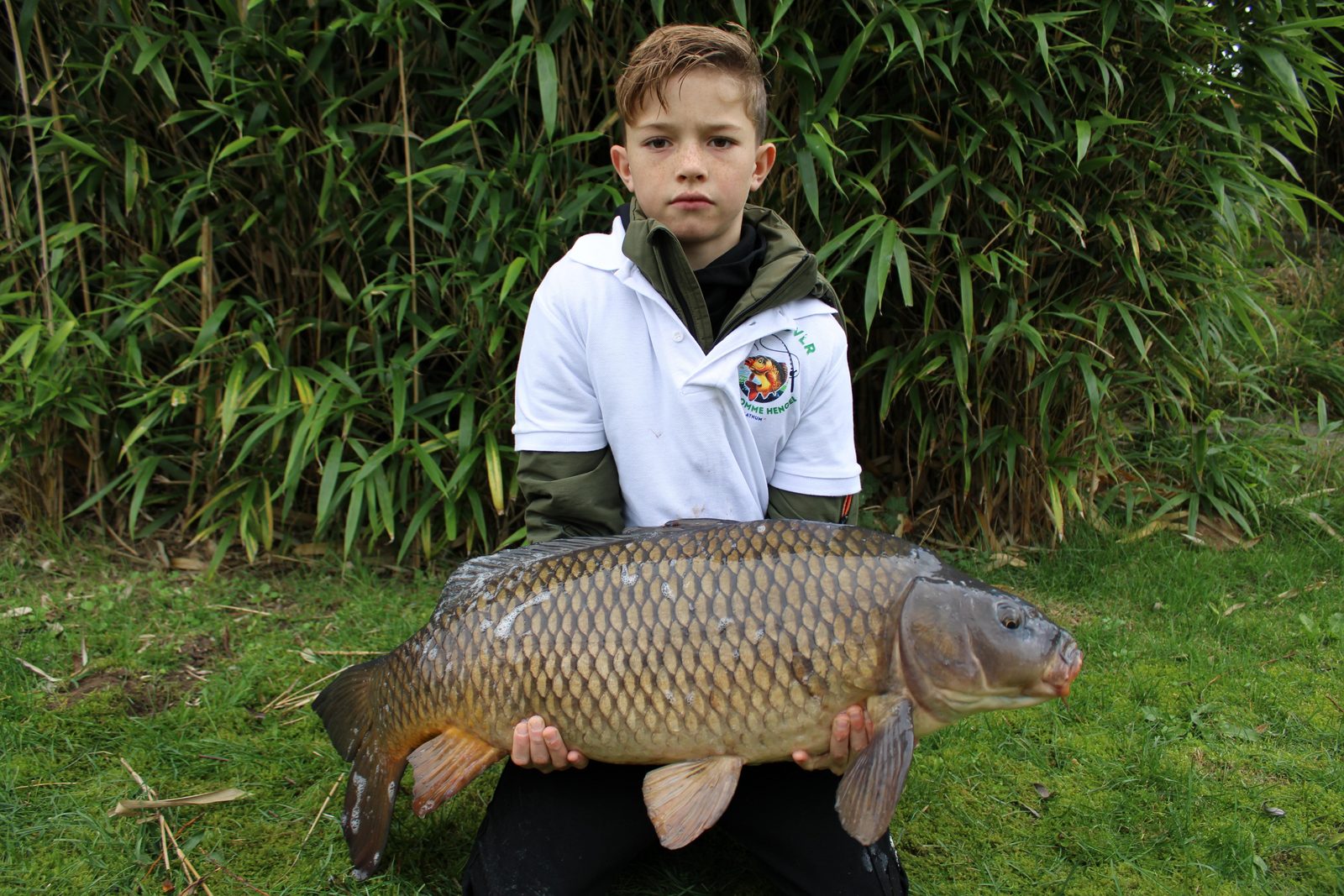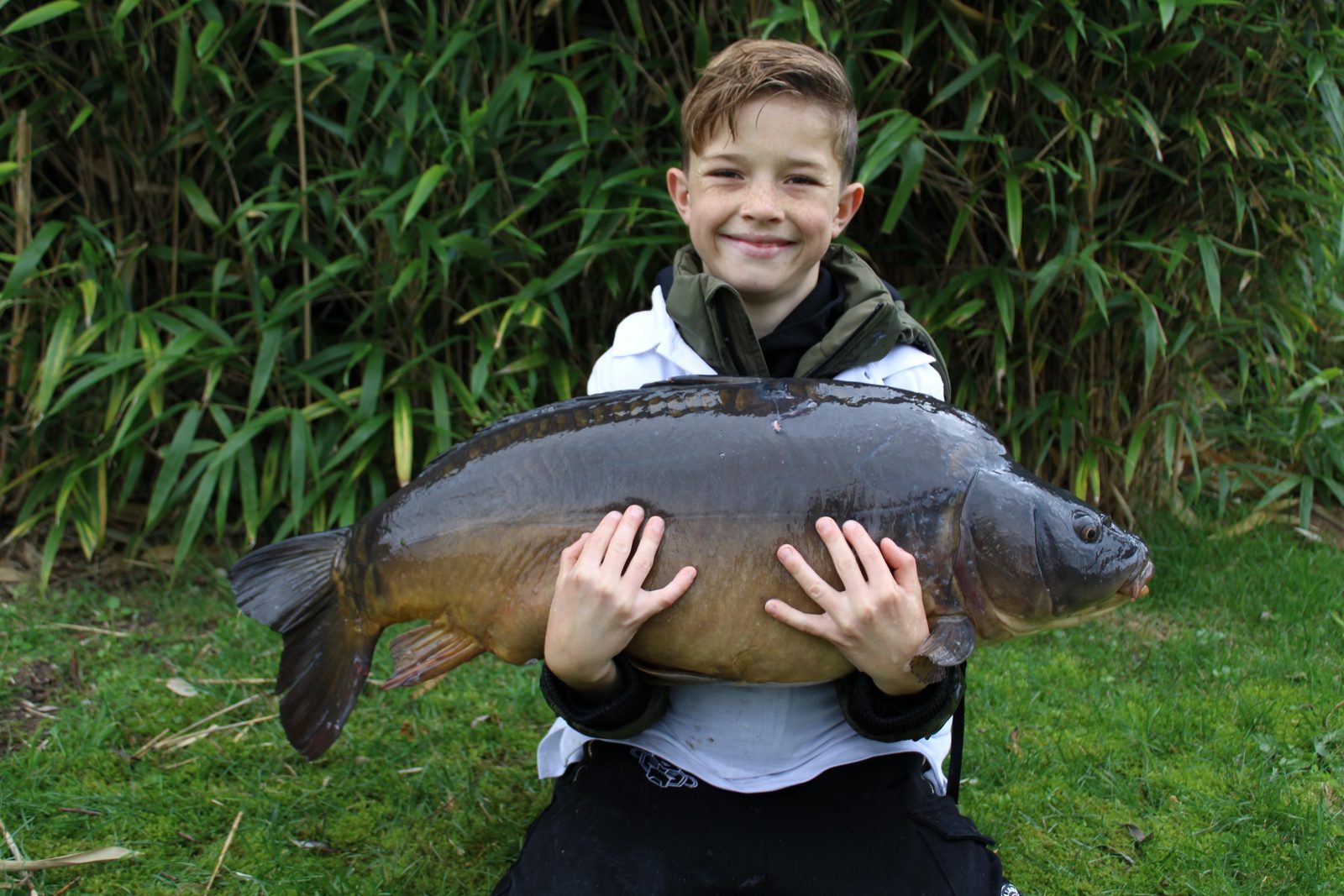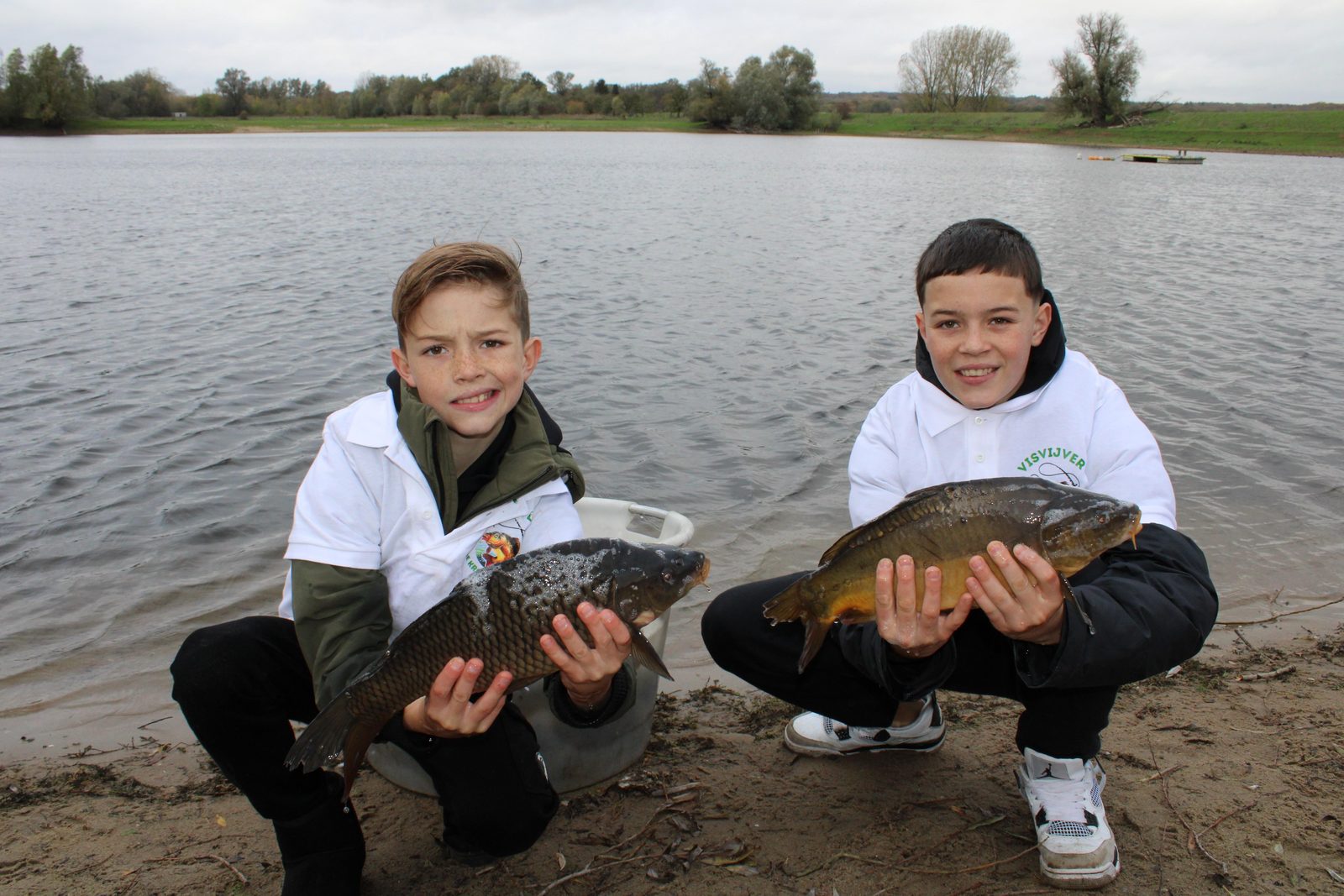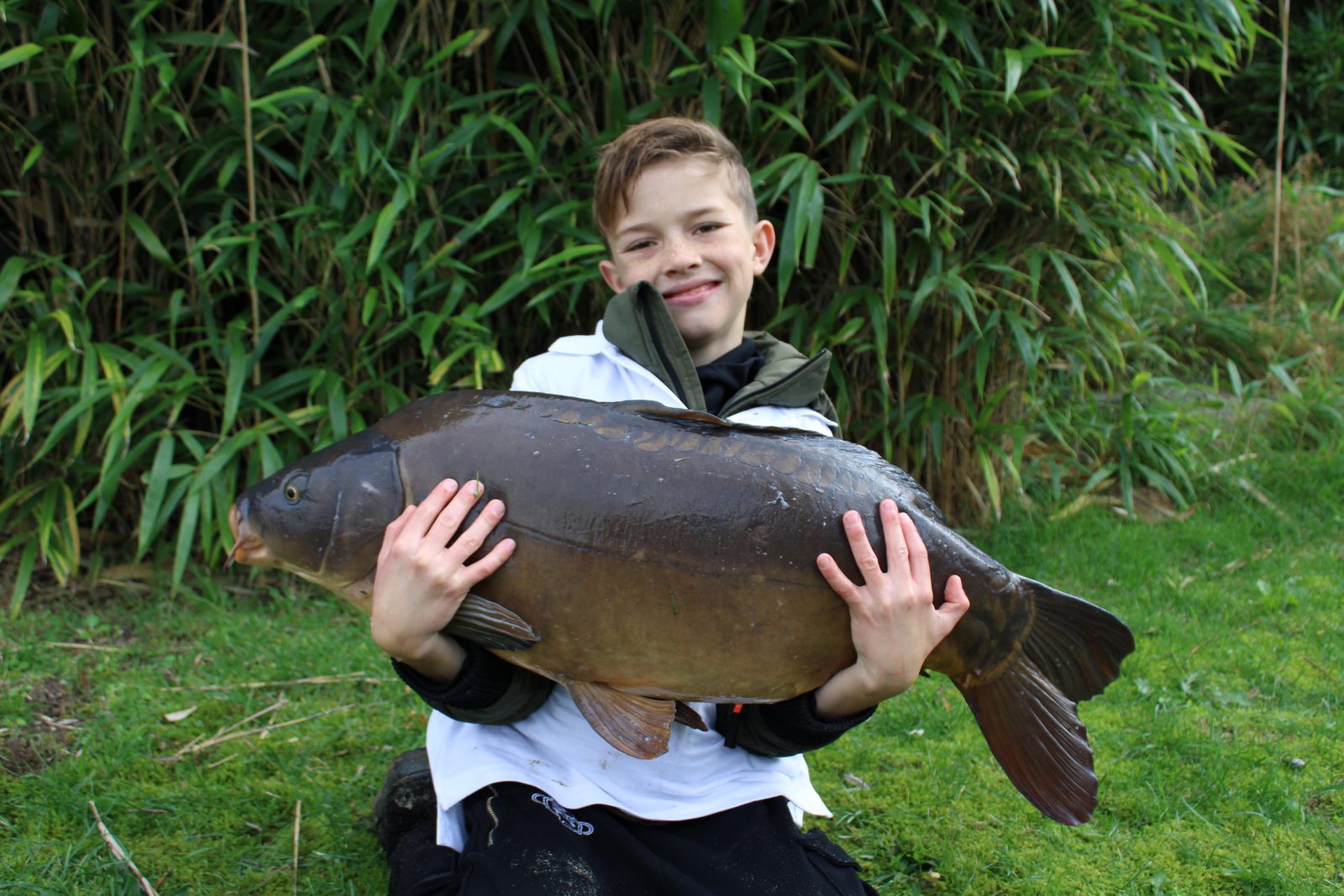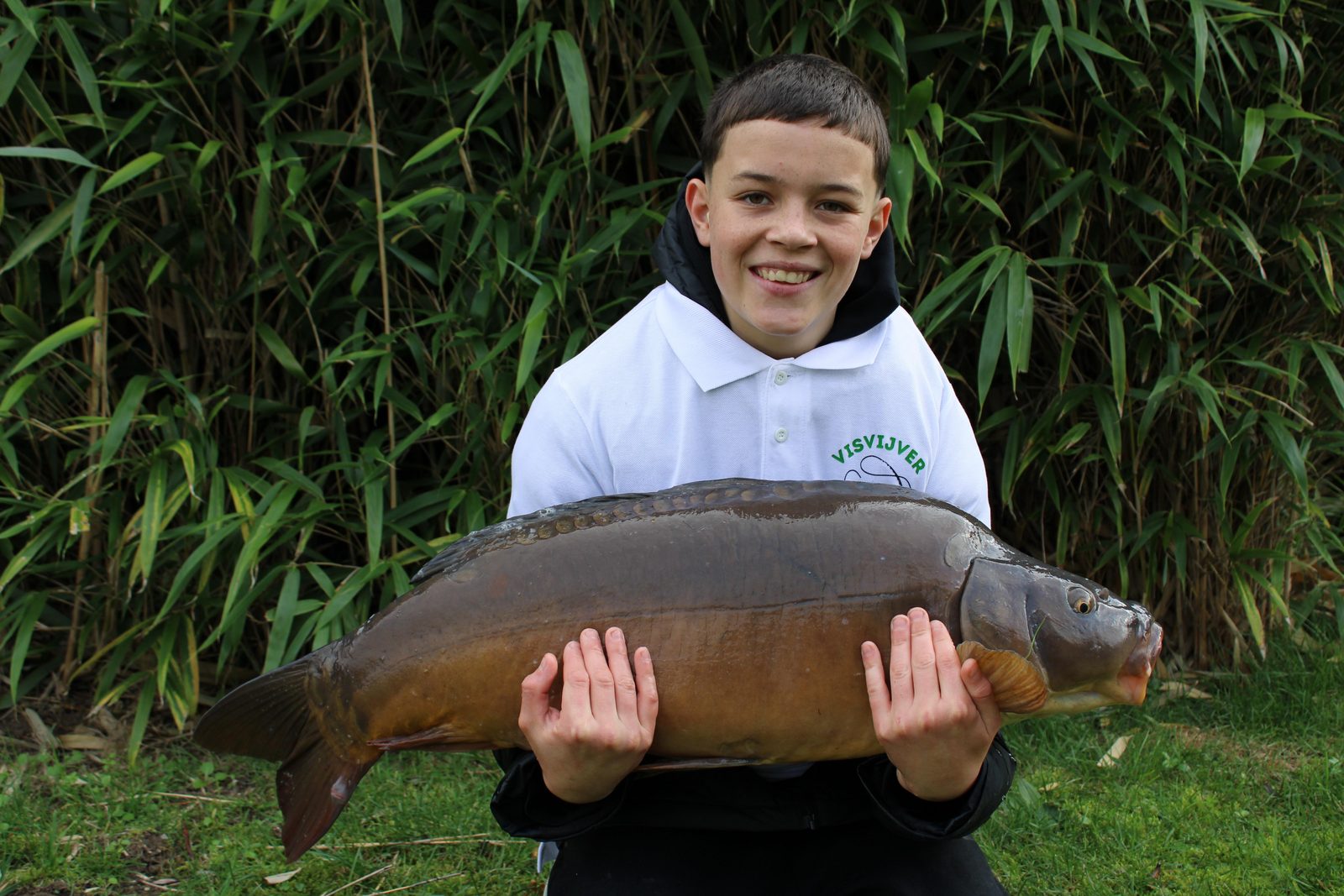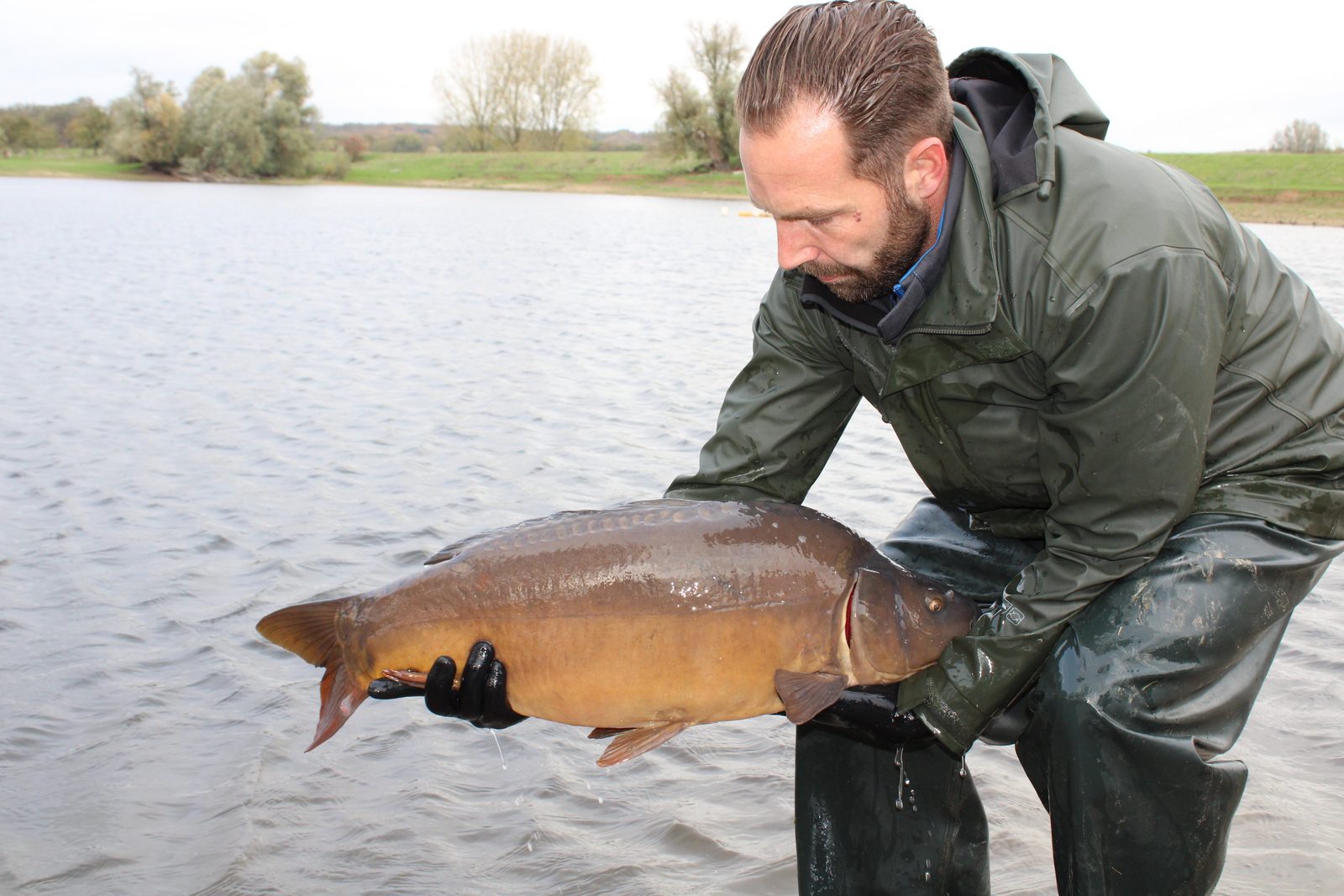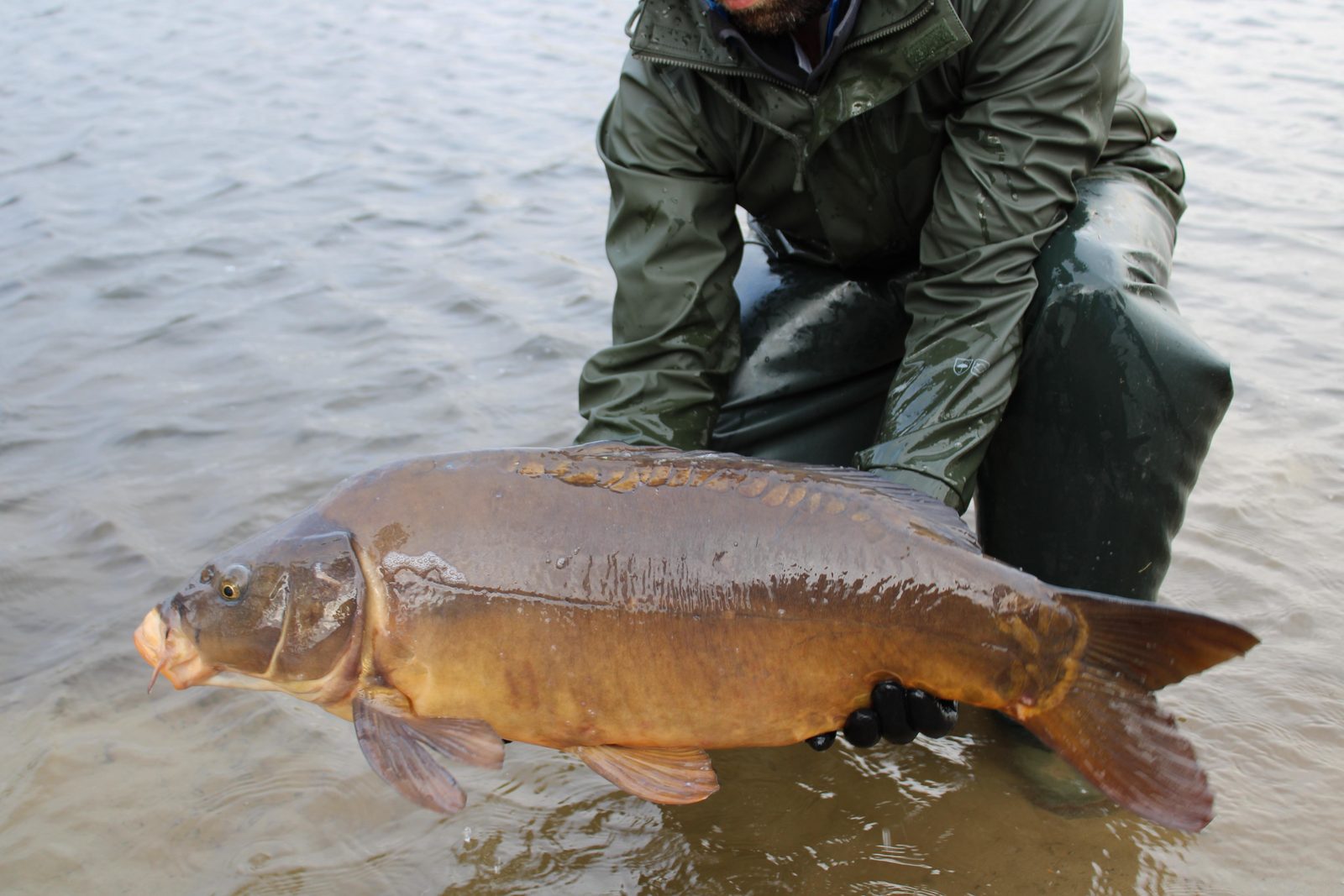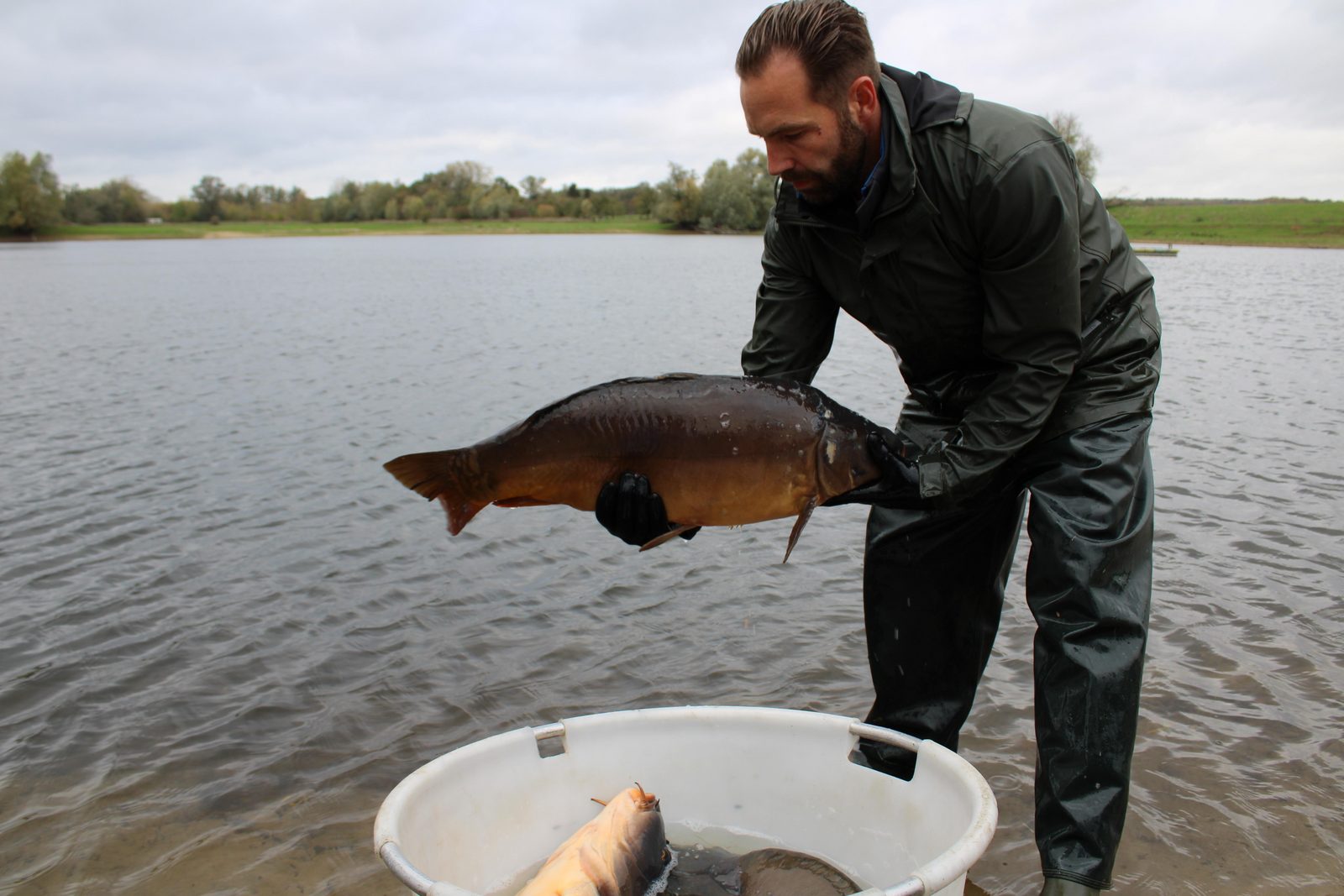 Fishing pond De Kromme Hengel
Our fishing pond is 10 meters deep and well-filled. You can fish for four types of carp at this carp pond: European, Israeli, common and grass carp. The pond is filled with over 4500 kilograms of fish, so you are sure to catch something! And if you're lucky, you might even catch a fish weighing as much as 16 kilograms!
You can fish per day part*:
Morning: 9:00 a.m. – 1:00 p.m.
Afternoon: 1:00 p.m. – 5:00 p.m.
Evening/night: 5:00 p.m. – 9:00 a.m.
Per day part: €10
Full day: €18
Evening/night: €20
Under 12 years of age: 50% discount
Visit our website for more info or to make a reservation: https://www.visvijverdekrommehengel.nl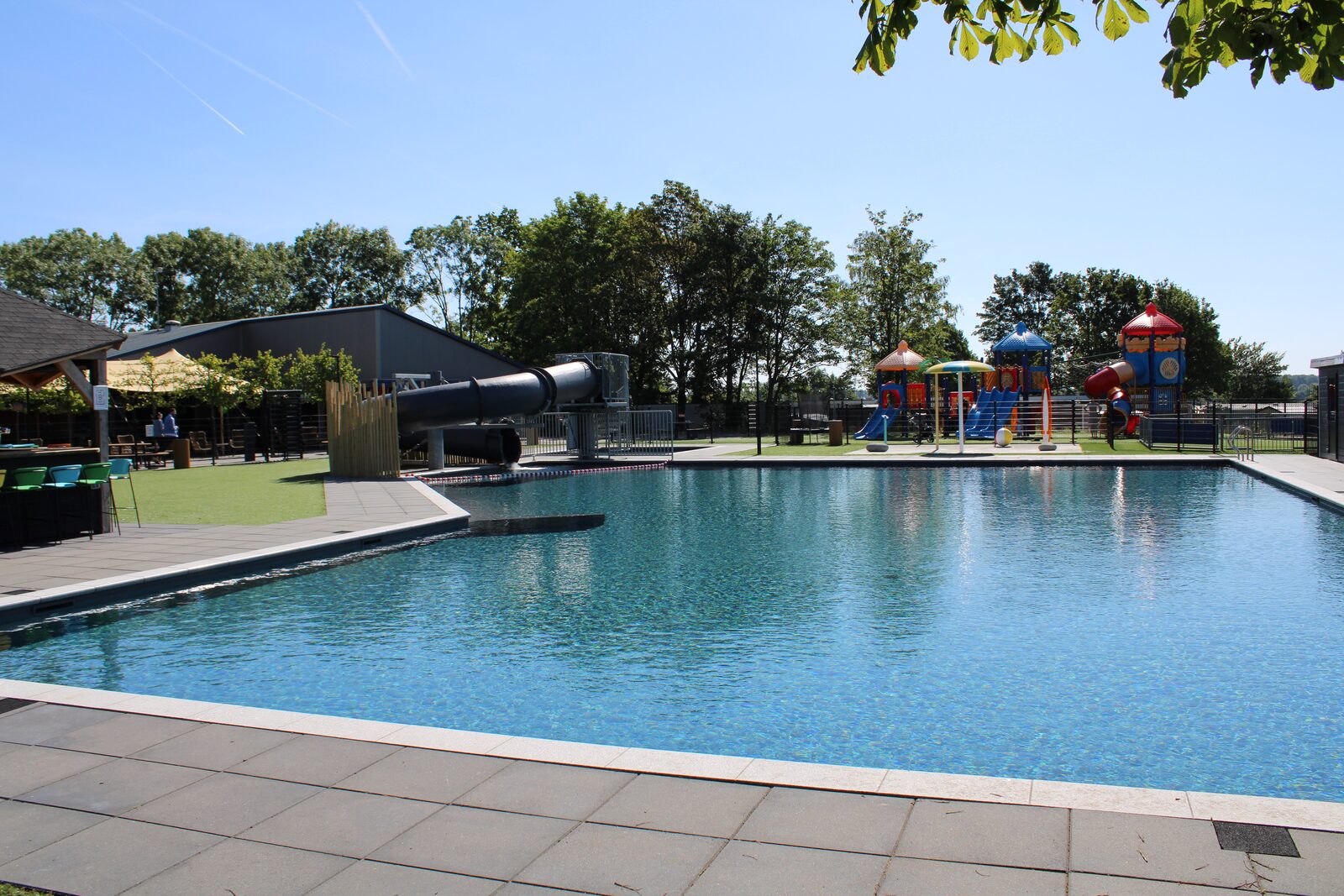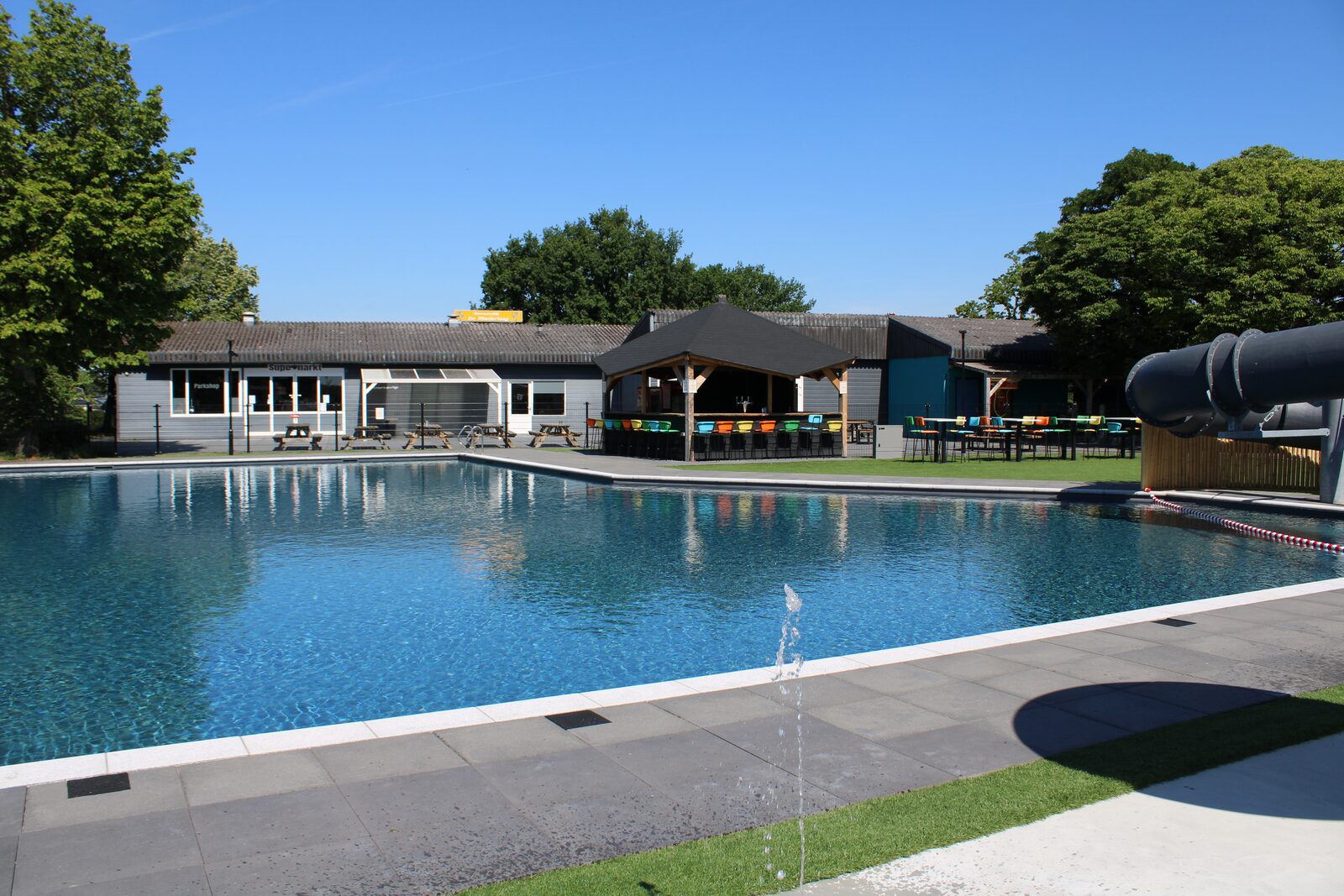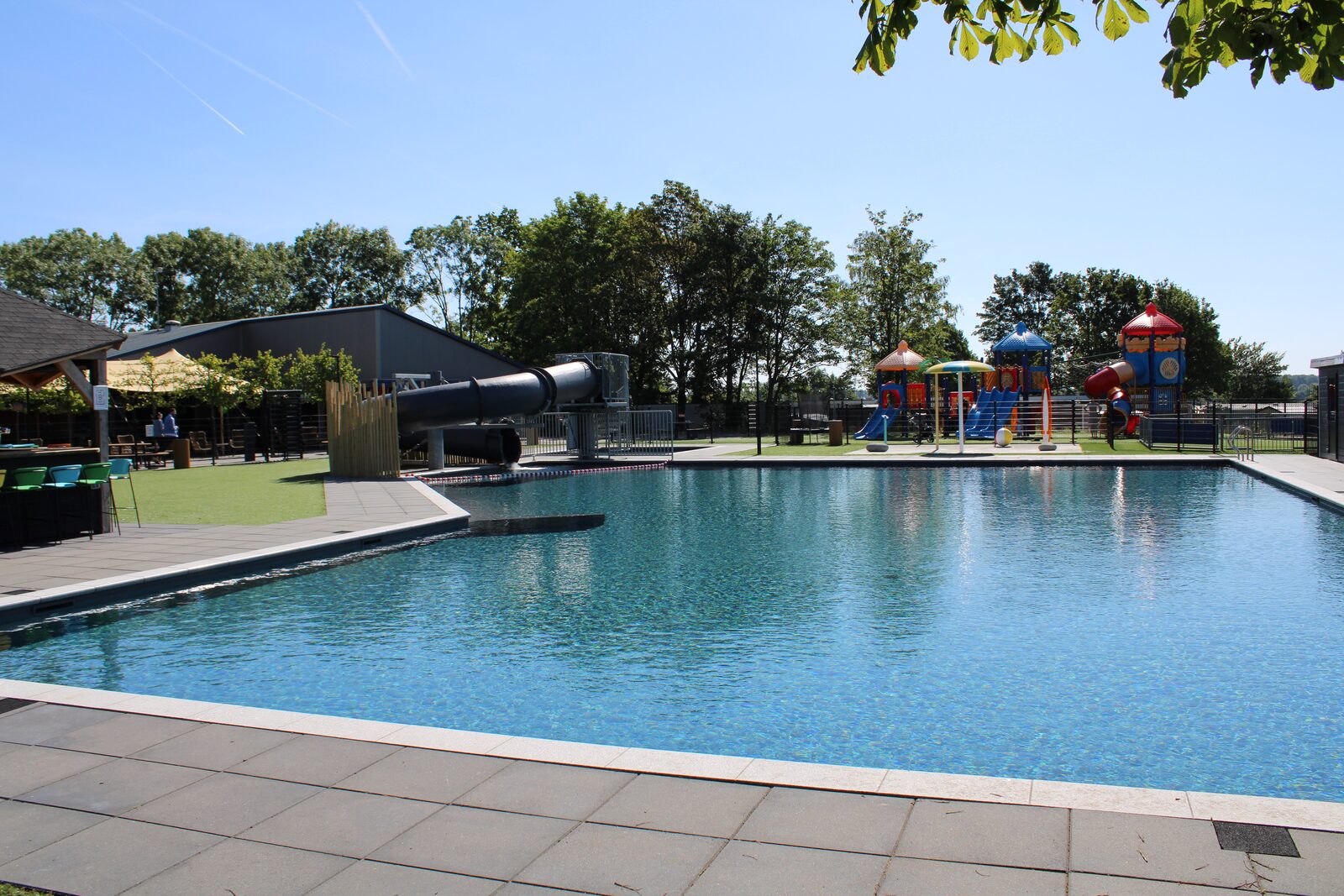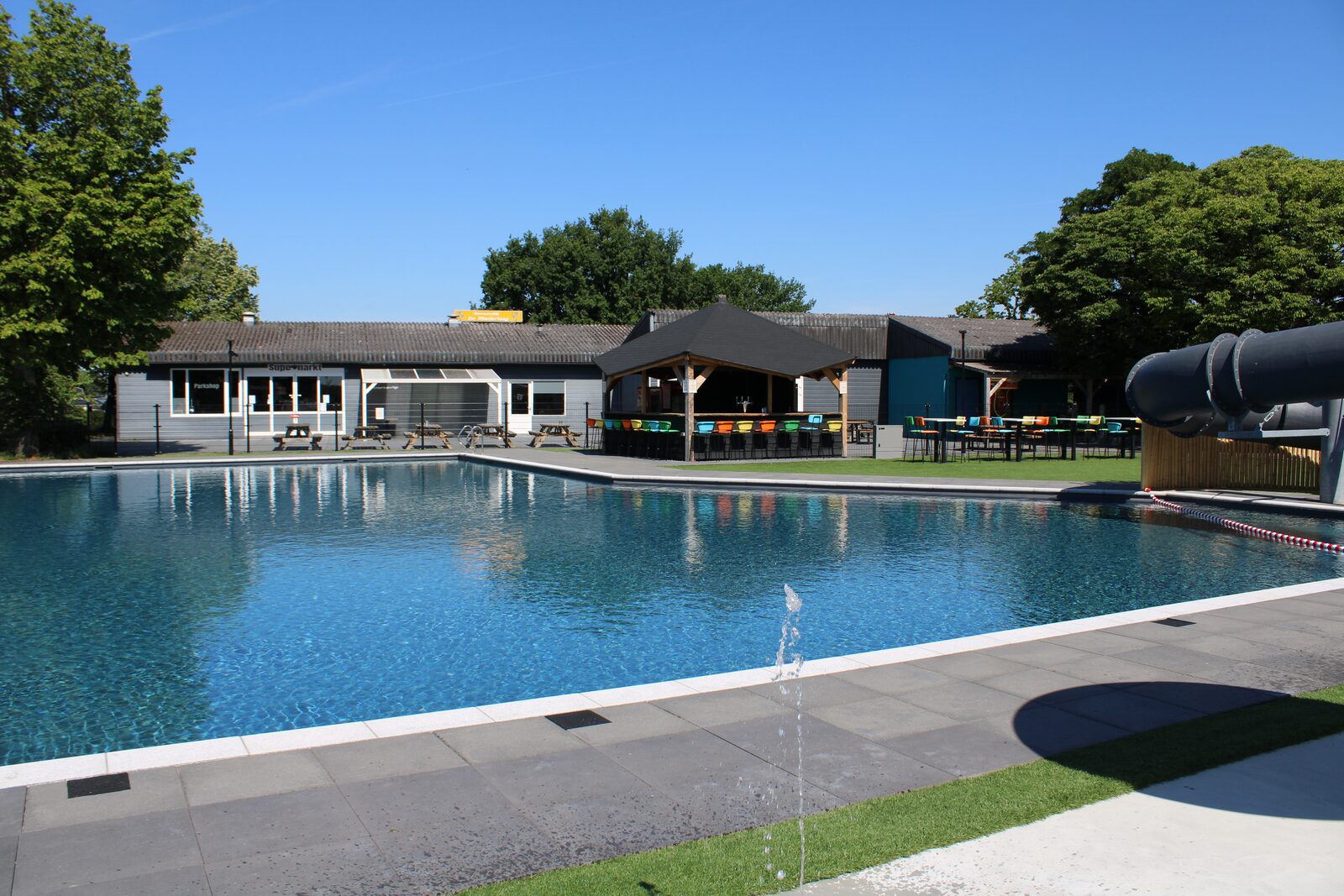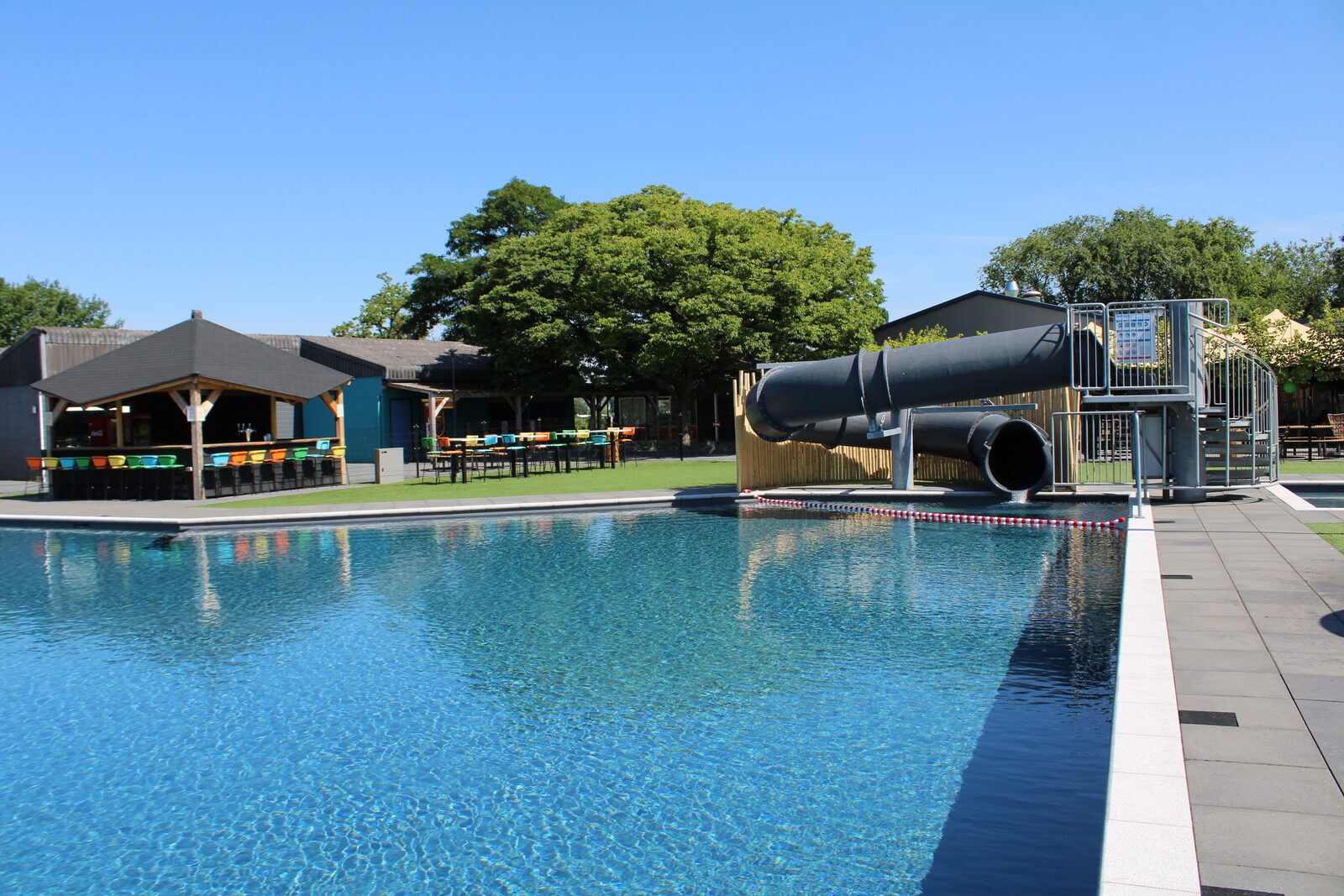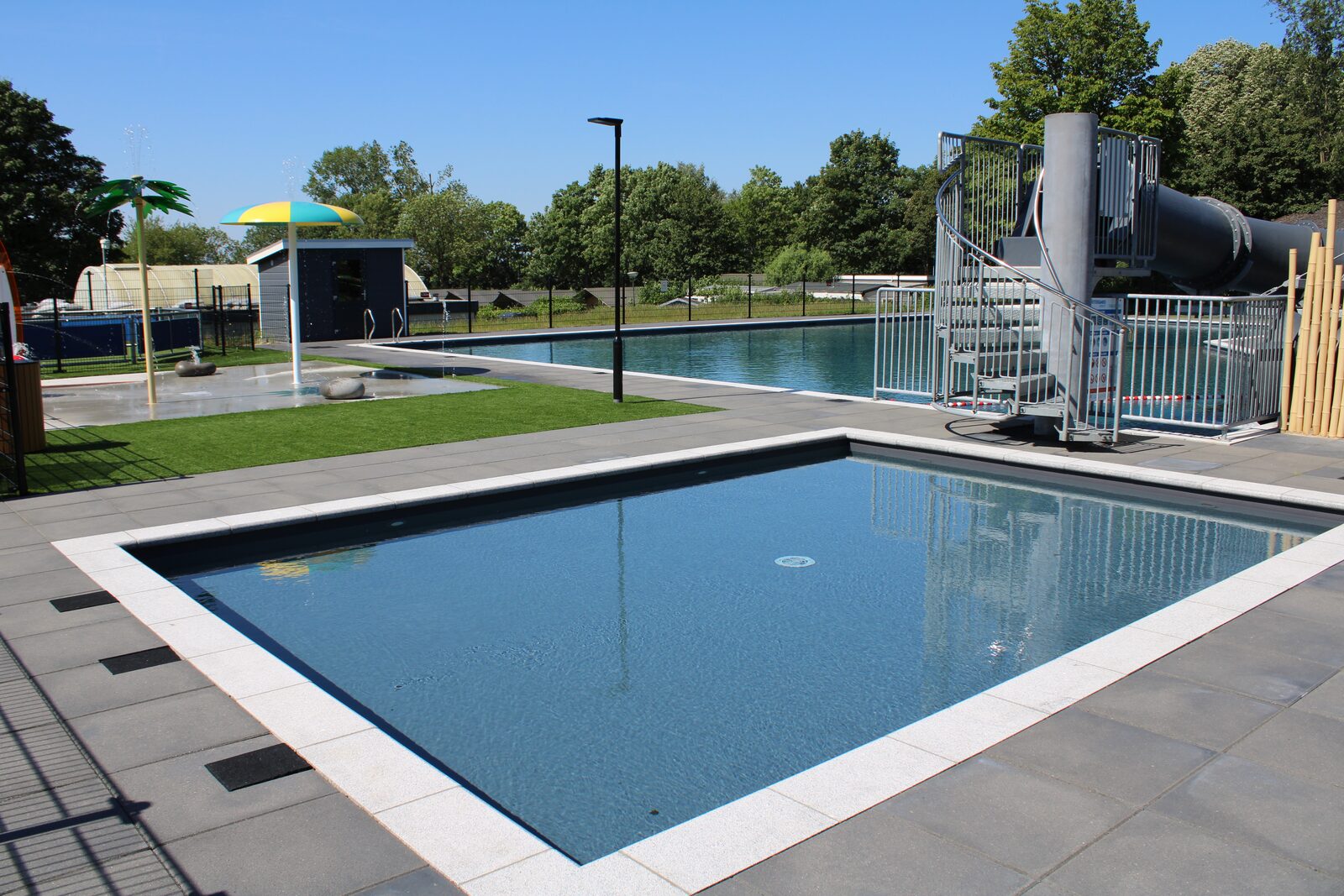 NEW in June 2021! Outdoor swimming pool with slide and splash park
Make a big splash in our new swimming pool and slide down the massive slide. From June 2021 onwards, guests of Rhederlaagse Meren can enjoy the summer days at our swimming paradise. Would you like a drink? Take a seat at the pool bar and enjoy the most delicious beverages. Children can have a great time at the splash park. You, as a parent, can sit on the lovely sun loungers next to the pool or put your towel down on the lawn.
Kidsclub Holly ensures that your children will never get bored during a well deserved vacation! An unforgettable vacation with many activities for the children. Click on more to see the program.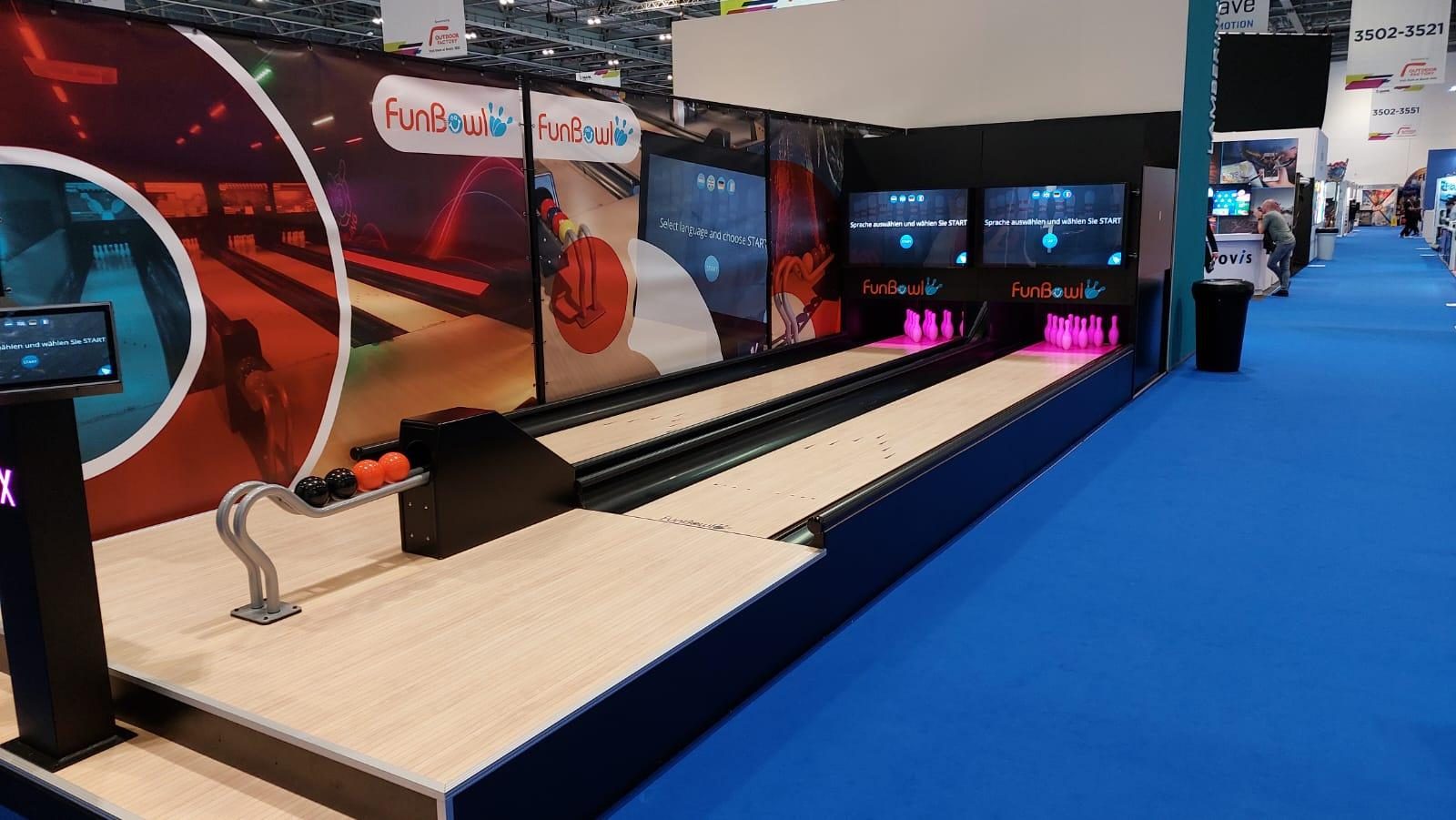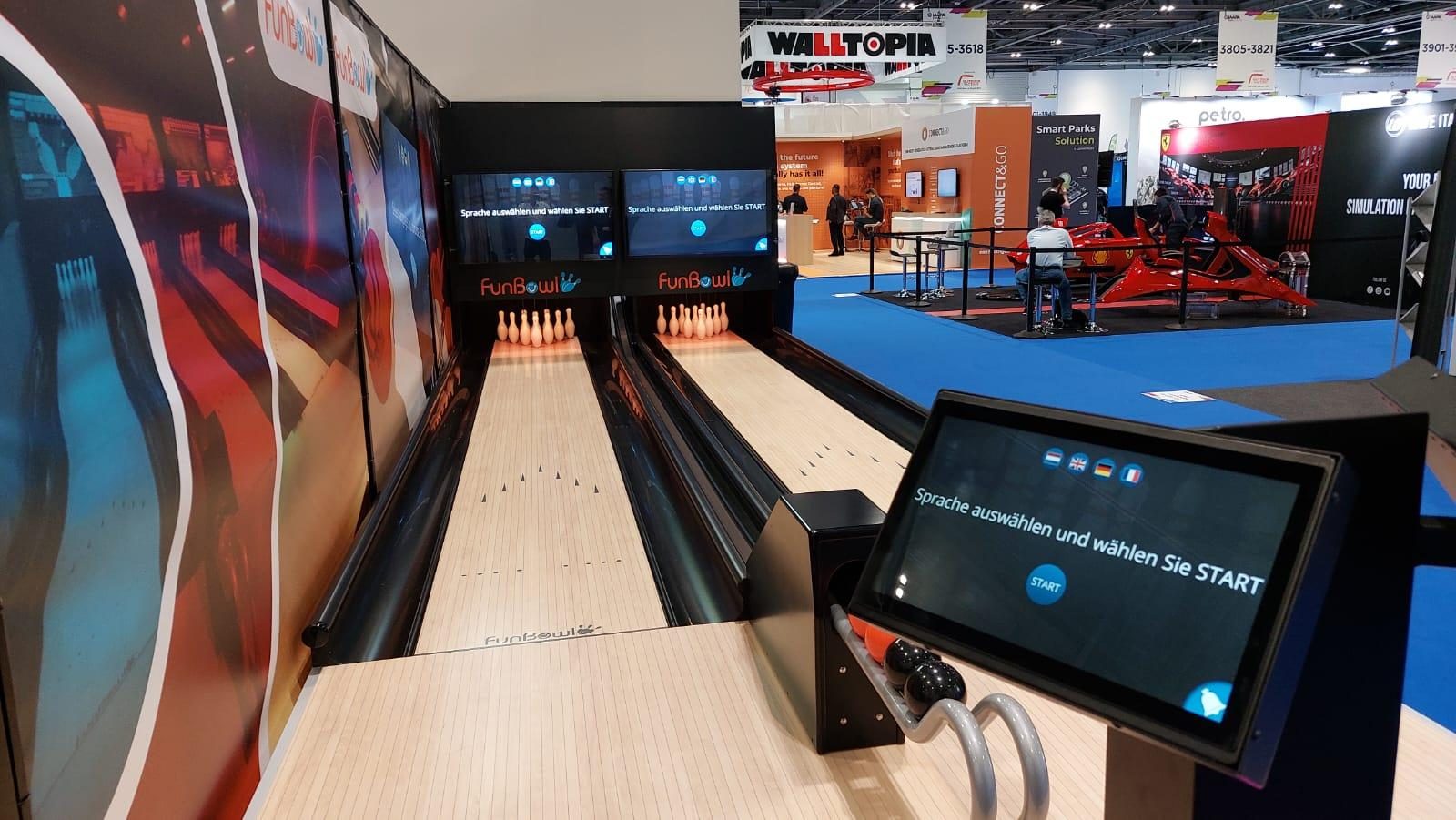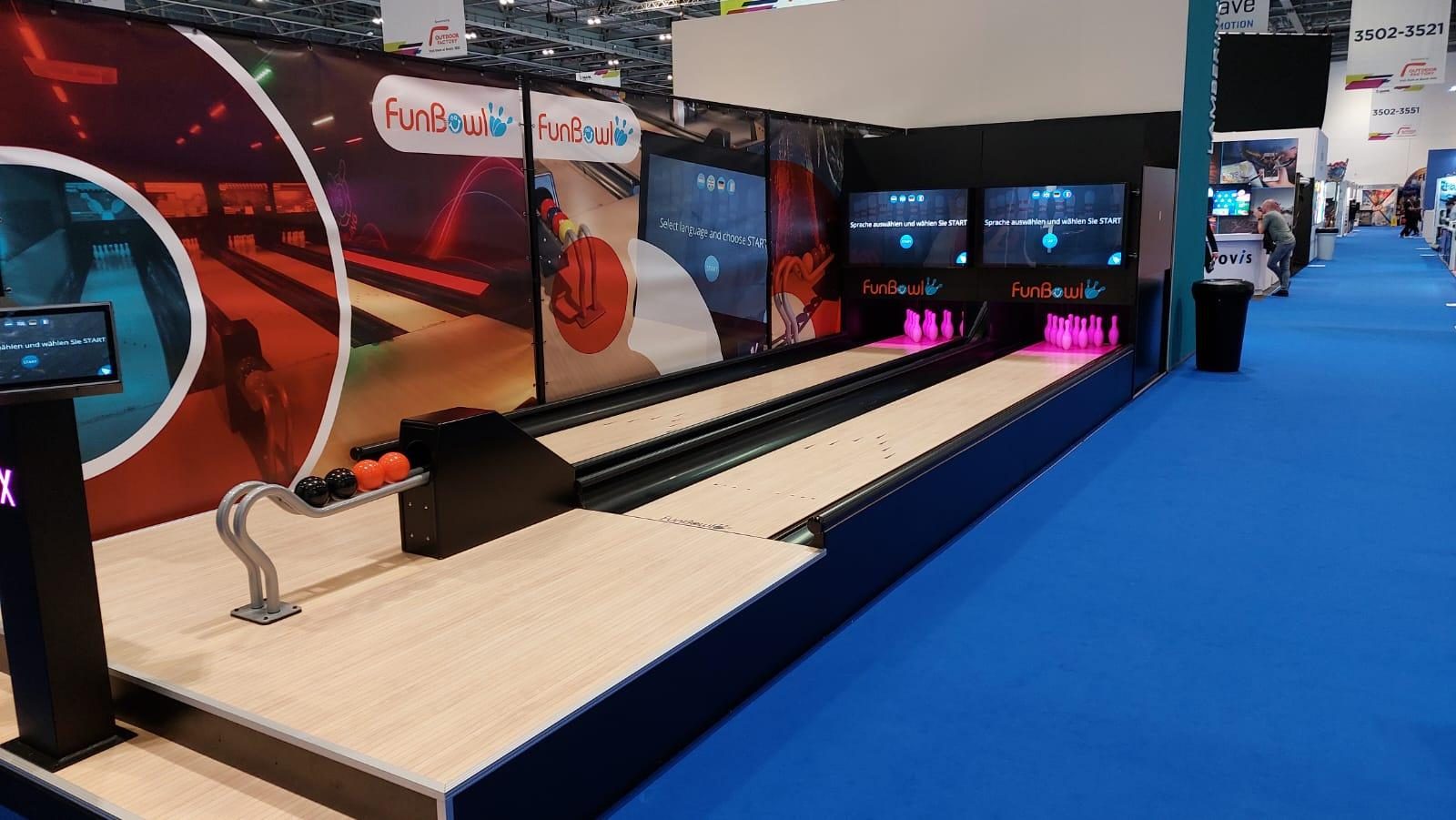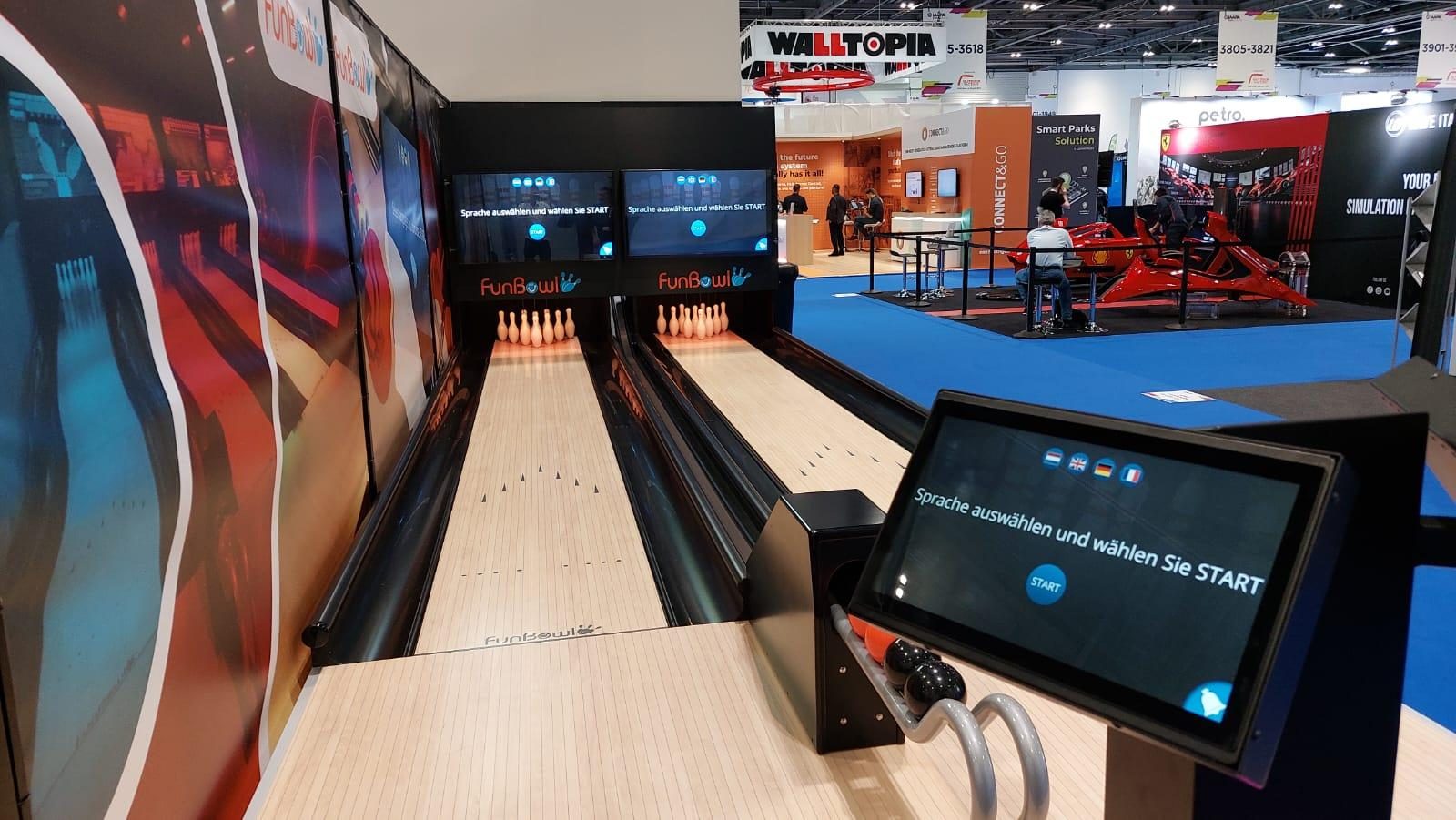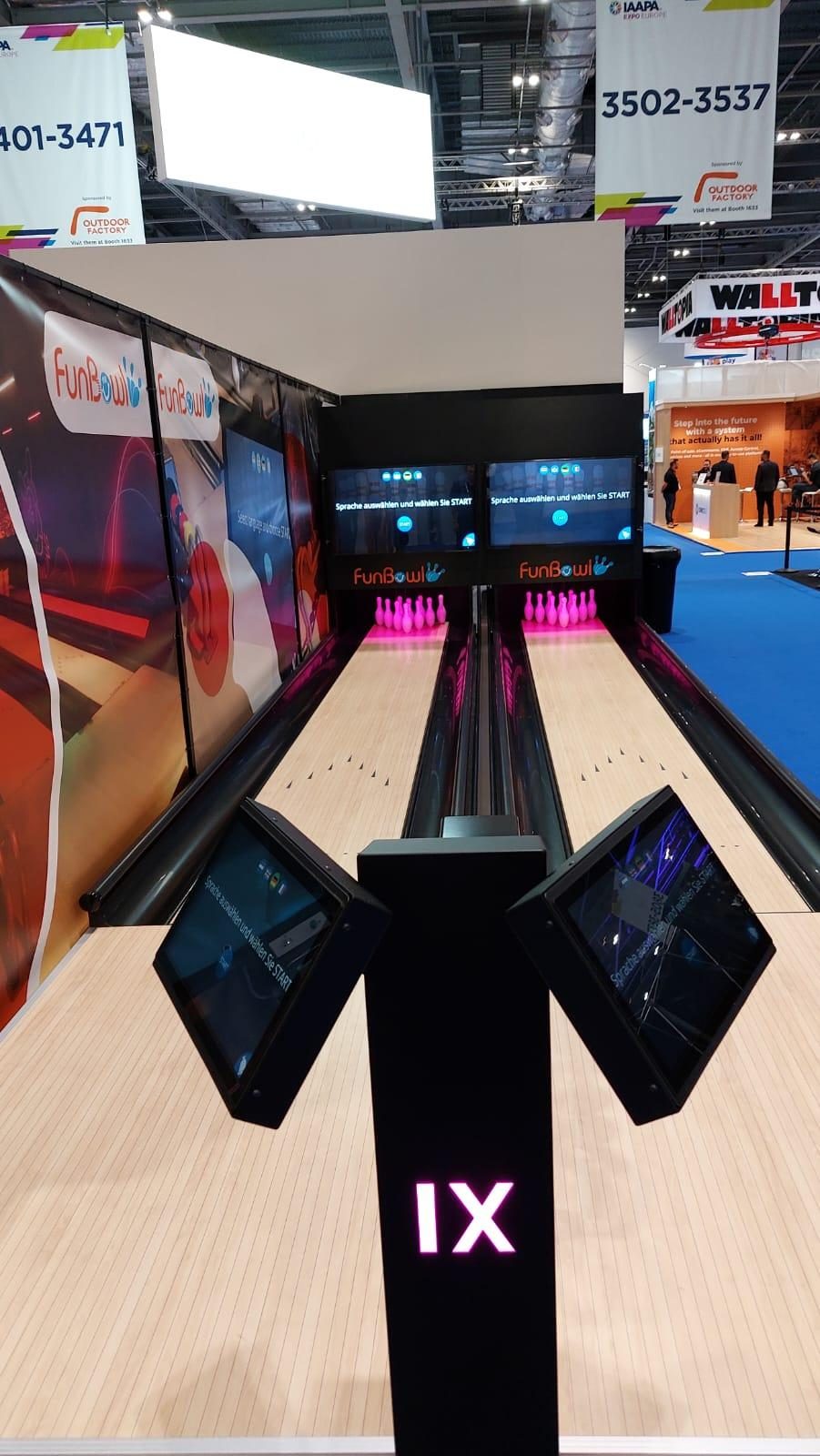 Funbowl
Did you know we are currently constructing a new building at our square? This building will have no less than two bowling alleys and a glow golf. The construction will be finished next season. Will you come and have a look then?
Play & Fun
NEW from the end of May!! Starting this season, we present Aguapark Play and Fun. In addition to our swimming pool, tennis court, panna field and entertainment room, we offer a new facility at our lake. The Aguapark is great for guests of all ages. The minimum age requirement for the Aguapark is six years. Children younger than six years of age must be supervised when entering the park. The park's opening hours are from 10:00 to 20:00. Entry fees will follow as soon as possible.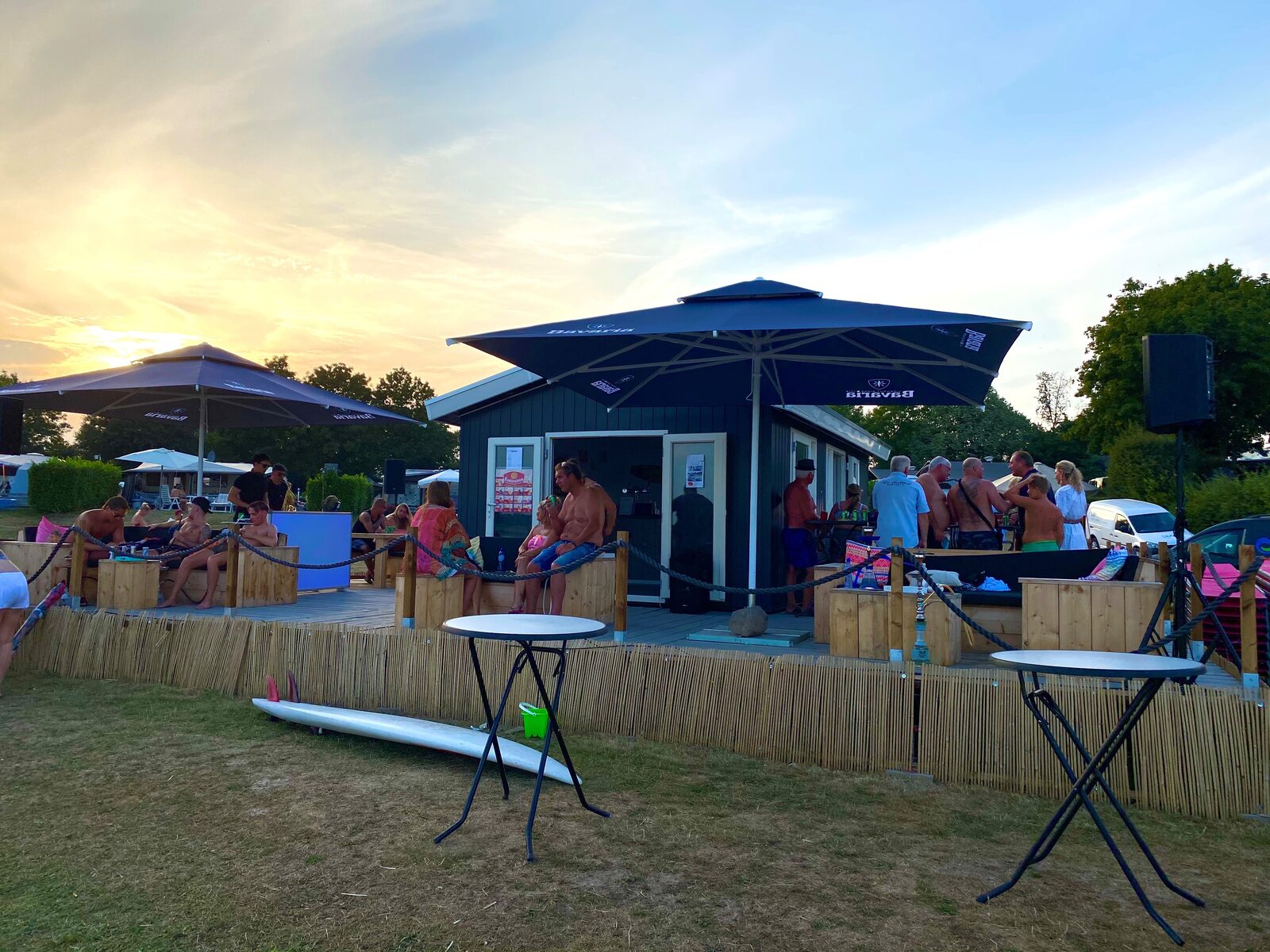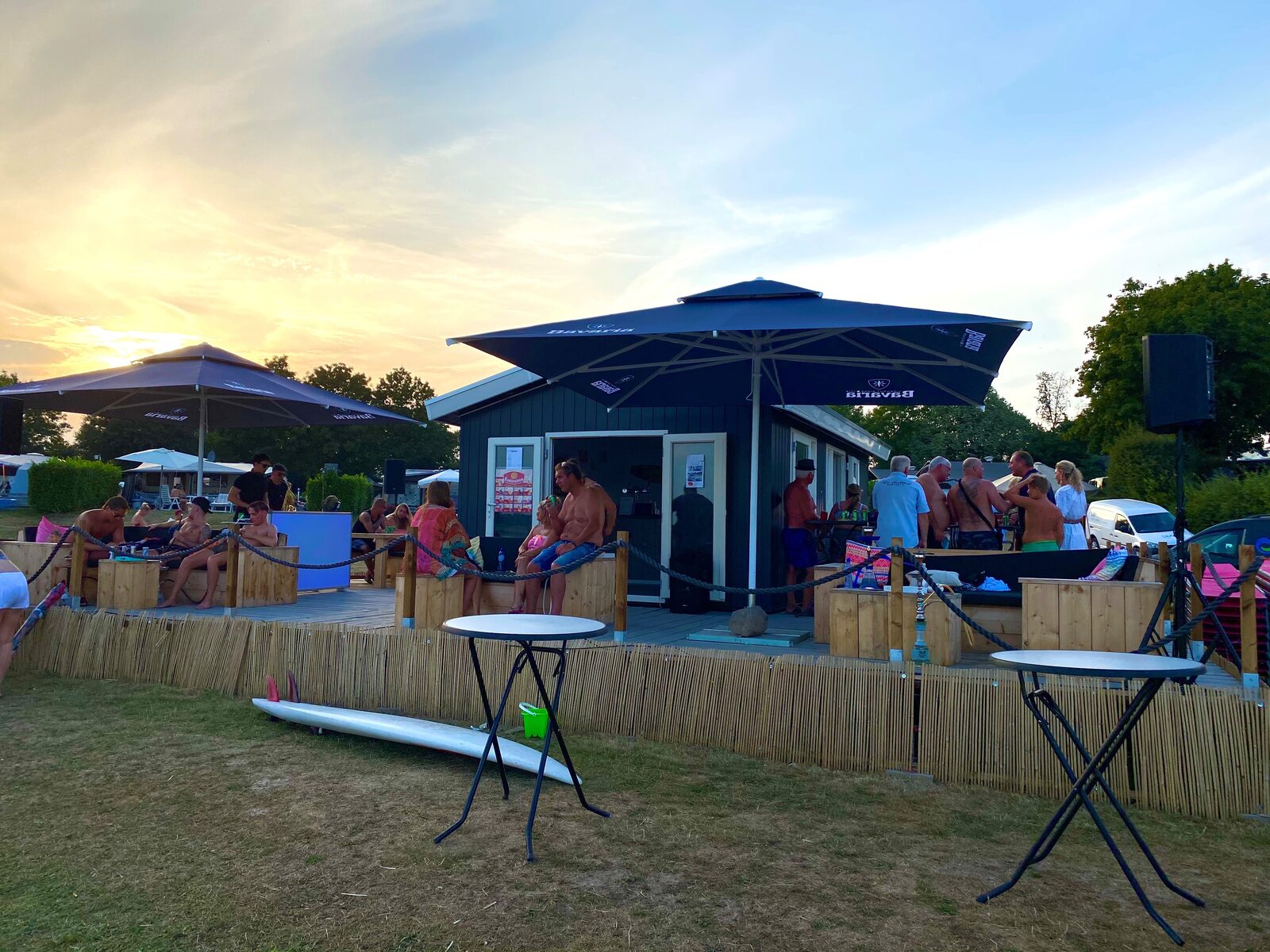 Beach Bar Rhederlaagse Meren
Starting in May, you can join us at our new beach club Rhederlaagse Meren. The beach club is situated on the beach at the Rhederlaag. Enjoy the sun of the Rhederlaag while sipping from delicious cocktails. Come visit us and find out yourself!
From April 1st to mid-September 2021, Recreational Park & Marina Rhederlaagse Meren offers 10 exclusive license-free sloops for rent in collaboration with Plezierbootje.
The large marina is located directly adjacent to the Rhederlaag. This private marina has berths and several shore positions. This is perfect if you want to enjoy a boat trip on the IJssel from your vacation resort. You can visit various cities straight from the harbor. Additionally, the charming city of Arnhem is easily accessible by boat.
You can now rent your bicycles for ladies, men and children at the park. More information is available at the reception desk. Click more to see all information.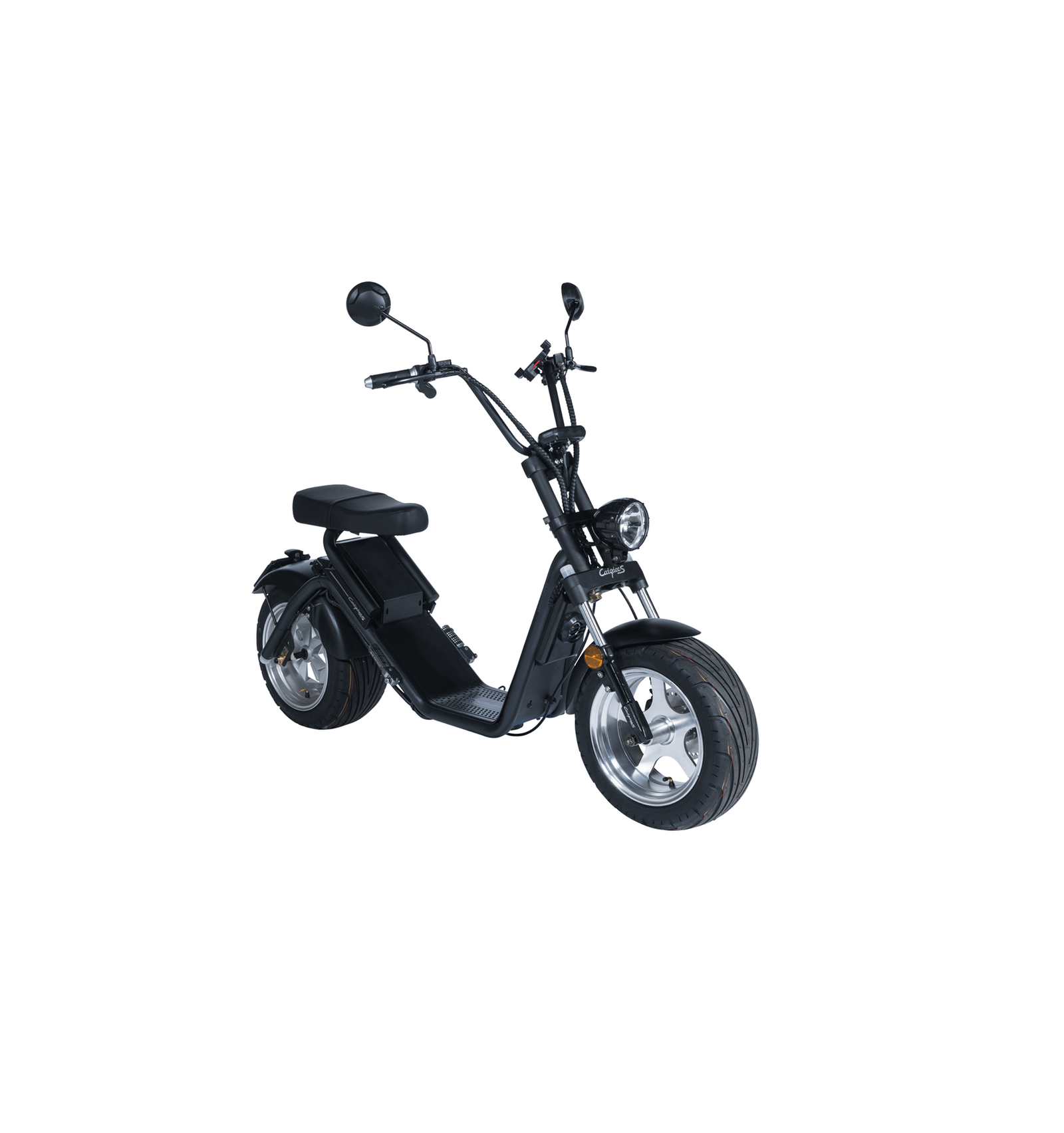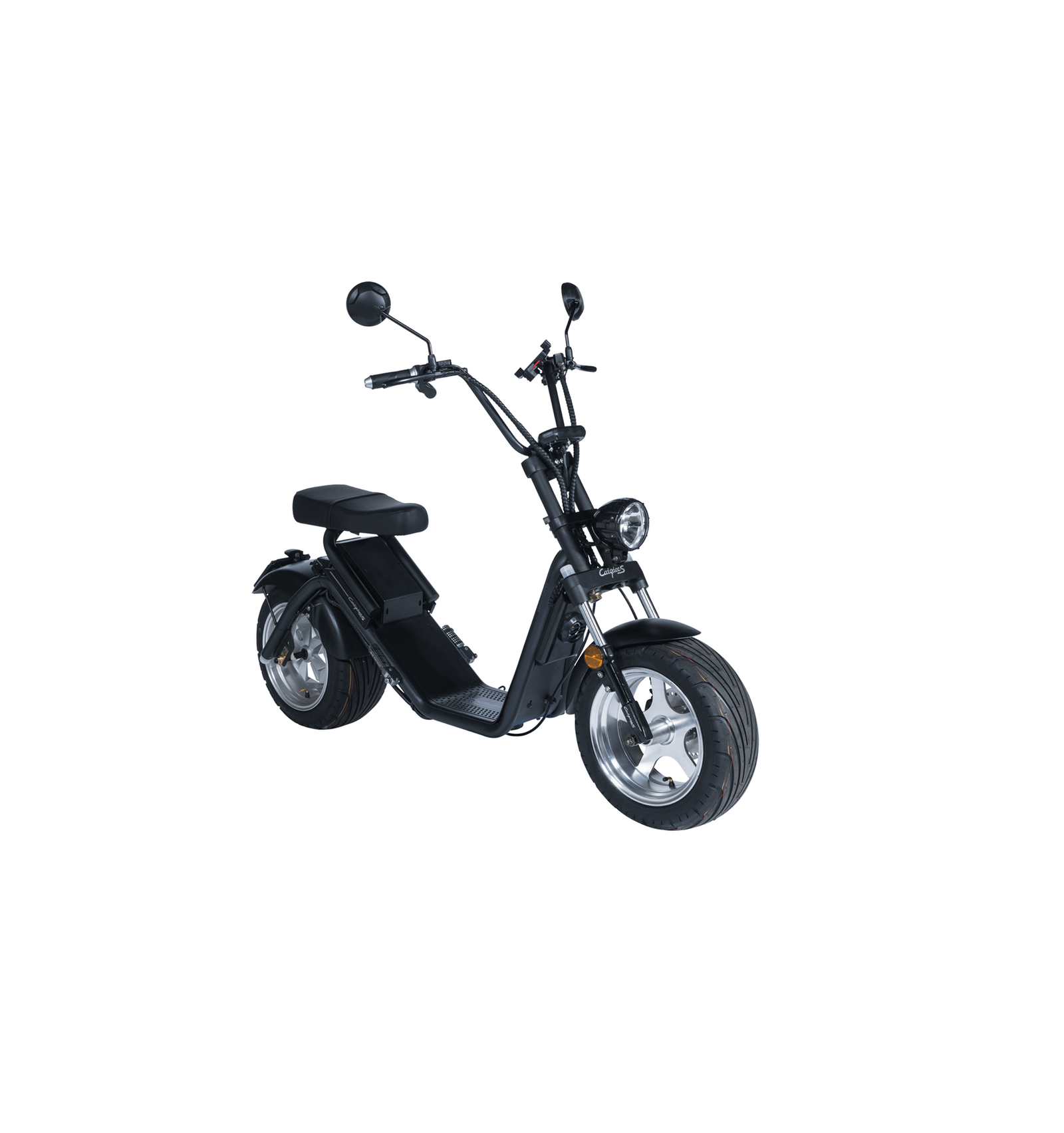 E-Chopper rental
Soon available for rent at the park: E-Choppers In addition to our bicycle rental, we will be offering luxurious E-Choppers starting this season. These electric choppers are fast accelerators, allowing you to explore the roads smoothly and quietly. Suitable for long or short rides, you'll be at your destination before you know it. Sit behind the handlebars of your E-Chopper conveniently and relaxed, without the emission of harmful exhaust gases or noise. It literally helps everyone get ahead. Please contact the reception desk for more information.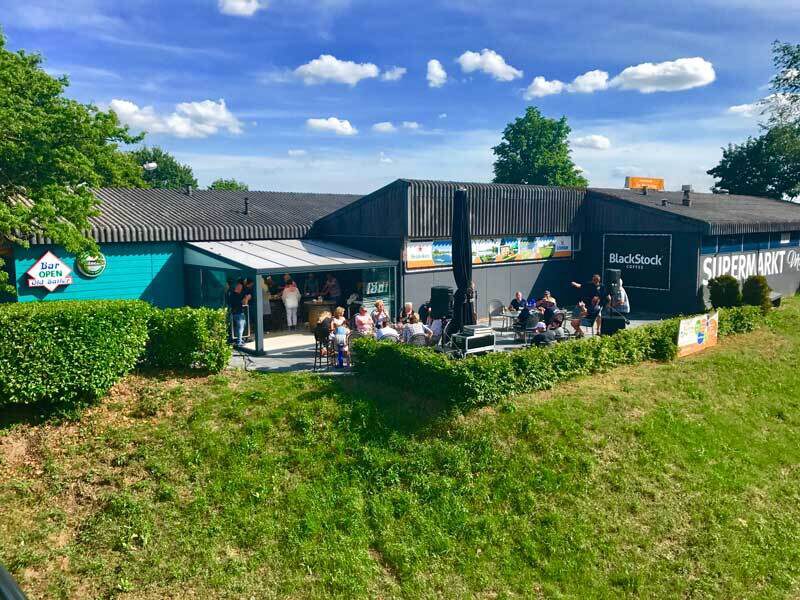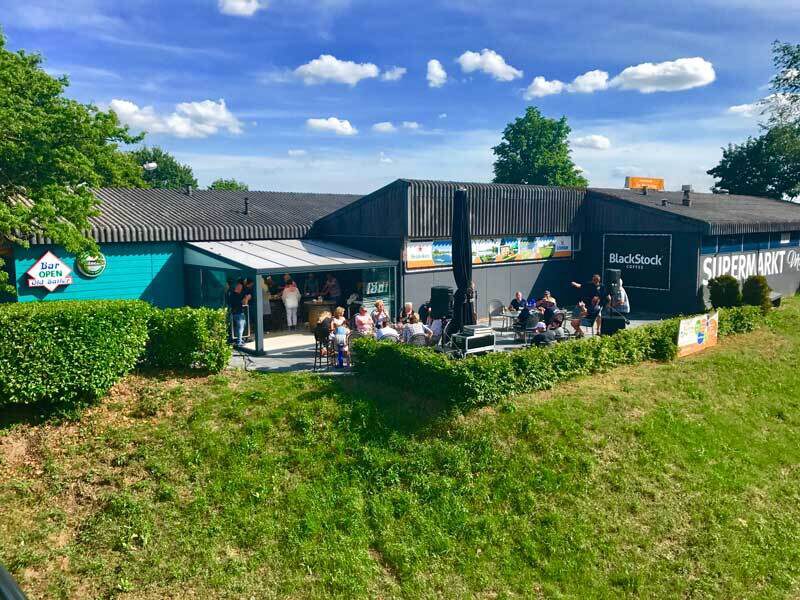 Cafe Old Sailor
A cozy place where everyone's welcome. We meet each other here, party together, play pool together and talk while enjoying a drink. "Friendliness knows no limits." The little Cafe has its own smoking space and a professional pool table. Many artists have made their repertoire heard in the cafe. We want everyone to feel "at home" and we want to organize various activities like a fishing day, puzzle ride and/or a BBQ. Outside of opening times this location can be booked (including staff) for a closed party or gathering. The capacity isn't incredibly big but organizing a tailor made party is no problem.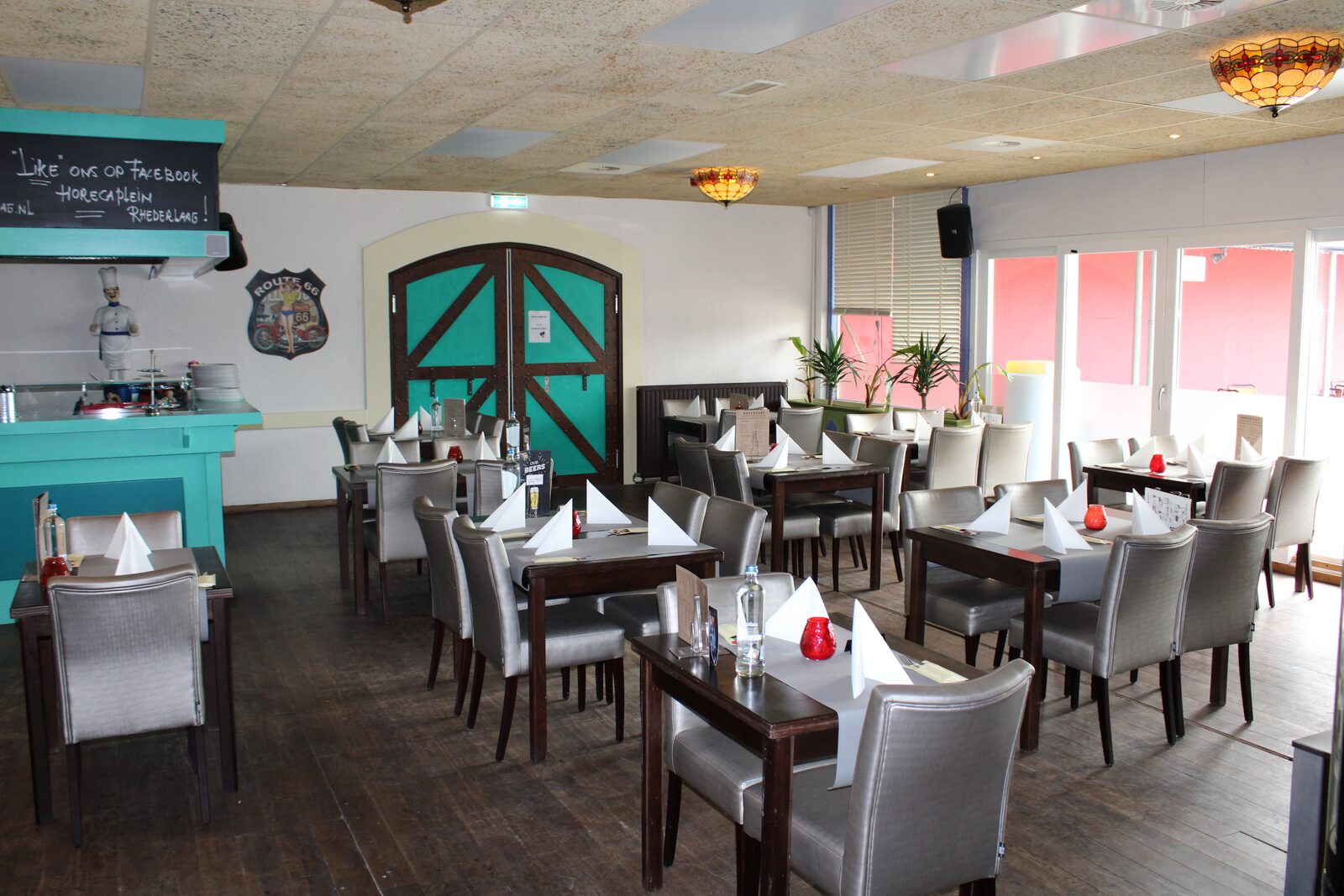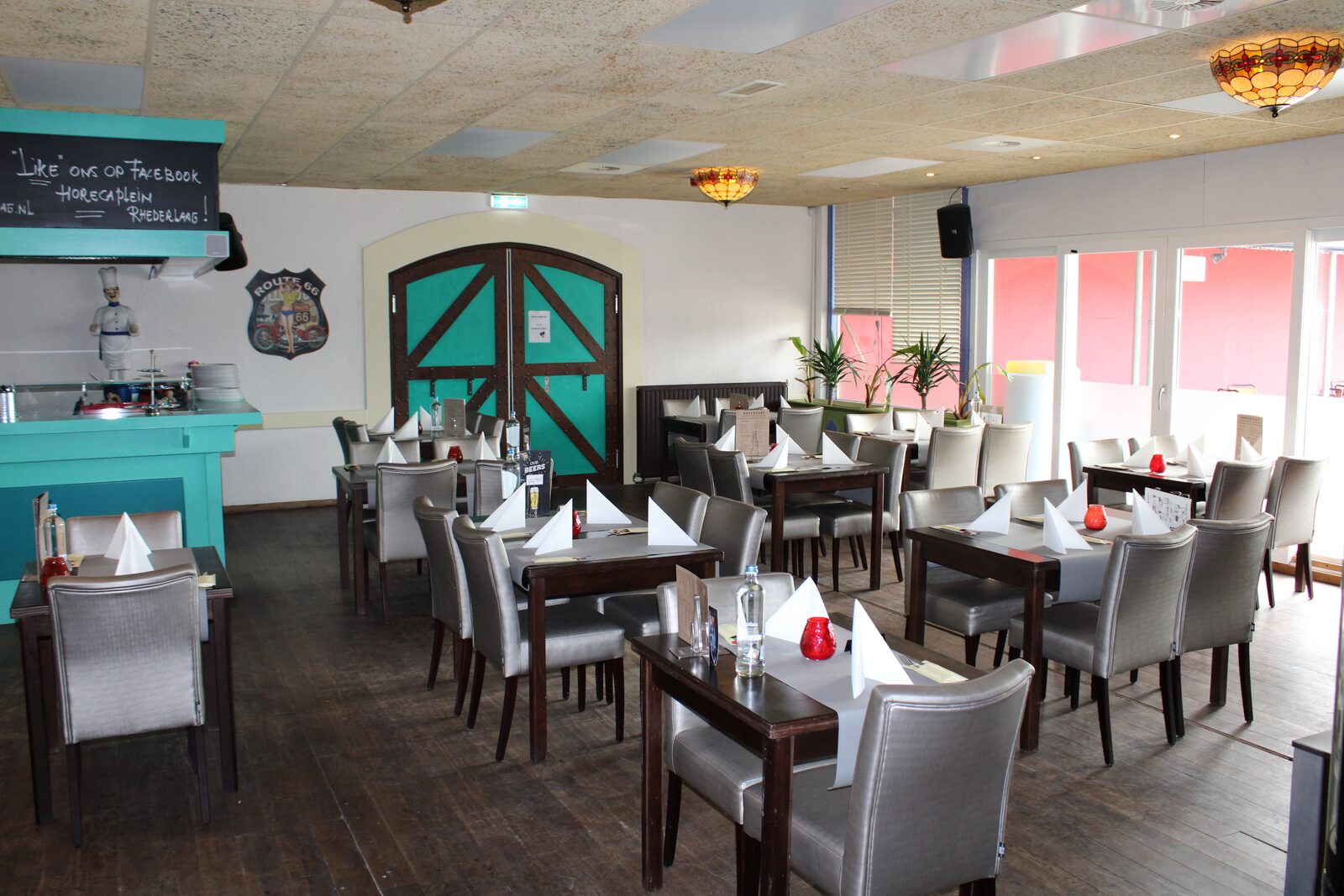 Restaurant "Hamburgers & More"
We founded "Hamburgers & More" to offer meals. The name says it all, and we want to lay a base for a tasty future with this. This is the right place for a good burger and solid fries which are of course presented in an original way. We can also satiate your appetite now, our menu isn't excessive but "the hamburger" with a few sides (such as our delicious Nachos or Chicken Wings) are central. We worked hard to present the hamburgers in a fun way, combined with the fresh, colorful "look" of the restaurant. But when the weather allows it our terrace is of course also open for a cup of coffee and/or for a tasty beverage of your choice, take a look at our beer menu too! We want to create a atmospheric and accessible ambiance both inside and outside where you can also eat while enjoying a drink. Take a look at our menu.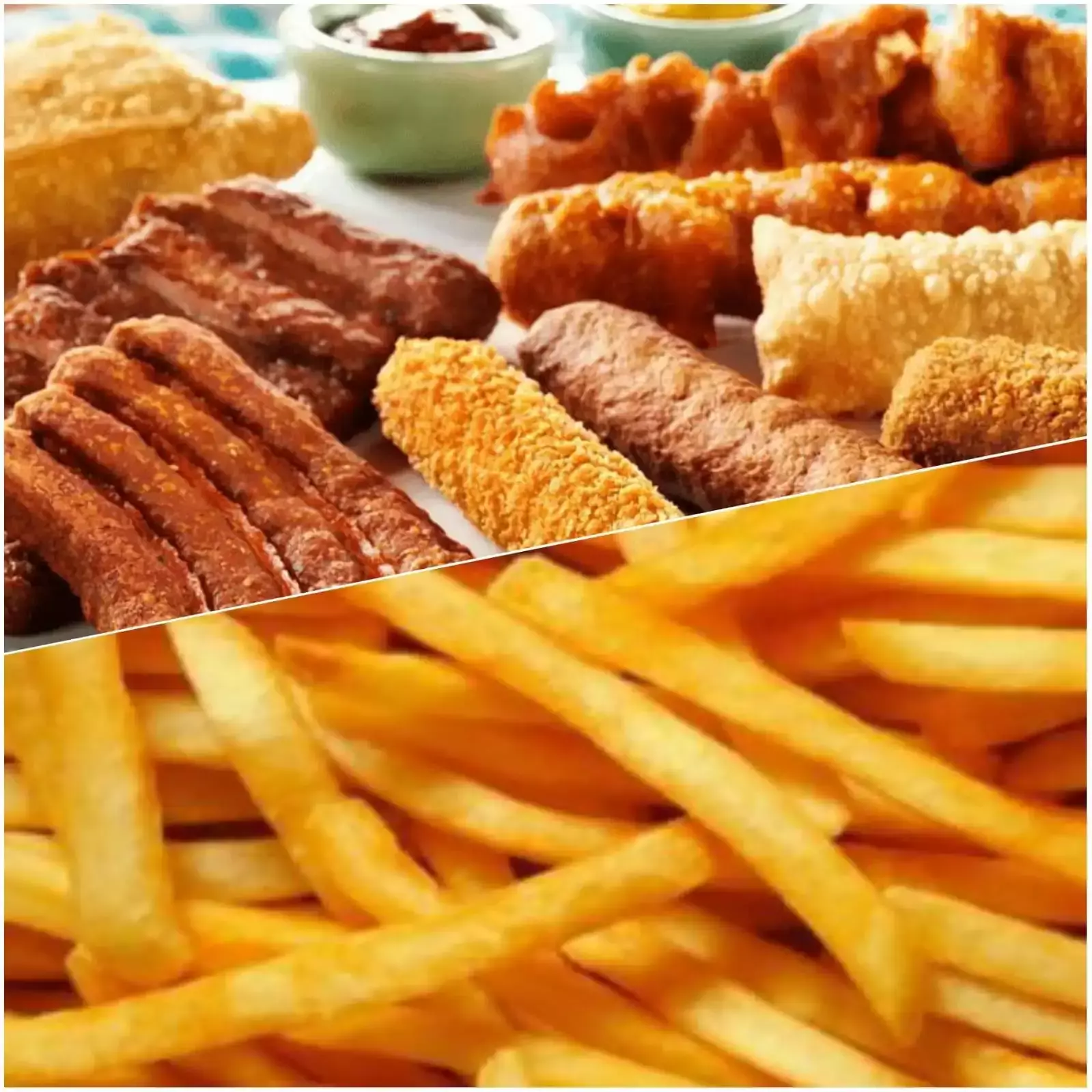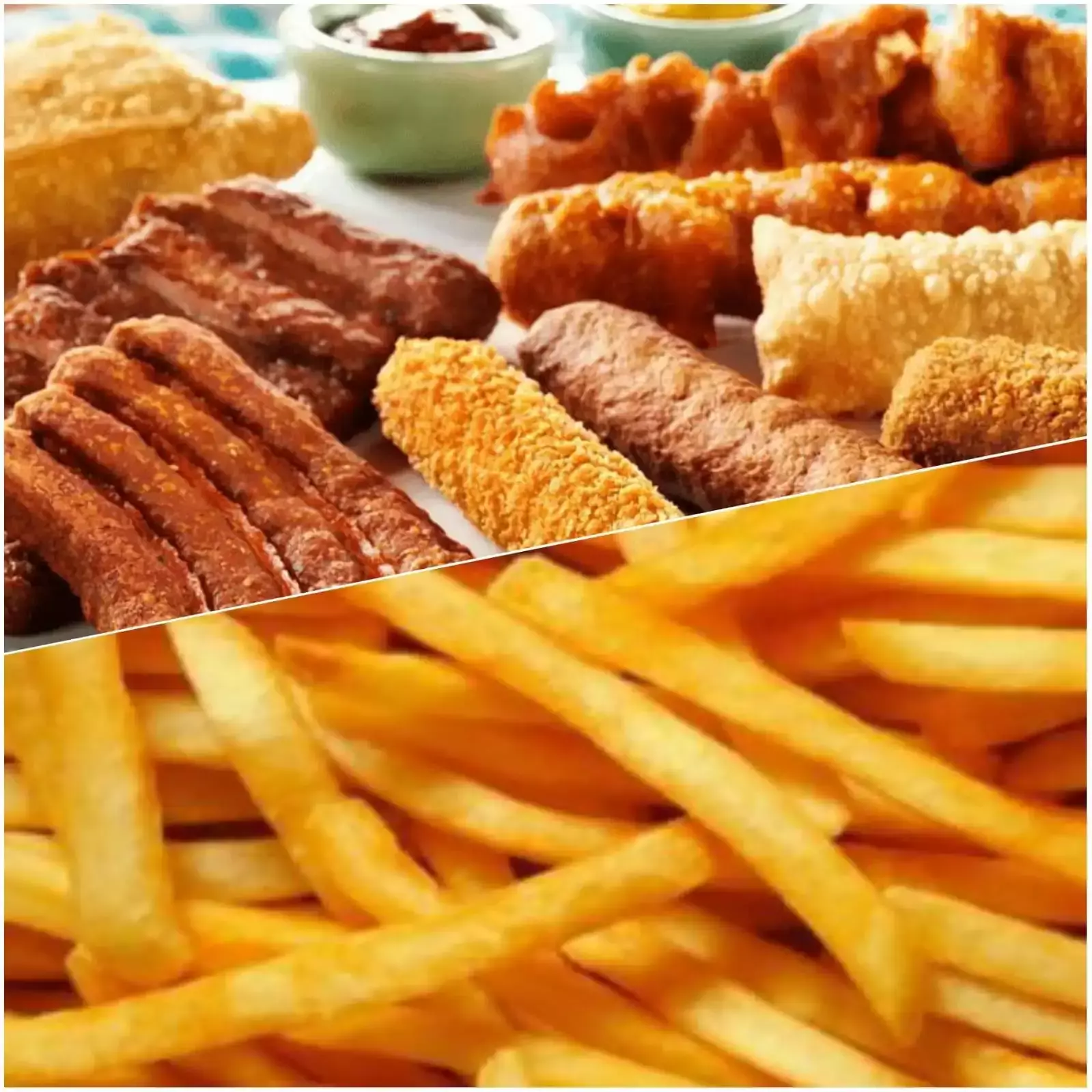 Cafeteria
Cooking? Not today! If you don't feel like cooking then our cafeteria can help out. We sell a large assortment of snacks and tasty treats here. But we also have slush puppies and delicious ice cream in stock. If you want to quickly get some fries or a cooling ice cream and/or beverage after a day of swimming or when arriving to the park, our staff is here for you. Our cafeteria only works with quality products and our famous meatballs are home made! During the high season we have extended opening times. I the low season we adjust our opening times.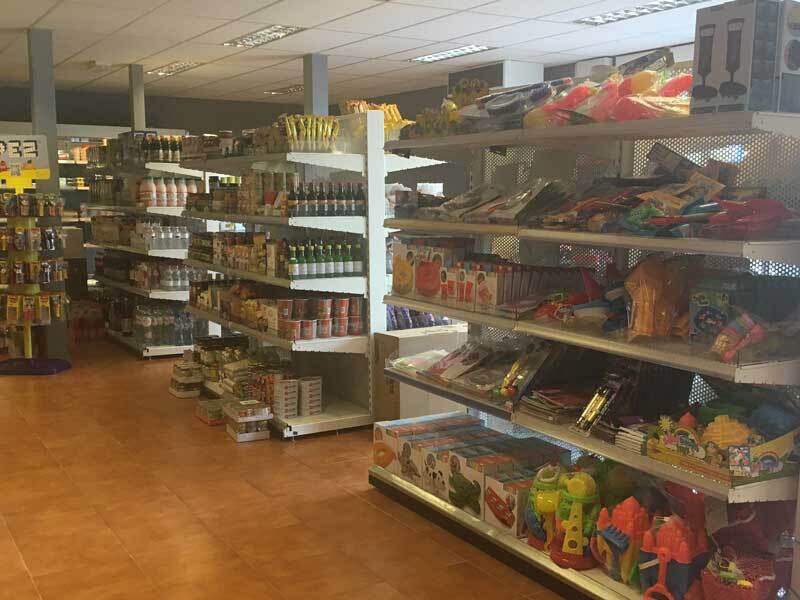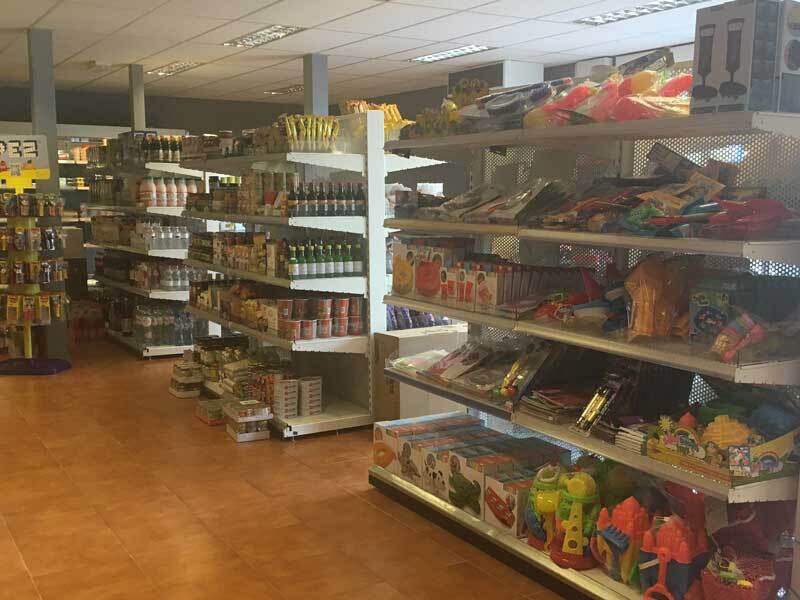 parkshop "Fresh & Lekker"
- Large product range of daily groceries (vegetables, fresh fruit, meats, etc.). - Daily fresh bread from our own oven. - Bread assortment - Extensive toys assortment - Diverse camping assortment Extra service: Of course you can order bread and/or the newspaper in advance.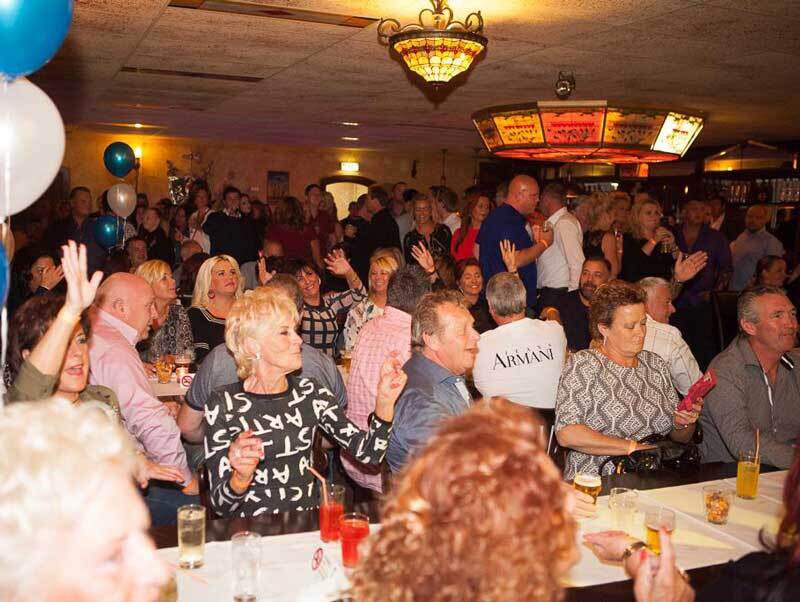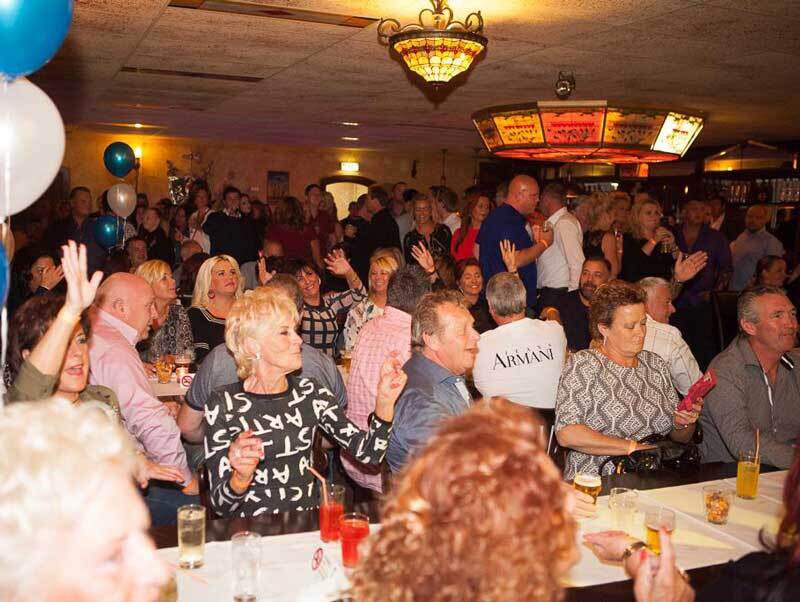 The Large Hall
For parties & gatherings our large hall is perfect. This hall is great for parties & gatherings organized by us but also ideal for closed parties and gatherings. Horecaplein Rhederlaag will also organize various parties/events, like for example Themed parties and/or CD presentations. But we can also organize a tailor made party, such as a wedding, birthday, anniversary, company party and reception. We guarantee to flawlessly execute your tailor made event! The hall has its own entrance, bar, stage and toilets. You can see all dates of parties & events in our events calendar. Of course we are always open for suggestions and ideas. We would like to plan closed events together with you through a personal conversation. We work closely together with a caterer, rental company and various artists to make a party the best possible. The hall capacity is around 250 people but this varies based on sitting and standing space requests. We can enlarge the space by adding the restaurant which makes the capacity higher. For a meeting and/or information you can email
info@horecapleinrhederlaag.nl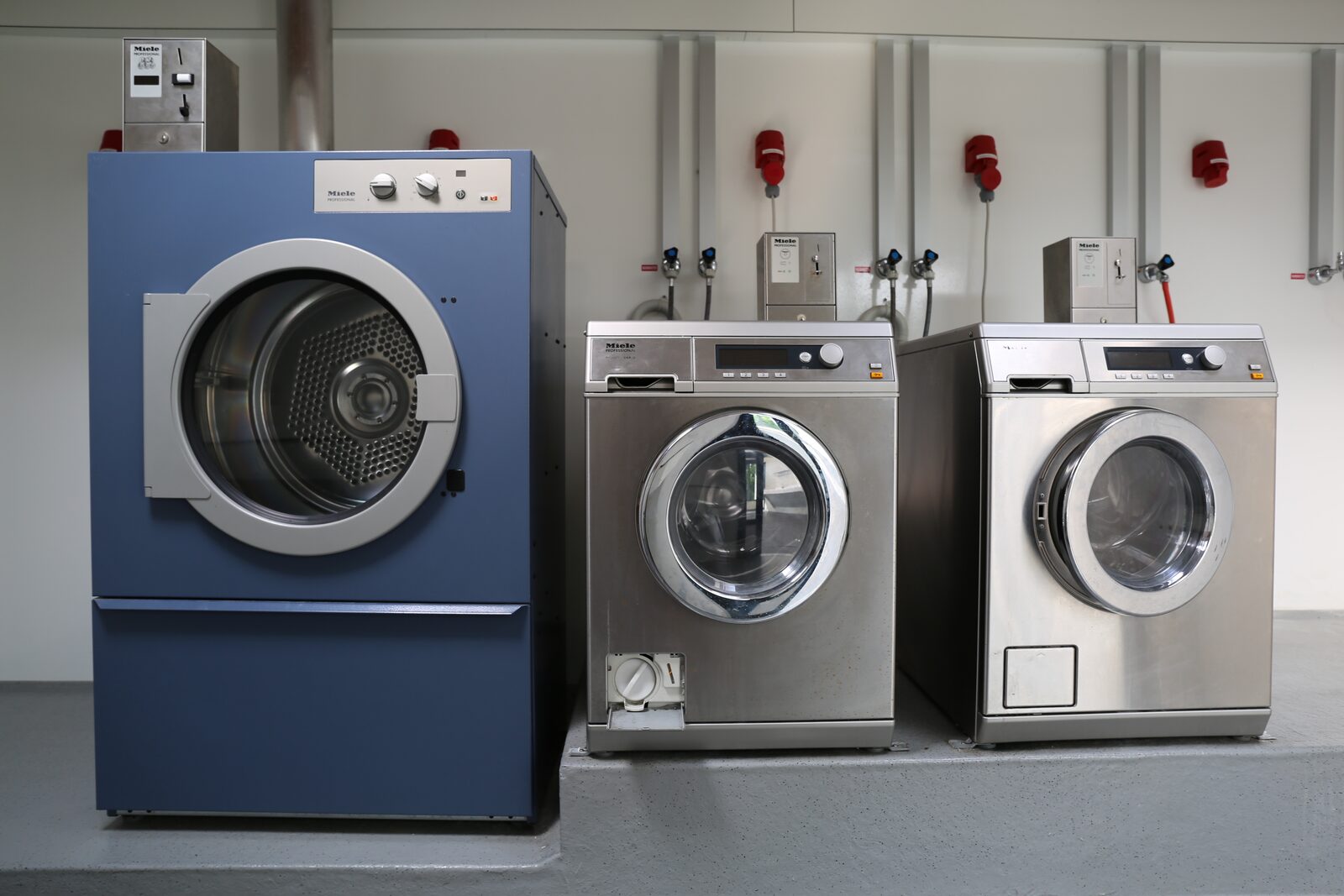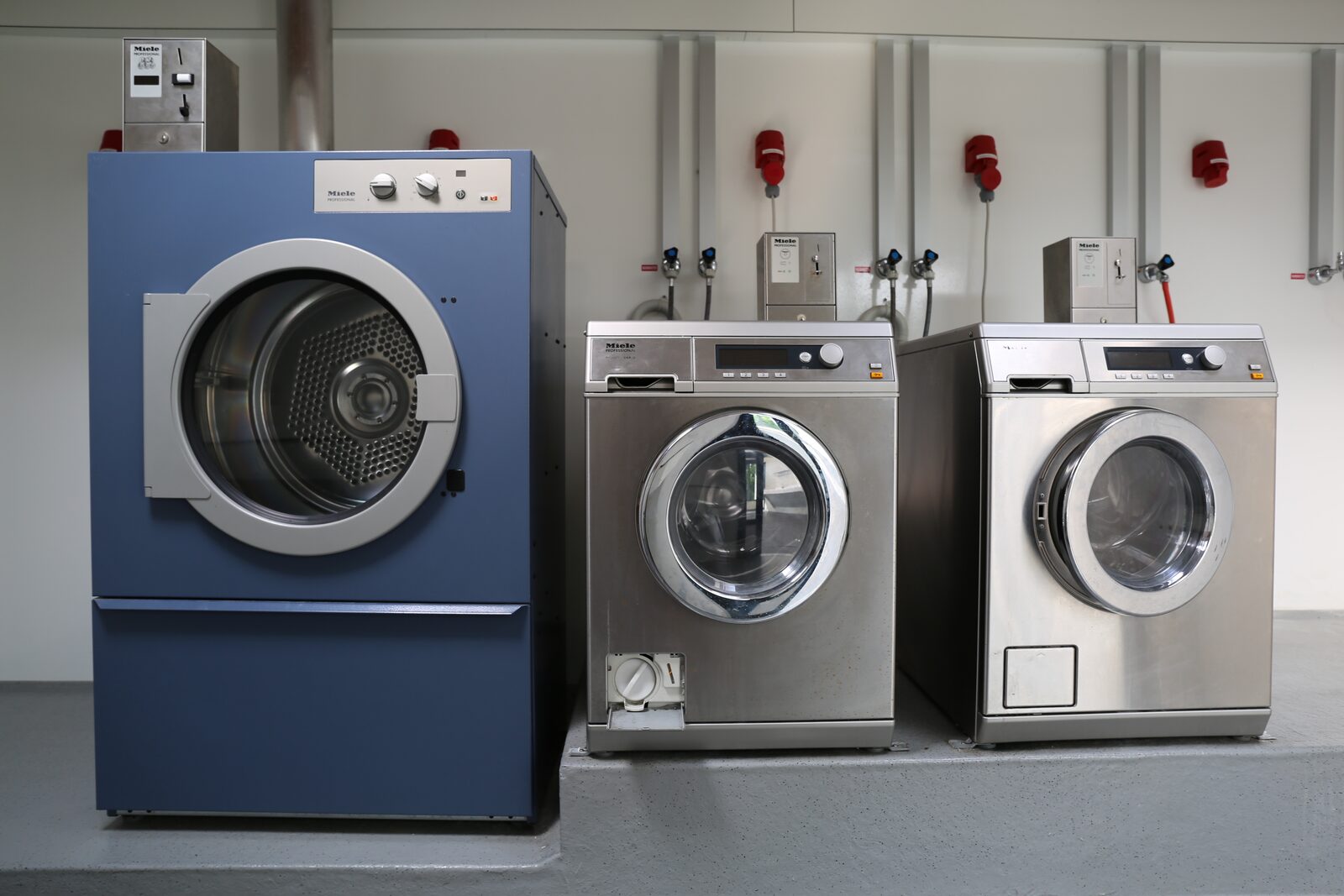 Laundromat
The laundromat has 4 washing machines and 2 dryers. The laundromat is open every day.