Restroom attendant
Will you be the new face of Rhederlaagse Meren? For the 2022 camping season, we are looking for motivated employees who will provide our camping guests with clean and fresh sanitary facilities. There are three locations in the resort. You will be responsible for one or more of these locations.
Do you enjoy working in an informal holiday environment, are you willing to work meticulously, and is cleaning your hobby? Then you are the person we are looking for!
Requirements:
- Minimum 1 year work experience in cleaning
- Minimum of 18 years of age
- Fluency in Dutch. German and English language proficiency is a plus.
- Able to work flexible hours from April 1st till the end of October.
- Available in weekends, during school holidays, and public holidays
- Preferably residing near Lathum
- Able to work independently as well as in a team
Type of employment: temporary contract, part time or full time
We strive to build a fun, motivated team and long-term employment is possible if a suitable candidate is found.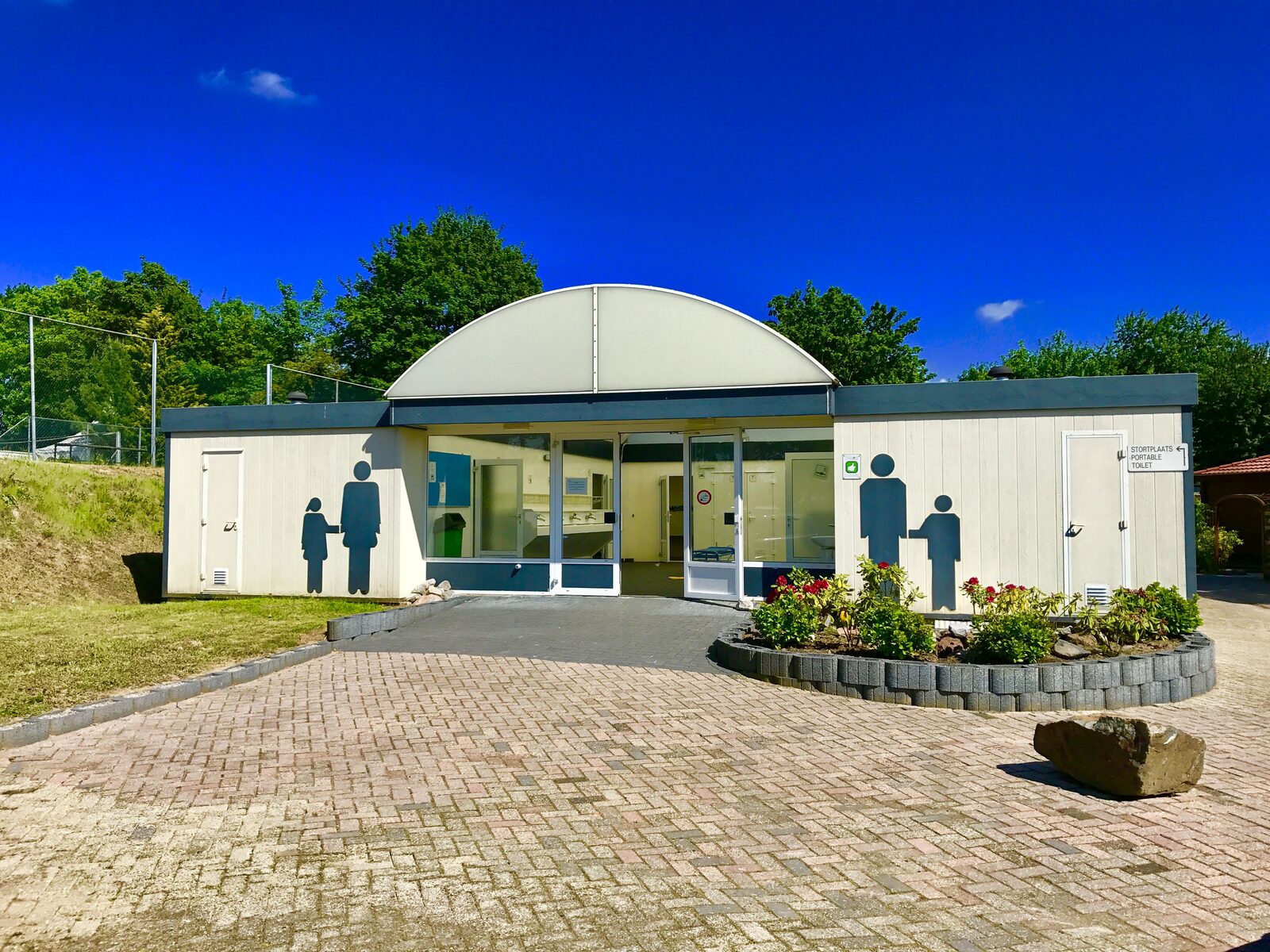 About us
Holiday resort and marina Rhederlaagse Meren is a family friendly resort. We offer permanent pitches, tourist (camping) pitches, and mobile homes/chalets (rental). At our resort, you will also find an outdoor pool, restaurant, cafeteria, bar, supermarket, entertainment room, private beach. The park is situated on the lake the Rhederlaag. In Lathum near Arnhem.
Are you interested in this position?
Click on the link below and send us your application and resume.